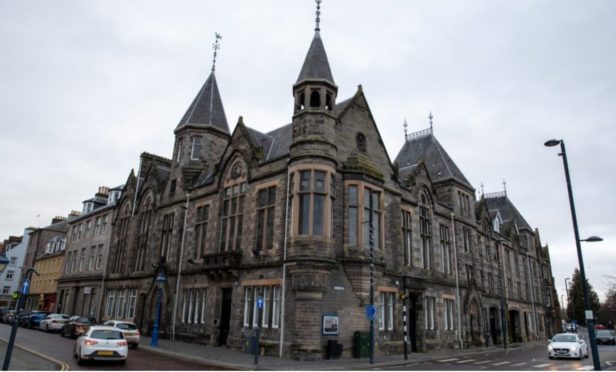 Creation of a long-awaited new hotel for Perth city centre has moved a step closer.
Plans for a 55 all-suite boutique hotel with a 50-person fine dining restaurant and events space are being considered for the former council chambers building and Justice of the Peace court on the corner of High Street and Tay Street.
A private meeting was held between elected members to discuss the new plans before a report is put before councillors next month recommending a way forward for the proposal.
The majority of respondents to a recent consultation regarding the hotel voted in favour of the project, as planning officers try to bring the category B listed building back into regular use.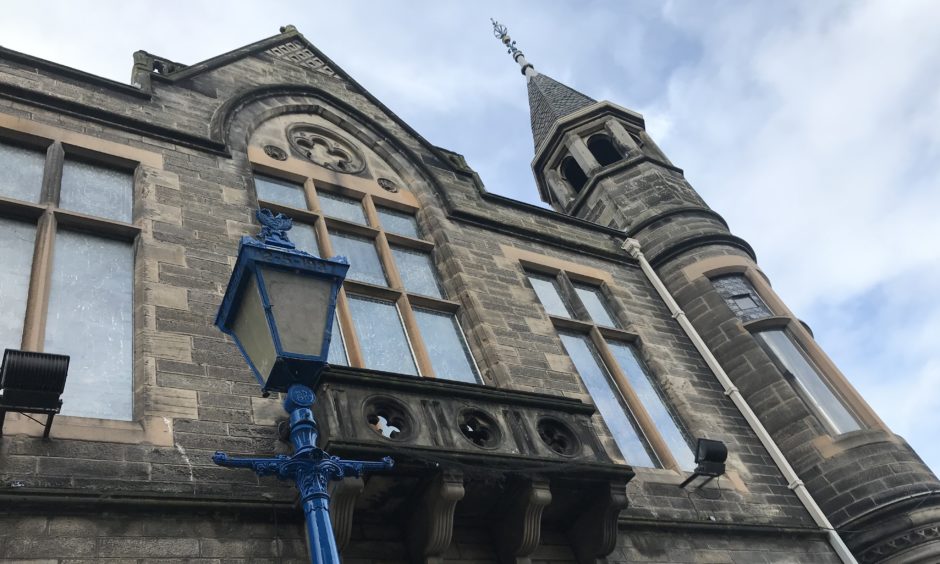 The proposal follows an extensive campaign by the local authority to attract a hotelier to the Fair City with planning chiefs believing Perth needs between 120 and 140 new or refurbished hotel beds in the city centre.
It is hoped that the new venture would help attract tourists to the town and could revive the struggling high street.
The local authority is keen to market Perth to visitors with the redevelopment of the city hall and the current bid to be the new home for the Stone of Destiny.
The additional hotel rooms are seen as a key factor in selling Perth as a holiday destination.
Perth City Centre councillor Eric Drysdale, who is also a member of the the Fair City's regeneration City Centre Action Group (CCAG) , is "enthusiastic" to see the report next month.
He told The Courier: "I am not able to comment publicly at this time on the papers that have, to date, been presented to elected members in private session.
"Councillors will meet again next month to further discuss the potential future use of the properties at 1-5 High Street, and I look forward with enthusiasm to that meeting."
A council spokesperson said: "A report will be taken to council in July recommending the way forward."