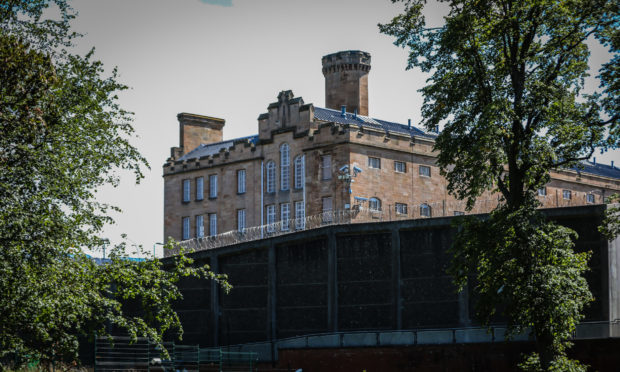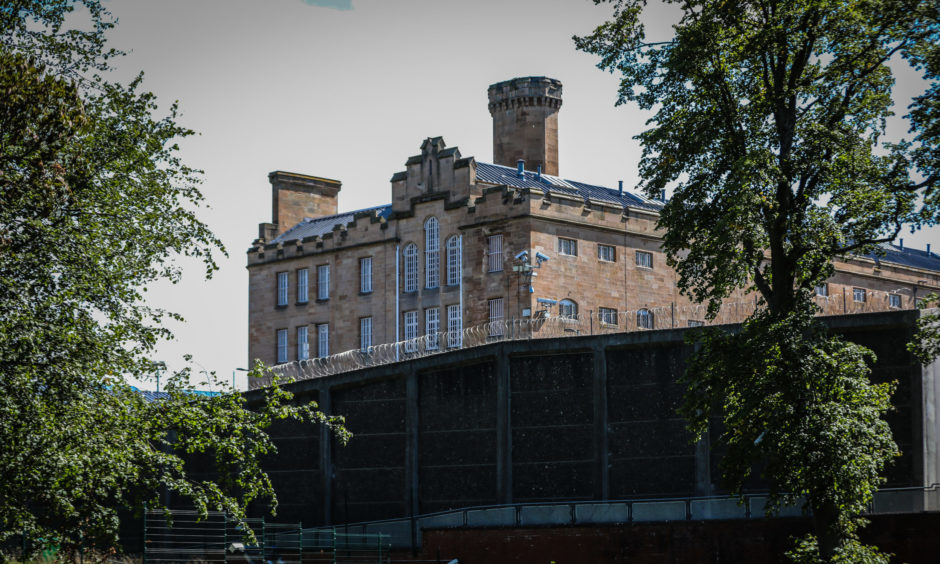 The number of inmates being held in Perth prison has dropped by nearly one in seven since the turn of the year due to the coronavirus pandemic.
Figures released by the Scottish Government on Tuesday showed overcrowding was still a serious issue at the jail at the end of 2019 with 697 inmates at a 631-capacity site
However the Scottish Prison Service (SPS) confirmed to The Courier that as of Friday the number of prisoners was 604.
Tom Fox, head of corporate affairs at SPS, said the prison population across the country had dropped significantly since the outbreak with fewer court proceedings and custody appearances.
Mr Fox said: "Across the board the number of people in prison has come down substantially.
"There was a problem with overcrowding but it has come down during Covid.
"The worrying thing is whether or not that will stay the case.
"(Overcrowding) is not a concern at the moment but it is a concern that the number of people committed into custody has been rising."
Perth's prison population rose from 617 in 2017 until 697 before the outbreak.
Alexander Stewart, Conservative MSP for Mid Scotland and Fife, said staff were under a lot of pressure.
Mr Stewart said: "Recent reports show almost a quarter of SPS staff were absent from work amidst the Covid-19 outbreak. It is clear that our prison service is facing unprecedented challenges with its overall operation under great strain.
"The SNP's early release plans are not the answer either, as our community justice system just cannot cope; with a third of community sentences never being completed and quarter of these not even including any unpaid work element."
Justice Secretary Humza Yousaf defended the government's policy in light of the report.
Mr Yousaf said: "While sentencing decisions are a matter for the independent judiciary and decisions about release on licence are for the Parole Board for Scotland, these figures indicate that those who commit serious crimes and pose a risk of harm to the public are spending longer in prison than previously.
"Scotland's prison officers and others working with them play a tremendous role in challenging behaviours in custody and in many cases changing lives for the better, thereby helping to keep our communities safe in the long run."