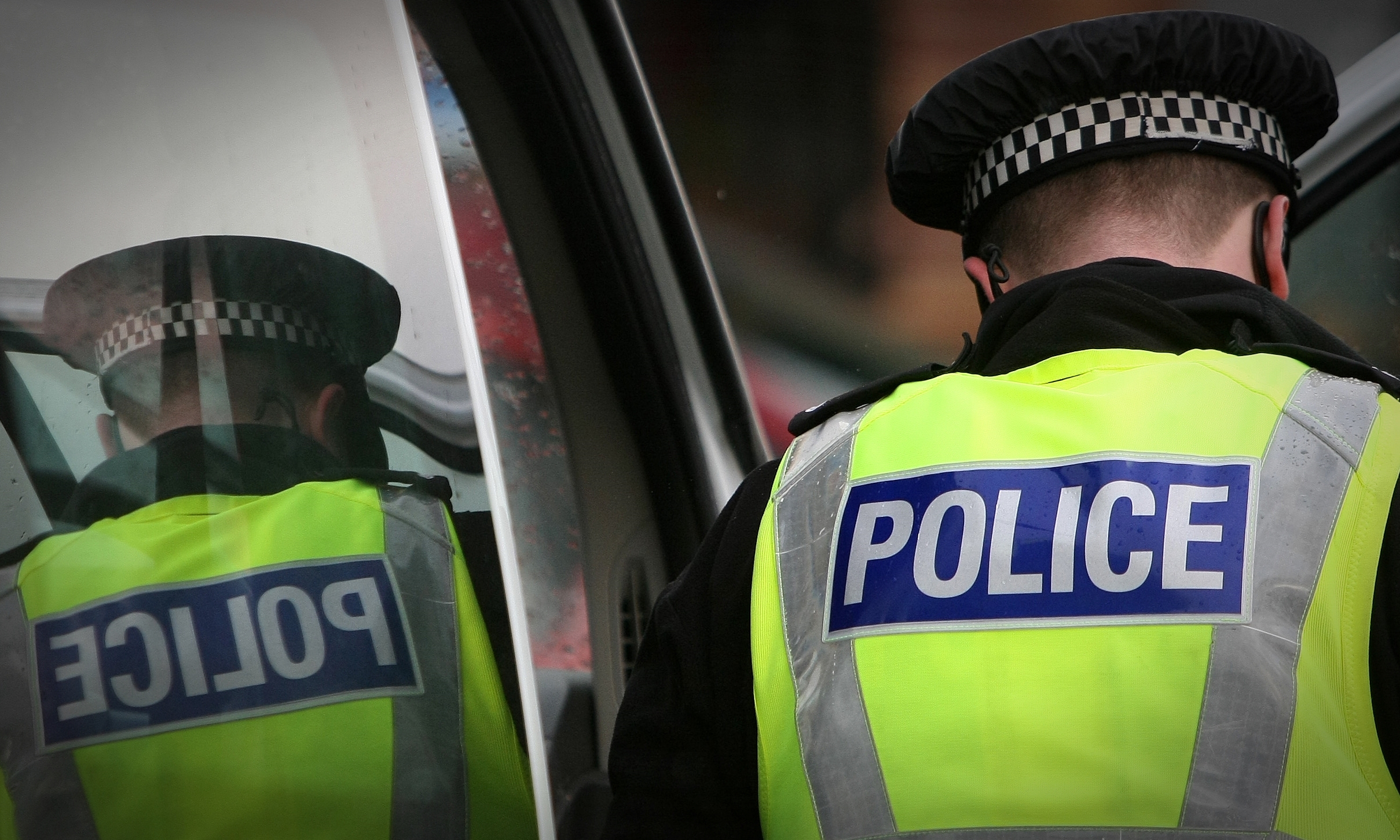 A shopper at Perth's Home Bargains store was racially abused after they asked another customer to keep their distance.
The incident happened at about 10.50am on Saturday.
A Police Scotland spokesman said: "A customer waiting at the checkout had cause to ask the person behind them to move back, as they were standing right next to them contrary to current Covid-19 safety guidelines.
"This person then allegedly racially abused the complainer."
The suspect is described as a white man in his 40s. He is between 5ft 5in and 5ft 7in tall, medium build and had short grey hair.
At the time, he was wearing a grey hooded top with black panels, grey jogging bottoms and dark shoes.
In-store CCTV footage shows he was also wearing a black facemask.
Anyone with information is urged to call police on 101, or freephone Crimestoppers in confidence on 0800 555 111. The case reference number is 1501 of August 8.