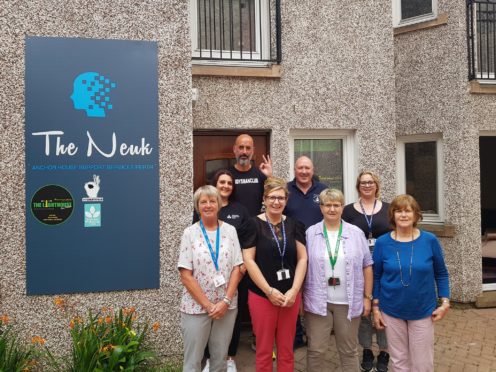 A new crisis centre in Perth will offer temporary overnight accommodation to people in crisis.
The Neuk, in Perth city centre, opened earlier this year to provide a range of support options to local people struggling with their mental health.
The organisation is developing plans to improve mental health support in the Fair City.
The accommodation, to be offered for the first time this autumn, will provide those in need with overnight lodgings for up to seven nights.
Led by Anchor House, the support is provided by a number of local support organisations – Andy's Man Club, Lighthouse for Perth, Women's Wellbeing Club, Caledonia Housing and the Perth City Centre Community Hub (PCCCH).
Derek Given of Anchor House said: "This is what makes us unique – it is not just a drop in centre.
"This is why the police are so interested in working with us, as it helps them to help people."
There are five bedrooms that have been set up at The Neuk, with furniture donated by Gleneagles Hotel.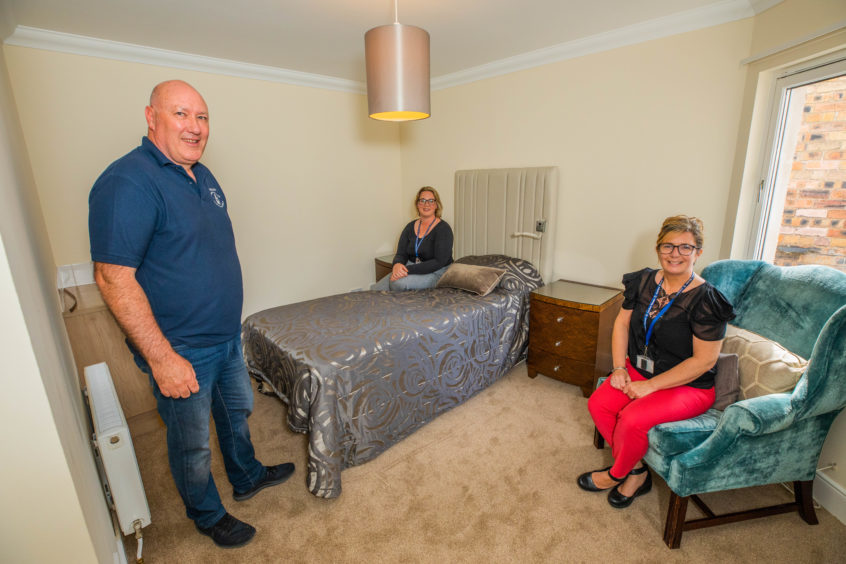 Organisations working at The Neuk work closely to provide the most appropriate care to their service users.
Amanda McClintock of the Women's Wellbeing Club said: "It's about having additional support instead of just one night a week.
"People aren't just in crisis during office hours – we want to provide that support 24/7.
"It's about people saying they're 'going to The Neuk' knowing they'll get all round support."
Sharon Thomas, Manager at the Lighthouse for Perth said: "It is all about them keeping their dignity."
Alex McClintock of Andy's Man Club added: "We refer people to each other to help provide additional support.
"It's deciding which agency is best placed to help a particular person."