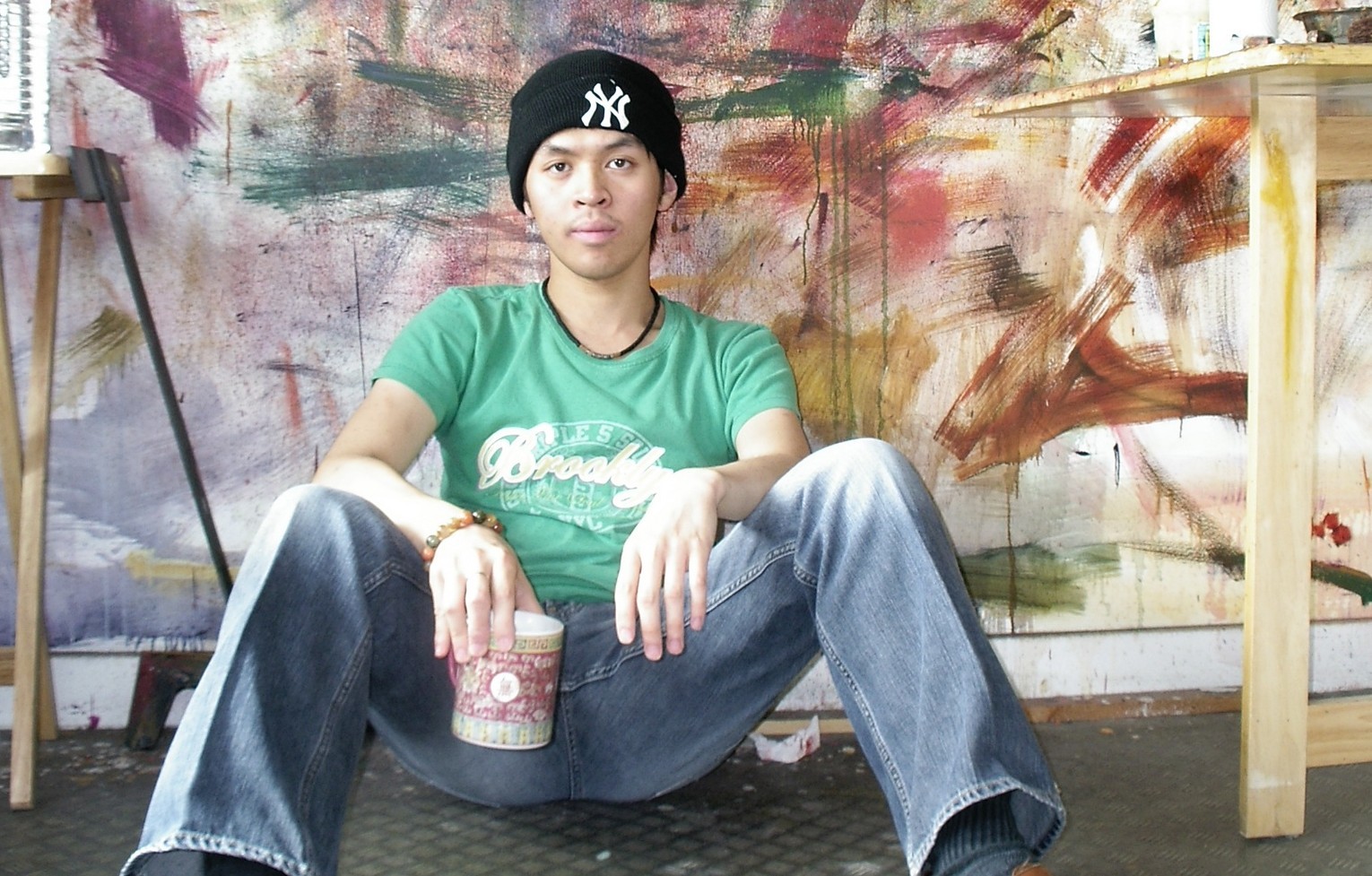 The devastating blaze which almost wiped out Glasgow School of Art has inspired a celebrated painter's latest exhibition.
Perth College lecturer Frank To has created a series of spectacular drawings using fire and charcoal, made using the same methods which sparked the fire at the landmark establishment in 2014.
The artwork will go on show in Glasgow later this week.
"Two years ago, Glasgow School of Art burnt down, caused by a fire which started when DIY foam was ignited by an electrical projector," To said. "Many of the students lost their work.
"What I have done is use some of the similar elements that caused the fire and in some ways, within a safe environment, controlled it in these drawings.
"The effects achieved in these drawings are interesting. In a way, fire is my art tool. It is dangerous, but contemporary."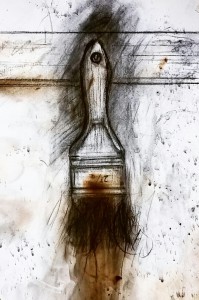 He said he was pleased to be included in this year's Glasgow Contemporary Art Fair, based at the city's Old Fruit Market. "I think it's important to show that Scottish art is greatly appreciated both inside and outside Scotland.
"Also, I am hoping to set a mark for standards in terms of Glasgow art being inventive. After all, this is a city of Turner Prize winners and nominees."
Joyce McGlone, owner of Gallery Q which will display To's work, said: "Frank To is dedicated to continuing his journey in art, a journey enjoyed by both art lovers and collectors of his work."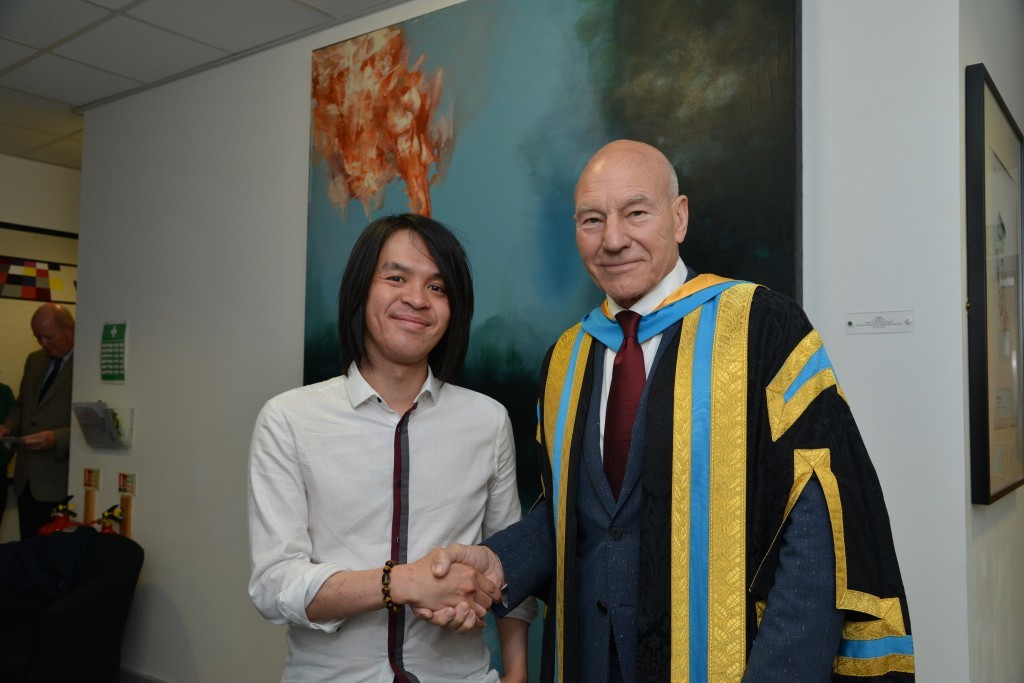 To has a growing following across the globe and counts Star Trek actor Patrick Stewart amongst the most famous collectors of his work.
Last year, the X Men star revealed that Frank had fuelled his new found passion for painting.
The pair met up when To donated a dramatic oil painting to the University of Huddersfield, where Sir Patrick was chancellor.
The actor said: "I have lusted after this painting since I first saw it 10 years ago. It made a big impact on me."
To's paintings also hang alongside Picasso and Warhol in a gallery owned by renowned New York art enthusiast Michel Witmer.
The Glasgow exhibition starts on Friday.