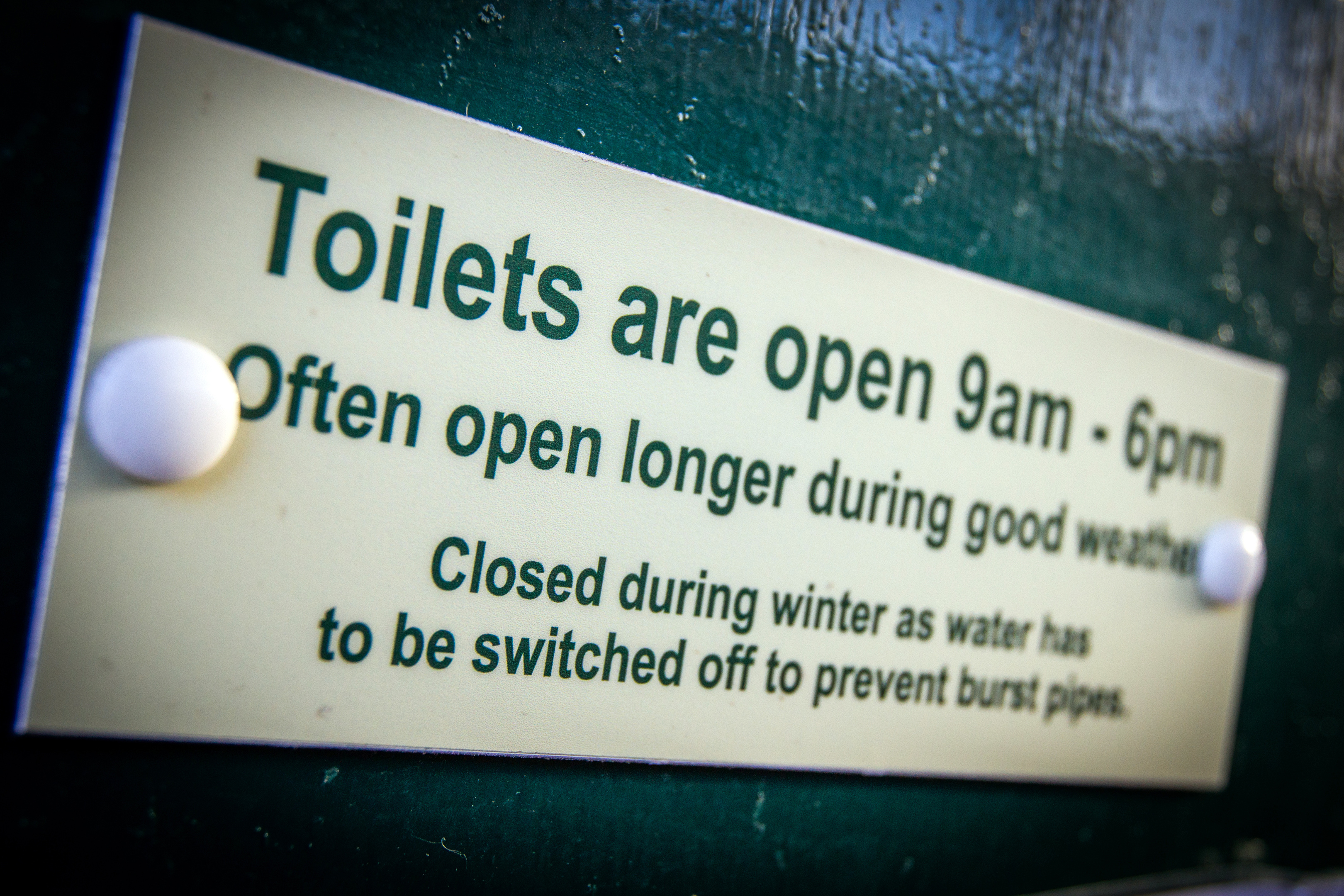 Blairgowrie could lose its only public toilet due to cost-cutting measures.
The toilet at the Wellmeadow is set to be axed within the next three years despite almost 15,000 people using it from 2015/16.
Councillor Caroline Shiers, one of the representatives for the Blairgowrie and Glens ward, said she will campaign "vigorously" against the proposal.
Perth and Kinross Council says closing its manned toilets would save around £170,000 annually. They would be replaced by 'comfort scheme' arrangements where local businesses and other premises agree to let the public use their toilets free of charge.
The topic was discussed at a recent meeting of Blairgowrie and Rattray Community Council (BRCC), where Ms Shiers said she feared there was a "capacity issue" for businesses taking part in a proposed comfort scheme.
She said: "I will campaign against these toilet closures vigorously as I believe that towns like Blairgowrie, which still has a tourism trade which we promote as a visitor destination, need public facilities for visitors and for locals."
Councillor Alan Grant, one of the representatives for the Strathmore ward and convener of the council's environment committee, was invited to the BRCC event and told those who attended that the local authority do not have to provide toilets.
He said it was his view that the council was best served to make savings in areas where it was under no obligation to provide a service.