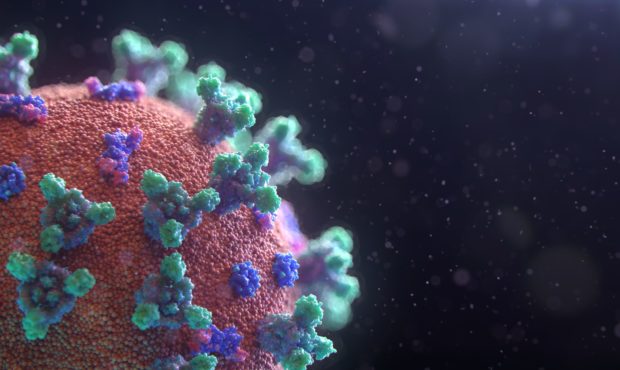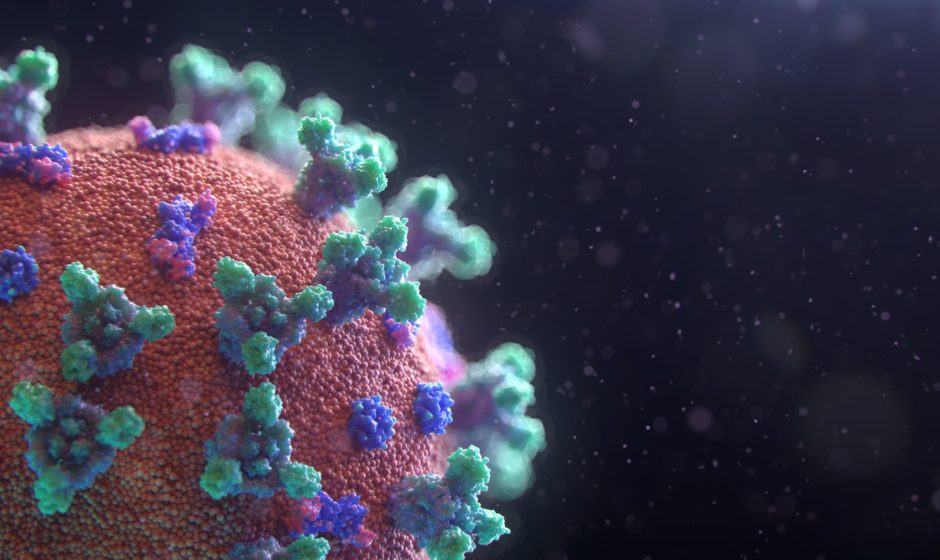 Health bosses in Perth and Kinross have warned of a "challenging" winter for the local authority amid fears of a second wave coronavirus surge at the same time as a flu outbreak.
Residents were also warned they were at a "significantly increased risk" if they contracted Covid-19 and the flu at the same time.
Dr Hamish Dougall, associate medical director of the Integration Joint Board, encouraged everyone eligible to get flu vaccines.
He said: "If you get Covid and the flu at the same time you're obviously at a very significant increased risk.
"We know that winter is a stress point on all of our health and community services and if we add in a Covid surge on top of that then it's going to be really difficult to maintain the level of service we want to."
Evelyn Devine, head of health, warned members that the region faced four additional challenges this winter – a resurgence of Covid-19, disruption to the health and social care system, a backlog of non-Covid cases and a possible influenza outbreak.
What are Scotland's new Covid-19 restrictions and when do they come into force?
The health chief said the added pressures would come into play at a time when health and social care services were likely to be working at capacity and that availability of staff and facilities would be reduced due to sickness and weather disruptions.
The partnership is undertaking a number of measures to counteract the expected effects of a coronavirus and flu outbreak including the creation of a Specialist Community Respiratory Service.
The organisation has already recruited its new team with the service expected to be up and running by November.
Ms Devine said: "The winter burden on the health care system is not only affected by increased incidence of infectious diseases, but also non-infectious conditions that
increase in prevalence or are exacerbated during the winter months, such as
asthma and COPD.
"This team will have close working relationships with other services across the
whole system to provide management, education and self-management skills
to patients with chronic respiratory conditions in their own homes following
Covid and Non Covid pathways and guidance."
The health boss also flagged the "significant impact" Covid-19 and the lockdown has had on people's mental health and said it anticipated that this would worsen in the winter months.
Fears poor uptake of flu vaccine could spell disaster if second wave of Covid-19 hits