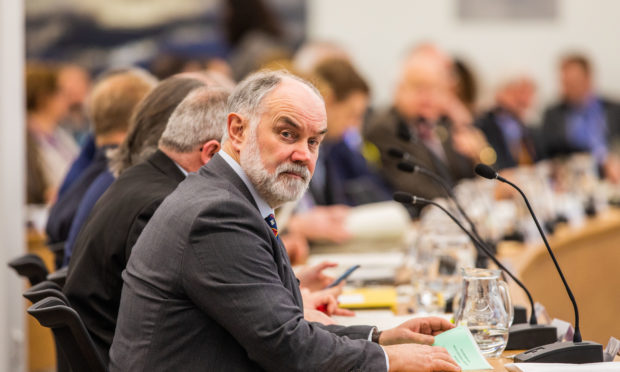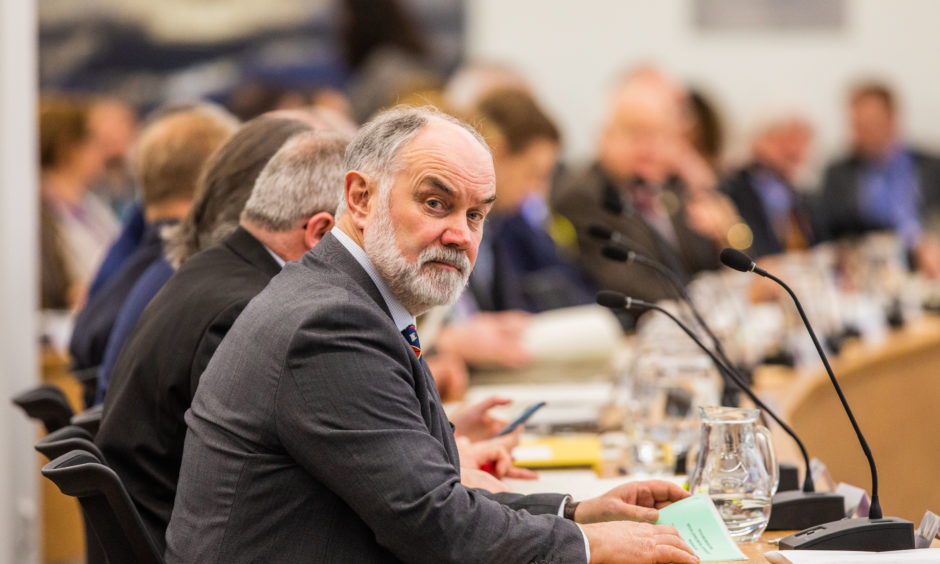 The leader of Perth and Kinross Council has made a last gasp plea to save the Cross Tay Link Road, claiming it is crucial to unlocking nearly £1 billion of investment.
Councillors will rule on the fate of the controversial project next week.
The scheme, which aims to tackle congestion and air pollution with a new road between the A9 and A94, has already secured £40 million of Scottish Government funding and was expected to score planning consent in March.
But progress was derailed by lockdown and now pandemic budget pressures have forced a review of all of the council's biggest investments.
Coronavirus budget pressure puts controversial Cross Tay Link Road on shaky ground
The council's Tory administration now faces a growing chorus of concerns about the CTLR plan, with the Perth Area Living Streets (PALS) pressure group arguing money would be better spent on low-traffic solutions and tourism and local Greens calling for the scheme to be rejected outright.
This weekend, Conservative councillor Angus Forbes – who said he was an "in principal" supporter – suggested more studies would be needed to assess increased traffic on surrounding roads.
Council leader Murray Lyle has now laid out an economic argument to press ahead with the scheme.
"The Cross Tay Link Road is critical to the future of Perth and Kinross, economically and environmentally," he said. "Without the CTLR we will not be able to deliver our Local Development Plan and the land required to build thousands of new homes."
Mr Lyle said the road would lead to new jobs and would help boost the construction sector coming out of lockdown.
"The crossing will lead to £966 million of private sector investment in housing and employment and its construction will generate £484 million of additional value to the economy," he said. "None of this can be achieved without the creation of this new transport infrastructure.
"In fact, every pound spent on the capital cost of the CTLR will, it is estimated, generate £4.30 in revenue."
He stressed that the plan would address long-standing concerns about air quality in Perth by diverting traffic out of the city centre. "It is our intention to build the CTLR as close to being a net zero carbon development as possible, underscoring our intention to be one of the leading areas in this regard," he said.
"My administration believes the crossing is fundamental to Perth's continued prosperity in the years and decades to come."
Councillors will be asked to rule on the revised capital budget at their meeting on Wednesday.