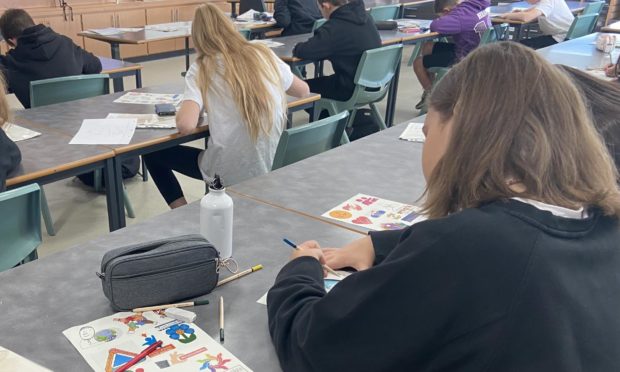 More than 100 creative Kinross High School students are taking part in an arts project designed to make youngsters feel more comfortable with face coverings.
The S2 pupils have been challenged to create their own face masks, based on the school's core values.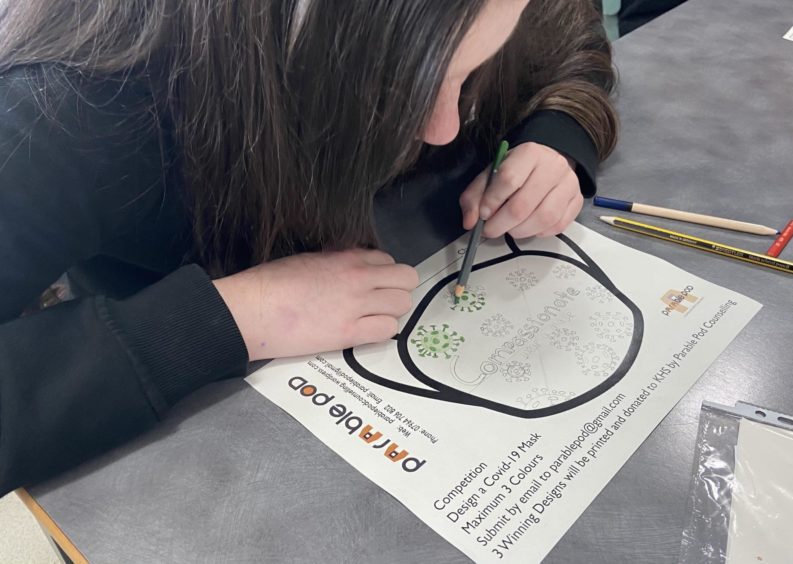 The contest is being run in conjunction with local social enterprise Parable Pod Counselling and the winning entries will be made into masks and distributed throughout the school.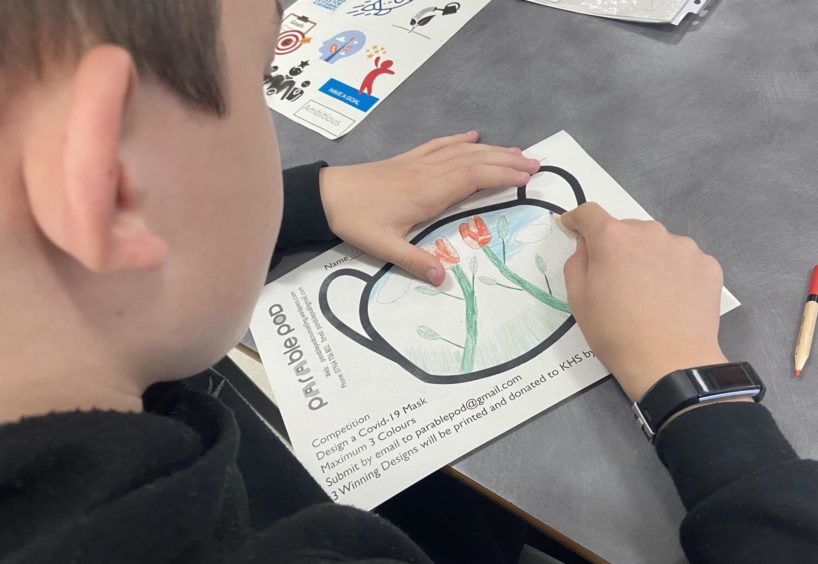 Parable Pod owner Annie Scrimgeour will cover the costs of producing the coverings.
She said: "If we, the community, can work together for the good of our head space and heart space, just like the staff and pupils at Kinross High School and Parable Pod Counselling, together we can face new challenges with ambition and resilience, while showing respect and compassion to others."
A gallery of winning entries will be posted on Parable Pod's website.