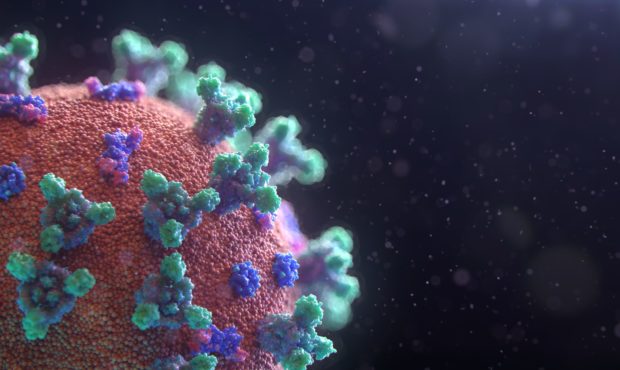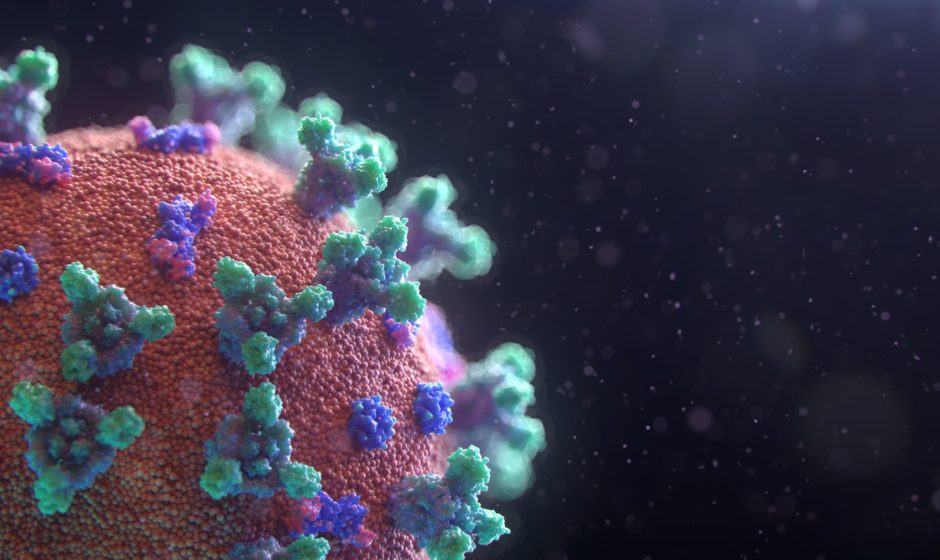 Students and staff members at Perth College UHI have been told to self isolate after three people tested positive for coronavirus following a face-to-face learning class.
Six students and three staff members have been asked to self-isolate as part of the NHS Test and Trace process after three pupils were confirmed to have the virus.
Perth College UHI said they were made aware of the positive cases late on Tuesday evening and that the students and staff members are self-isolating at home.
The college have said that only a small number of students have been attending face-to-face classes at the institution.
A spokesperson said: "At Perth College UHI, the majority of students are studying remotely in semester one.
"Students who need to come on campus for the practical elements of their courses are usually in one day per week.
"We've been working closely with the Highlands and Islands Students' Association (HISA) Perth to ensure a safe learning environment for those students and staff coming onto campus.
The institution said that the confirmed cases were not connected to the student halls of residences, Academy of Sport and Wellbeing (ASW) or nursery.
Coronavirus: More than 80 positive cases among Dundee students
A number of halls of residencies, including two connected to Abertay University in Dundee, have been placed in lockdown following coronavirus outbreaks at the properties, raising concerns for the students wellbeing.
However Perth College UHI have said students who need to should be able to return to the college from Thursday.
A spokesperson for the college said: "Following discussions with the local Health Protection Team, we have asked students and staff in the affected areas to go home today the 29th and tomorrow Wednesday September 30 to allow a deep clean of these locations.
"Staff and students in these specified areas should return to college on Thursday October 1.
"All staff and students who have not been contacted by the College or Test and Trace should attend on Wednesday  September as per their usual staff rota or timetable."
The college told staff and students to continue following government guidelines following the outbreak.
"We continue to ask all our students and staff to remain vigilant and to follow the Scottish Government guidance," said the spokesperson.
"Dedicated student support staff continue to work with students to provide help and advice.
"Staff and students with any concerns can contact their PAT or line manager."