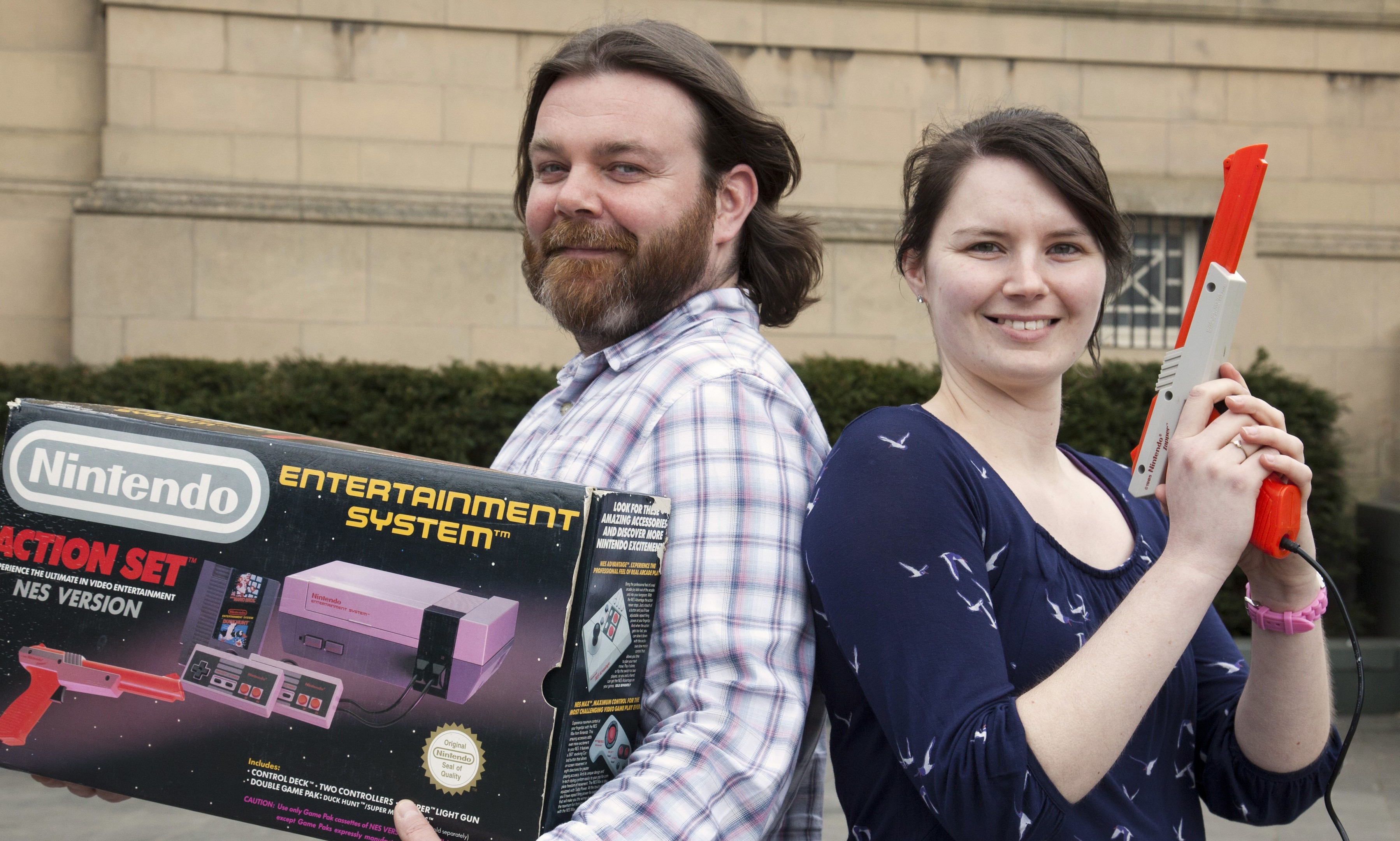 One of Scotland's oldest museums, best known for its collection of classic art and historical artefacts, will be over-run by the likes of Sonic the Hedgehog, Pac-Man and Furby this summer.
A pair of nostalgia-fuelled exhibitions are being planned for the Perth Museum and Art Gallery.
Staff have been raking through the vaults for rarely-seen examples of classic board games including Monopoly, Snakes and Ladders and lesser-known gems like the Magic Robot. They have also rooted out much sought-after Star Wars figures and toy cars from by-gone generations.
The forthcoming Fun and Games display will run alongside an ambitious interactive exhibition charting the history of video games and consoles.
Player will look at everything from retro games like Pac-Man and Super Mario to the latest innovations in game design and technology.
It is the first major event organised by the newly formed Culture Perth and Kinross Trust and aims to help lure new visitors of all ages into the city.
The gallery has now issued an appeal for donations for both shows.
Members of the public are being invited to loan their own cherished toys and games, which will be placed in a special community display case.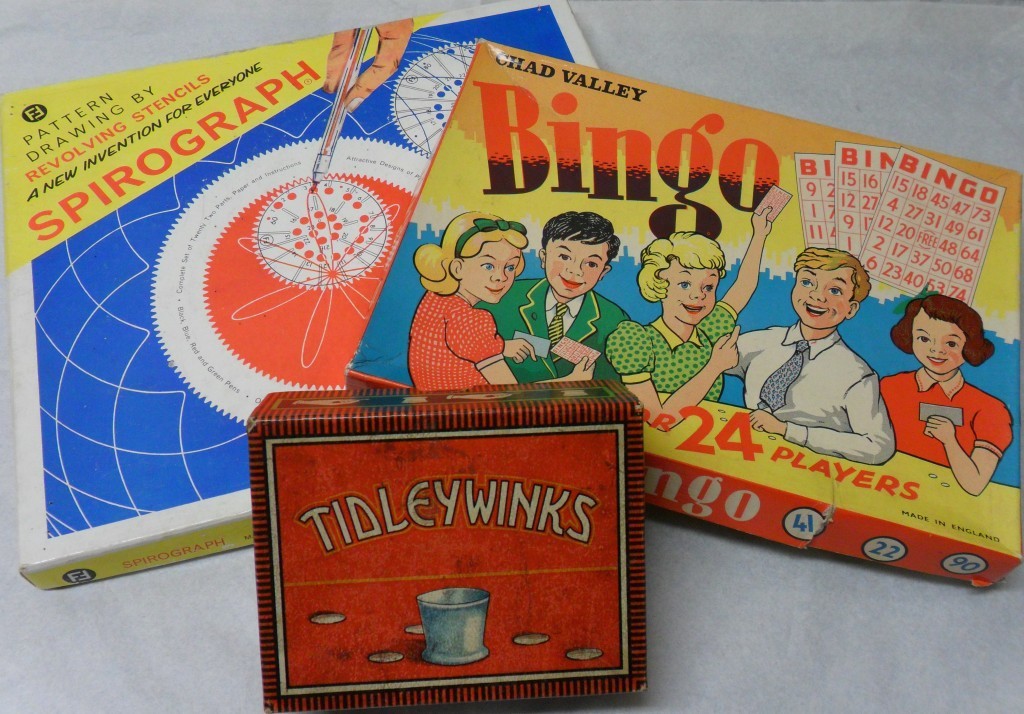 Organisers have also issued a plea for old game consoles and devices, including best-sellers such as the PlayStation 2 and Sega Dreamcast, along with less successful models like the Nintendo Virtual Boy, an early example of a virtual-reality simulator from the mid-1990s.
A spokeswoman for the museum said the Fun and Games exhibition aimed to highlight instantly-recognisable classics as well as long-forgotten gems.
"Each object is sure to inspire curiosity, stimulate discussion and evoke happy memories of childhood," she said.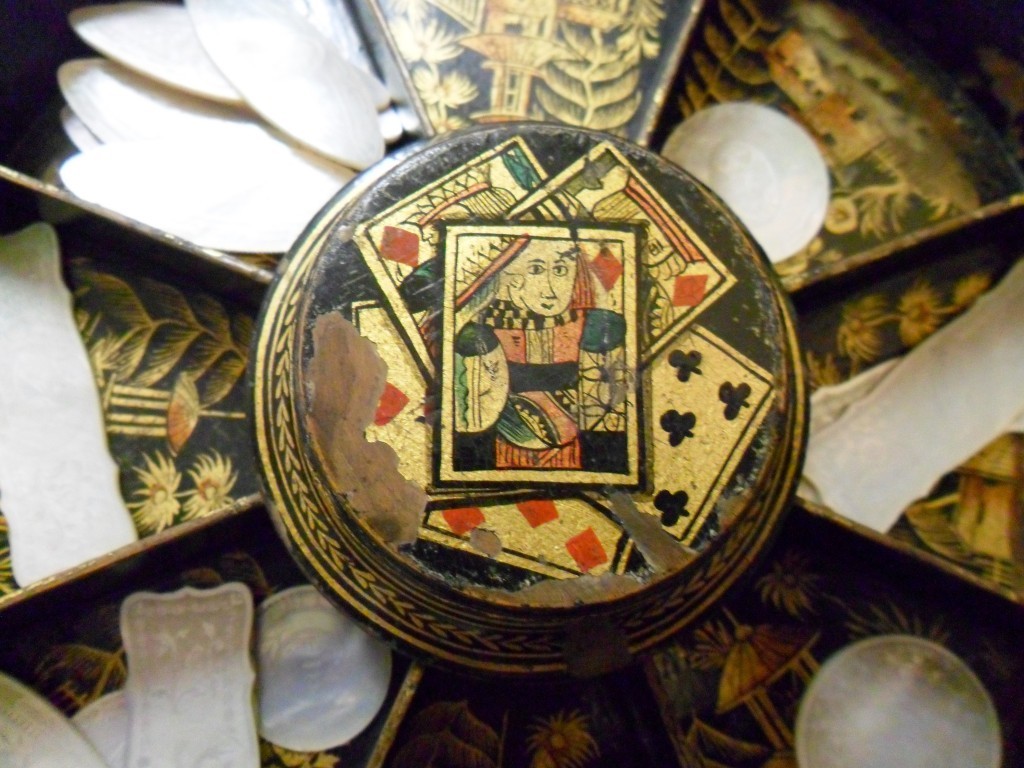 Museum staff are looking for smaller toys to include in the community display, including Lego, Meccano and Playmobil models, as well as fashion dolls like Kewpie, Barbie and Sindy and Action Man-style figures, as well as accessories, board games and cuddly toys.
A drop-off day will take place on Saturday, June 4, from 10am-2pm for donations.
The spokeswoman said: "Anything will be considered and there is wall space for larger objects such as railway sets, bikes, pogo sticks, skateboards and roller skates to be mounted elsewhere in the gallery.
"The exhibition runs alongside Player which looks at videogame evolution and interaction, so small electronics such as Tamagotchi and Gameboy would be appropriate."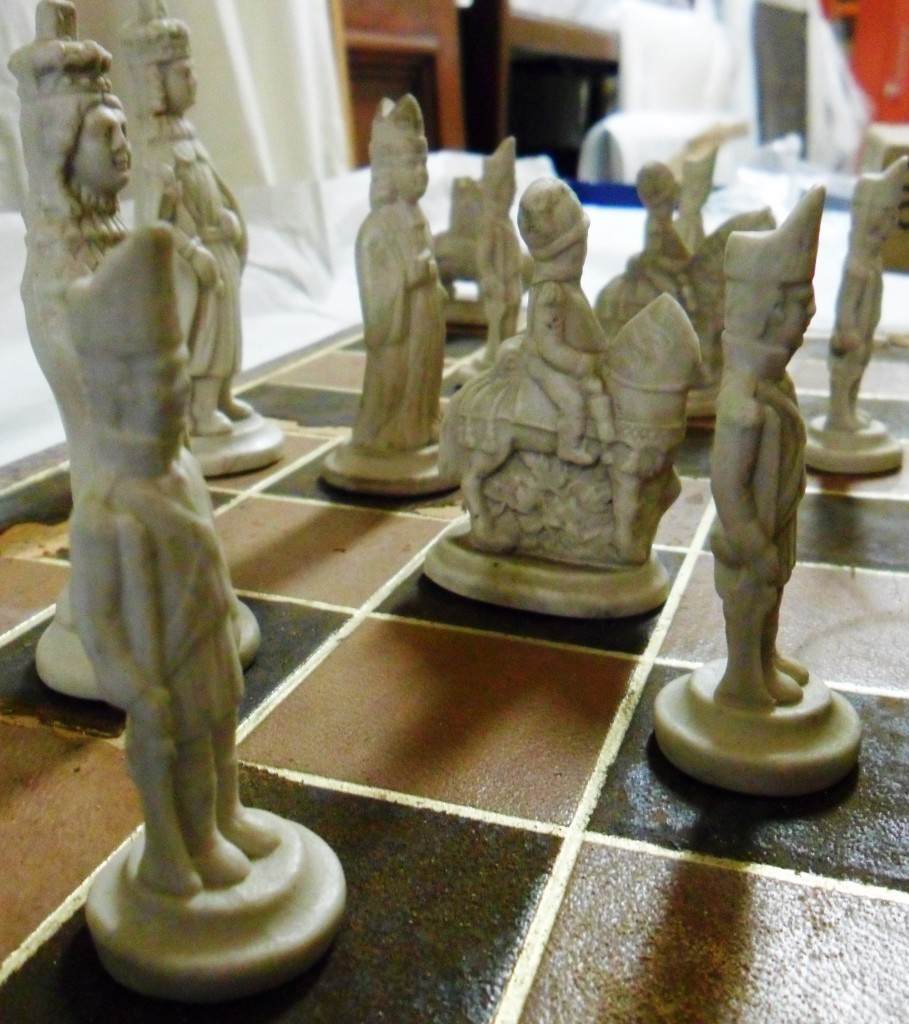 She added: "All loans will be cared for and stored in the museum, so they will be safe and secure.
"Items will be returned after the exhibition closes."
Some items may be turned down if there's a lack of space, or similar ones have already been included.
The free Fun and Games exhibition runs from June 28 until August 22, while Player begins on July 7 for 16 weeks.