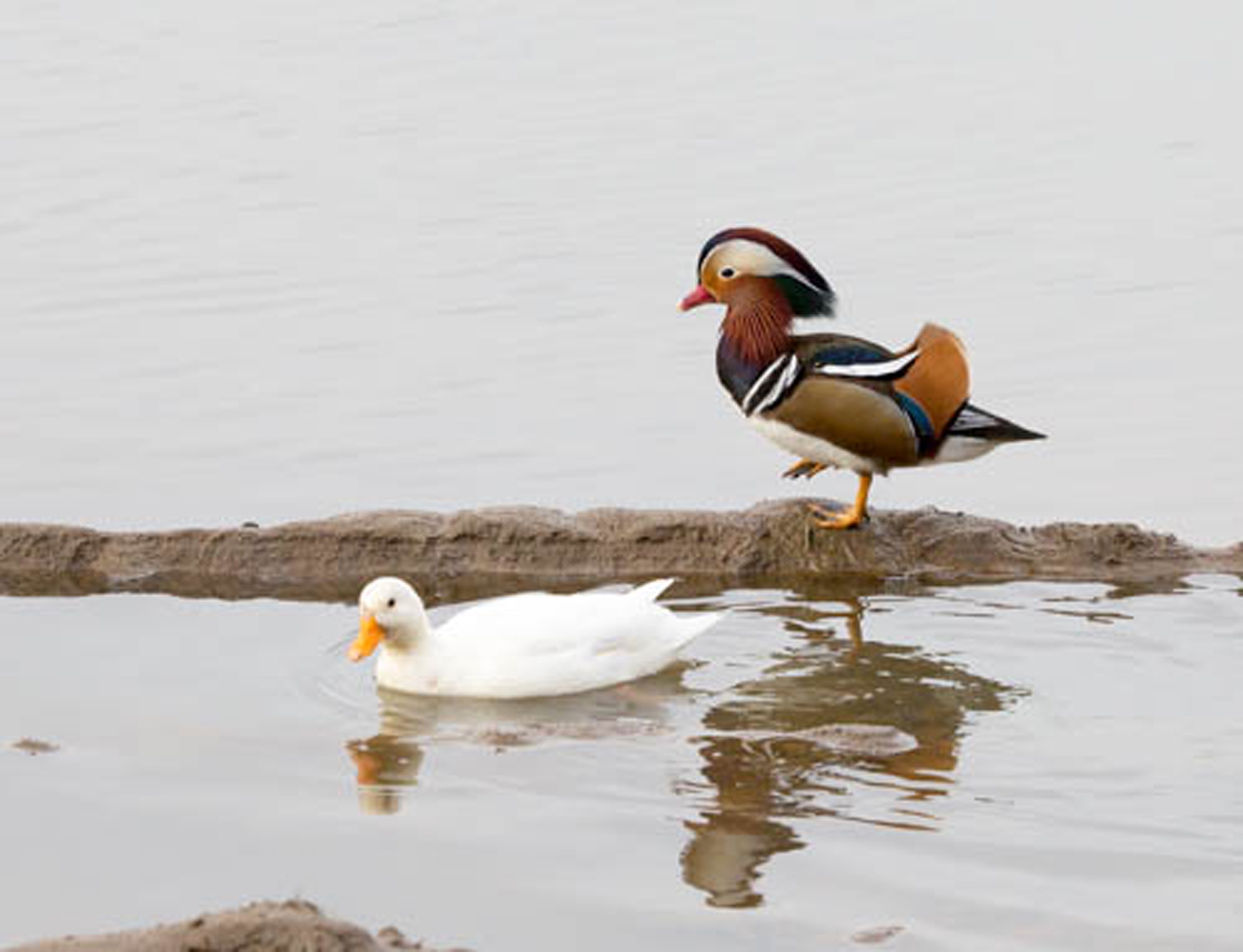 A rare duck which was stolen from his Perthshire home and dumped at a rural beauty spot has died shortly after being rescued.
Hamish McDuck, a mandarin drake, was taken from his home at Guay Farm, near Ballinluig on March 11.
Just days later his partner Morag, who had been left behind, was found dead, seemingly of a broken heart.
Hamish was later traced to the Loch of the Lowes nature reserve but owner Suzi Anderson was told she could not retrieve her pet due to the nesting ospreys.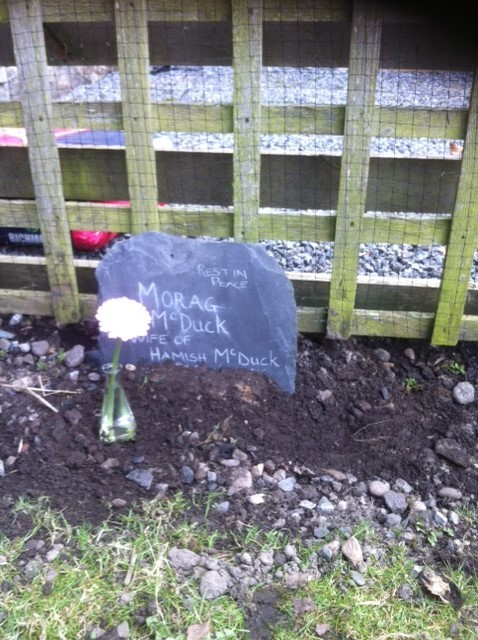 A devastated Suzi said Hamish was taken to vets in Pitlochry earlier today after a woman found him at the bottom of her garden, near the nature reserve.
Despite vets battling to save Hamish, he died in Suzi's arms.
She said: "I am absolutely heartbroken but at least I have five more minutes with him.
"He did know it was me that had him in my arms because he was very weak but once I picked him back up and cuddled him he cuddled in – he knew he was back home with mum.
"The vets tried everything they could but sadly he's passed away. They had him on fluids to get him to come round. He started showing a bit of signs of life but then he just slipped away.
"He was so underweight and he was so weak there was nothing anyone could have done to save him.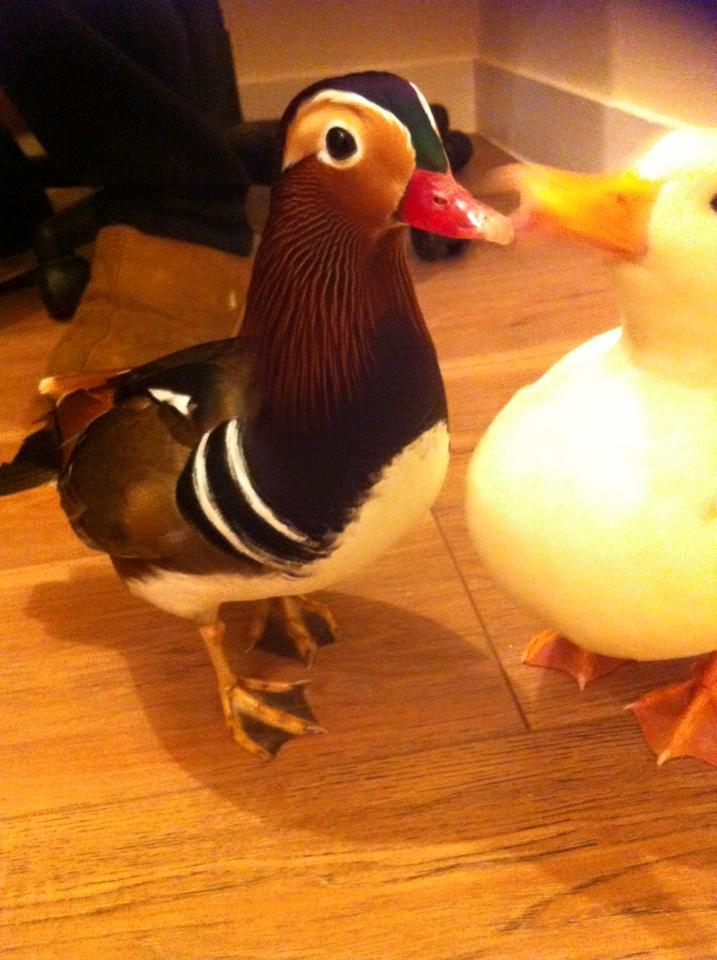 "He had suffered immensely, because he's not a wild duck and couldn't fend for himself. He was a pet – he was used to going in the shower and having cuddles – so to be out in the wild, he was never going to survive. He was a bag of bones because he hadn't eaten.
"I am going to bury him next to Morag. They are going to be side by side – where they should have been always."
Suzi hit out at the thieves who made off with Hamish from her doorstep.
She said: "I'd like to say I hate them but hate is a very harsh word. I just hope that they realise what they have done – they haven't just caused the death of one duck, but two. I hope they are totally ashamed of themselves."