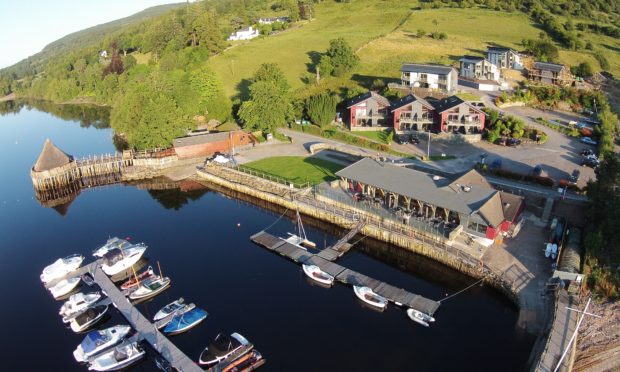 Safety fears have been raised by water sport enthusiasts on Loch Tay amid concerns jet skis and powerboats could soon be allowed at the Perthshire beauty spot.
Taymouth Marina in Kenmore has applied to Perth and Kinross Council to remove a condition which prohibits the motorised vehicles on the loch, sparking concerns among swimmers, kayakers and canoeists.
The marina want to abolish the restriction as part of a new waterpark and sheltered berthing expansion which was granted planning permission last year under the condition that "no power boating of jet skiing is permitted as part of the development".
They claim the ban restricts the income from berthing at the marina –  a key element in making the waterpark "financially viable and crucially fundable".
However other loch users have raised safety concerns, fearing such a move would open up Loch Tay to jet skis and powerboats in the future.
Alison Forsyth, from Aberfeldy, is part of a local group of open water swimmers and said powered-craft pose a significant risk to other water users.
She said: "Loch Tay is really well used by little boats and swimmers but it's quite a narrow loch.
"During the summer jet skis and power boats were launching from the beaches and we were concerned — there were a couple of near misses.
"It's like expecting pedestrians to share a pavement with a motorbike — you just wouldn't do it."
Local resident Eleanor Laurie said her family swim and kayak on the loch all year round and she "strongly objected" to the application.
She said: "This proposal , the introduction of jet skis and powerboats to the loch, is an incredibly dangerous one.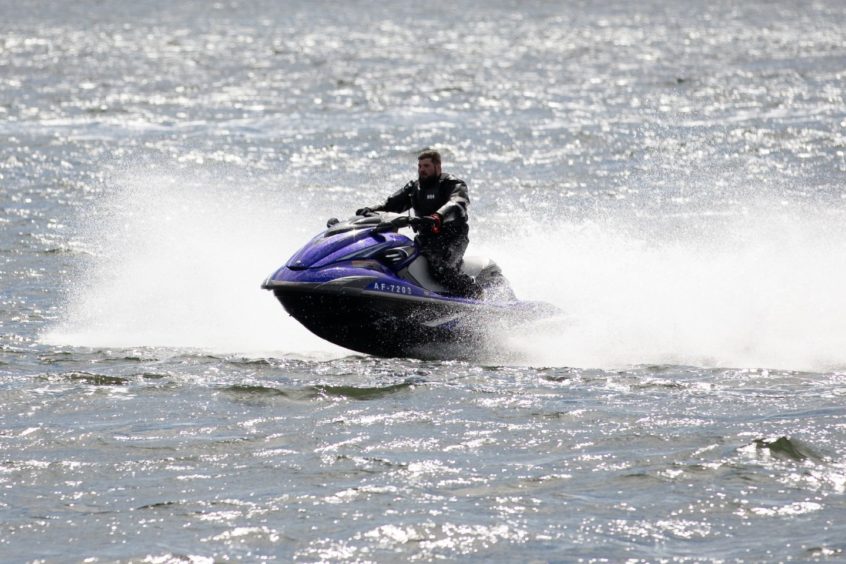 "The loch is an all year round destination for local families and children to swim plus for all the tourists who come to enjoy the loch with its non engine based activities.
"Globally there are many cases of people who have been injured, sometimes fatally, by both jet skis and powerboats."
Fairytale of New York singer Kirsty MacColl was tragically killed by a speedboat in 2000 while holidaying with her son who was also injured.
In their application Taymouth Marina stated that they would still be "focused on encouraging sailing craft" to berth at the marina.
A spokesperson said: "Our proposal would be that powered craft are permitted but that the terms of berthing at the marina are amended to include the following additional conditions which requires that all vessels berthed at Taymouth Marina will have suitable silencers and expansion chambers fitted to restrict noise."