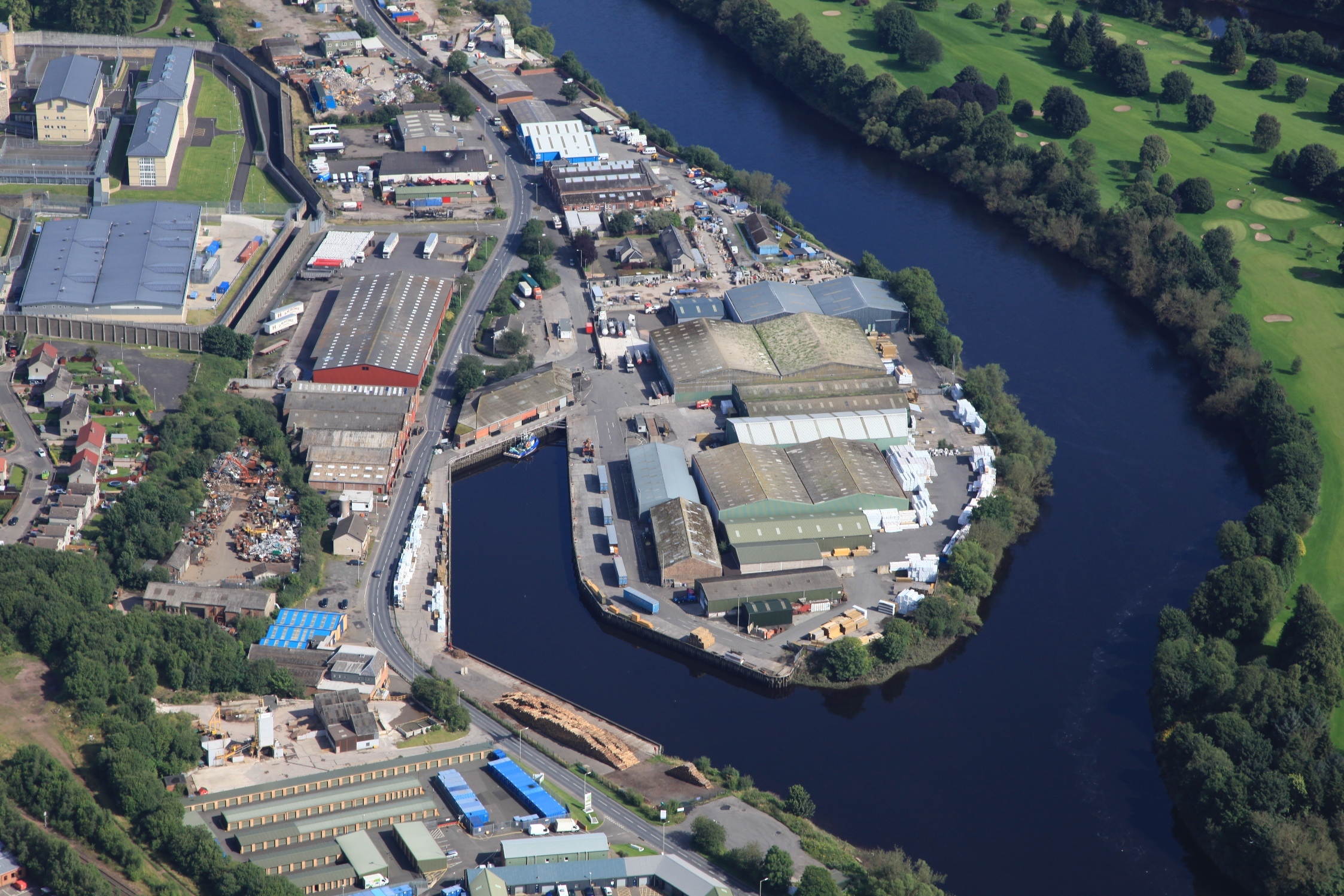 A top businessman is urging council bosses to beef-up investment in Perth Harbour or face losing it for good.
Master butcher Simon Howie has fired off a bleak warning over the future of the local authority-owned port.
Perth and Kinross Council is drawing up a business strategy for the harbour, after councillors voted to retain ownership at a private meeting last year.
Officers are considering the harbour's future after it lost its biggest customer, animal feed firm EWOS Ltd which moved its business to Grangemouth.
Mr Howie, who operates the harbour-based Calport shipping service, said that with some investment and dredging work the harbour can thrive again and could even grow to 100 boats within fives years.
In a letter to council leader Ian Miller said that EWOL's decision to pull out of Perth could have been prevented. "We are looking at a much less active port during the 2016 period," he said. "EWOS met with the council and explained that they would move unless PKC committed to a dredging programme.
"The profit from these boats would have more than paid for the dredging activities, but (EWOS) was allowed to move to Grangemouth without a fight.
"It was not mentioned at the closed meeting that this move was not only avoidable, but it was imminent if the council chose to do nothing. This to me seems strange at best or negligent at worst."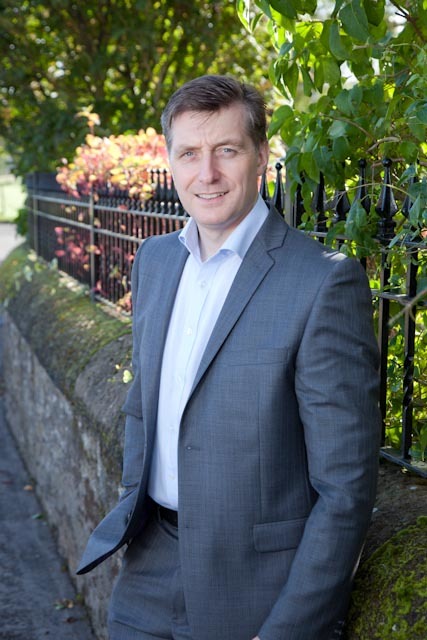 Mr Howie added: "We are confident that with the right capital spend on areas such as increasing the water draught, we will see a steady stream of new customers becoming interested in Perth.
"Last week, we had one of the previous users – the UK's largest commodity handler for animal feed and cereals – look at Perth as a base for 100,000 tonnes per year, but they stated that the water restrictions are such that they will only make the move once this is dealt with.
"Without more availability of the draft, the port is hamstrung."
Mr Howie said his company was willing to collaborate with the council to help funding dredging.
"If we do nothing or simply make a half-hearted attempt to improve things, we will most likely see the end of shipping activities on the Tay," he added.
"There is a view within the harbour users' group that the council will only believe this when we are close to the end, when the stevedores leave the port and the buildings are let out for non-port use."
He has urged Mr Miller: "The costs of maintaining the harbour and the navigation channel will be such that your position will untenable and the port will close forever. These are not just sensationalist comments to grab headlines, I assure you this is very real."
A council spokeswoman said: "The business plan has been prepared and will be reported to the council before the summer recess."