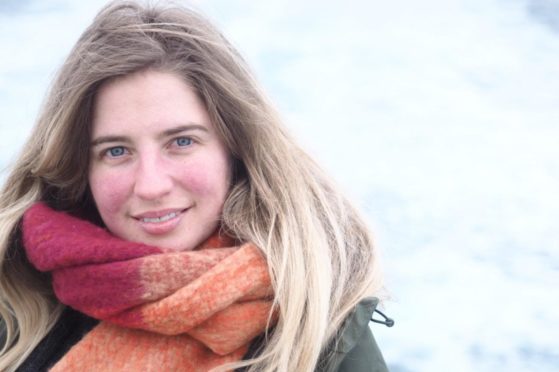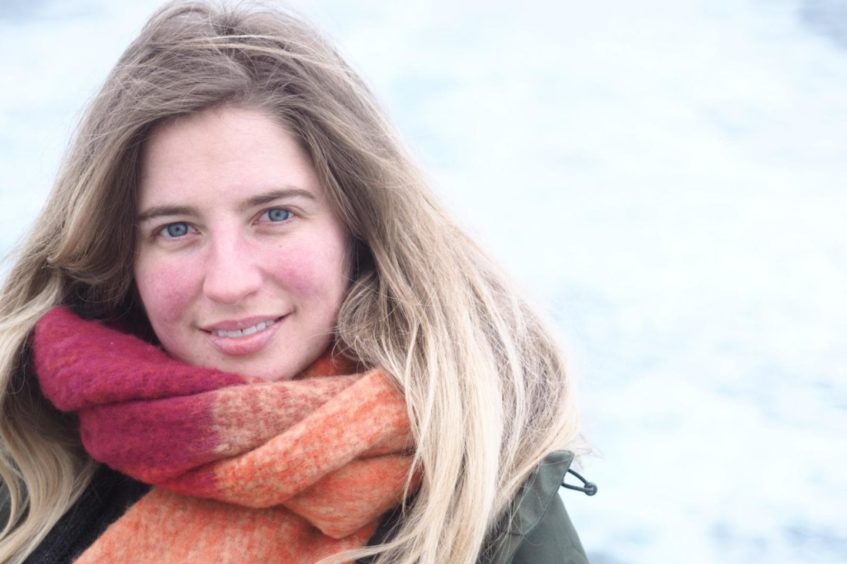 A Perthshire artistic director has been named best director in the Critics Awards for Theatre Scotland (CATs) awards.
Elizabeth Newman of Pitlochry Festival Theatre won the Best Director award for her direction of Brian Friel's Faith Healer and an acclaimed tour across the Highlands and Islands in partnership with Eden Court theatre, Inverness.
She said: "It was a real honour and privilege to direct Brian Friel's Faith Healer with such a brilliant creative team and the most extraordinary group of talented actors – George Costigan, Kirsty Stuart and Richard Standing.
"The piece meant so much to us all, not least George who suggested we make the play together several years ago.
"The entire team at Pitlochry Festival Theatre worked so hard to make this production such a wonderful experience for everyone involved. More than anything it just told me: just keep going."
She added: "Thank you to everyone at CATS, the brilliant artists, theatre teams and, of course, audiences who continue to stick with us during this time."
Elizabeth's win was one of five nominations for Pitlochry Festival Theatre for this year's awards.
It comes as the arts industry across the UK has had to fight for survival amid the coronavirus pandemic.
In June, Pitlochry Festival Theatre was forced to make almost half of its workforce redundant in response to furlough conditions announced by Chancellor Rishi Sunak.
However, four months later, bosses submitted a planning application for a second performance space and an extension to the Theatre's front of house area.
The decision – announced in October – would see the theatre undergo a £2.5 million revamp, paid for by the Dunard Fund and the Gannochy Trust.
Elsewhere in Perthshire, jobs in the arts industry have also come under threat amid the uncertainty surrounding the pandemic.
In September, campaigners projected a plea for greater support onto Perth buildings, using quotes from an open letter sent to culture secretary, Fiona Hyslop.
The anonymous campaign group projected messages of support for the events industry onto buildings on the Fair City's Mill Street, including Perth Museum and Art Gallery, and Perth Concert Hall.