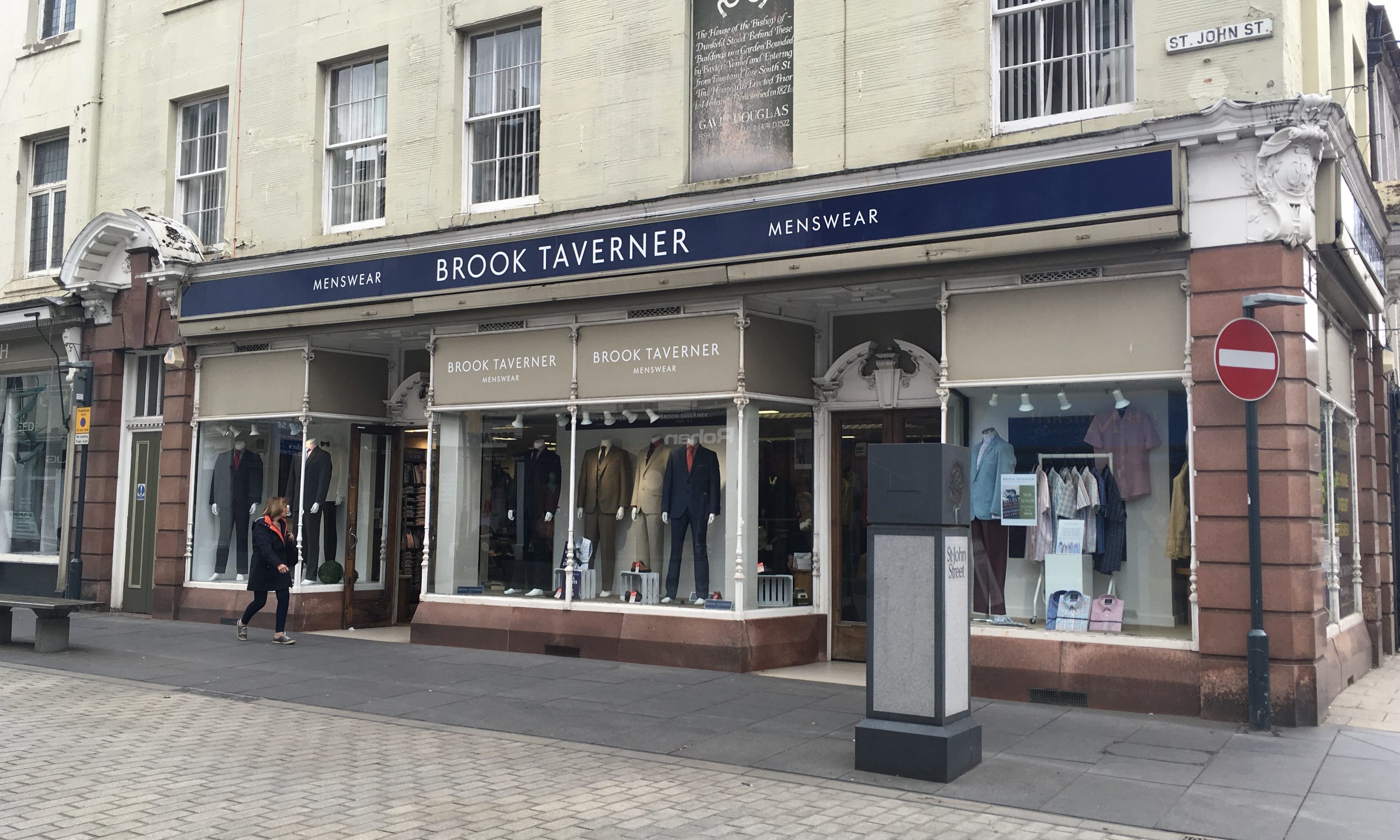 Menswear chain Brook Taverner has confirmed it will continue to trade inside the McEwens department store building.
The landmark shop closed its doors last week after more than a century of business.
Family business Brook Taverner has traded at the St John Street building for more than two decades.
The company has now struck a deal with McEwens administrators KPMG to stay on.
It will also continue to operate at McEwens' smaller branch in Ballater.
Owner and CEO Jason Scott said: "I was very saddened to hear that McEwens was closing down. Like them, we are an independent family business and have enjoyed a thriving business relationship for over 25 years.
"We have been fortunate to negotiate a deal with the administrators to continue trading our menswear collections from the existing sites at Perth and Ballater."
He said: "Whilst we realise that this is little comfort to all the people who have lost their jobs, we can at least continue to serve our loyal and new customers and also employ five staff in the local area."
Mr Scott added: "We want to support the local economy and we see this move as a step in the right direction with a long term strategy."
Council leader Ian Miller has welcomed the agreement. "It is fantastic news that Brook Taverner have been able to able to retain a unit within the St John Street building.
"The faith which this demonstrates in Perth city centre by an experienced independent retailer is heartening and shows that Perth continues to be a city in which businesses want to invest and grow."