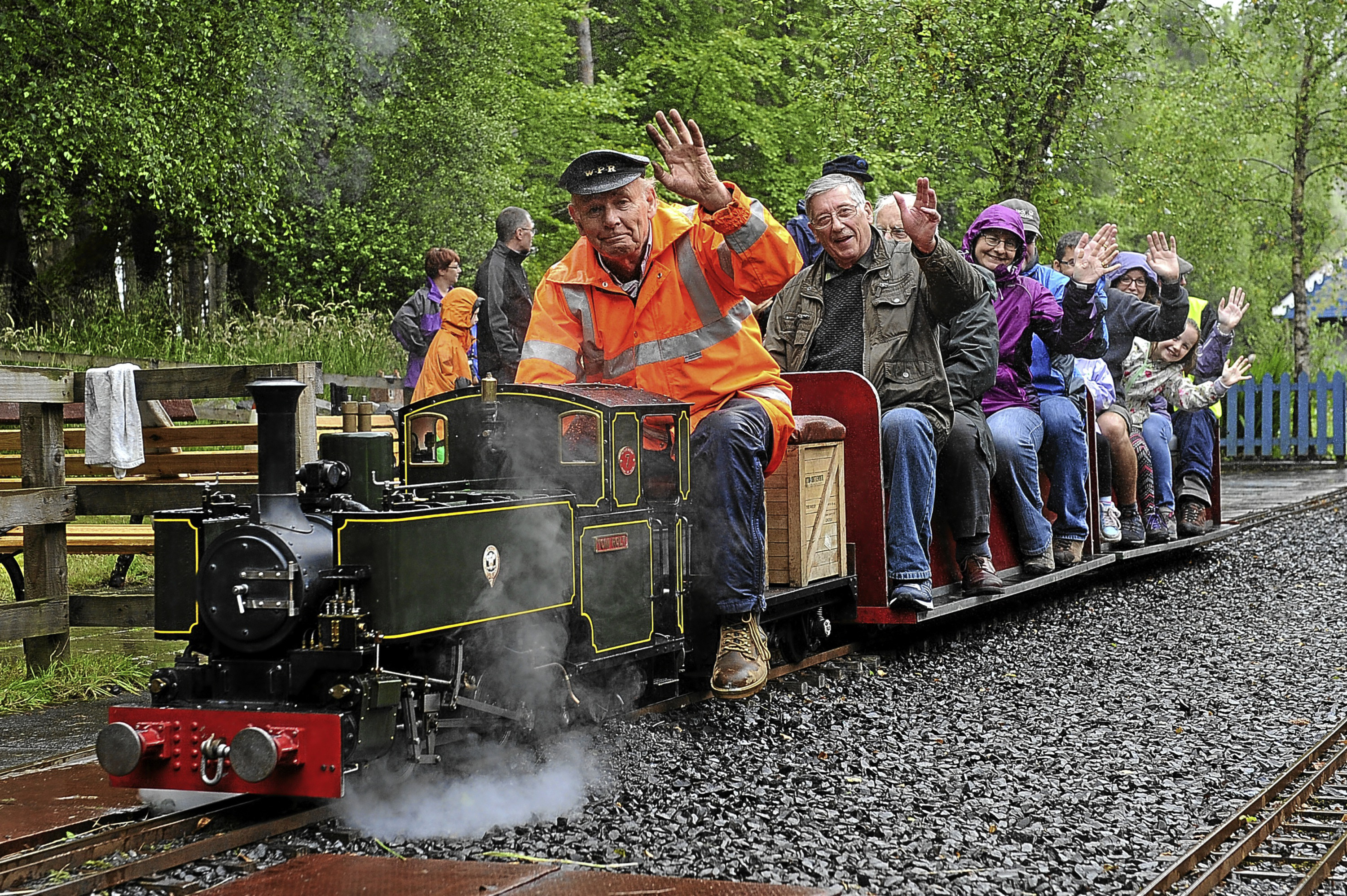 The Scottish Model Engineering Trust is hosting an open day at the Wester Pickston Railway, Glenalmond, on Sunday May 29.
Visitors can ride the miniature trains from 11.30am until 4pm.
Visitors can watch locomotives of all sizes pull passengers both young and old around the half mile track and see quarter scale traction engines and steam lorries in action.