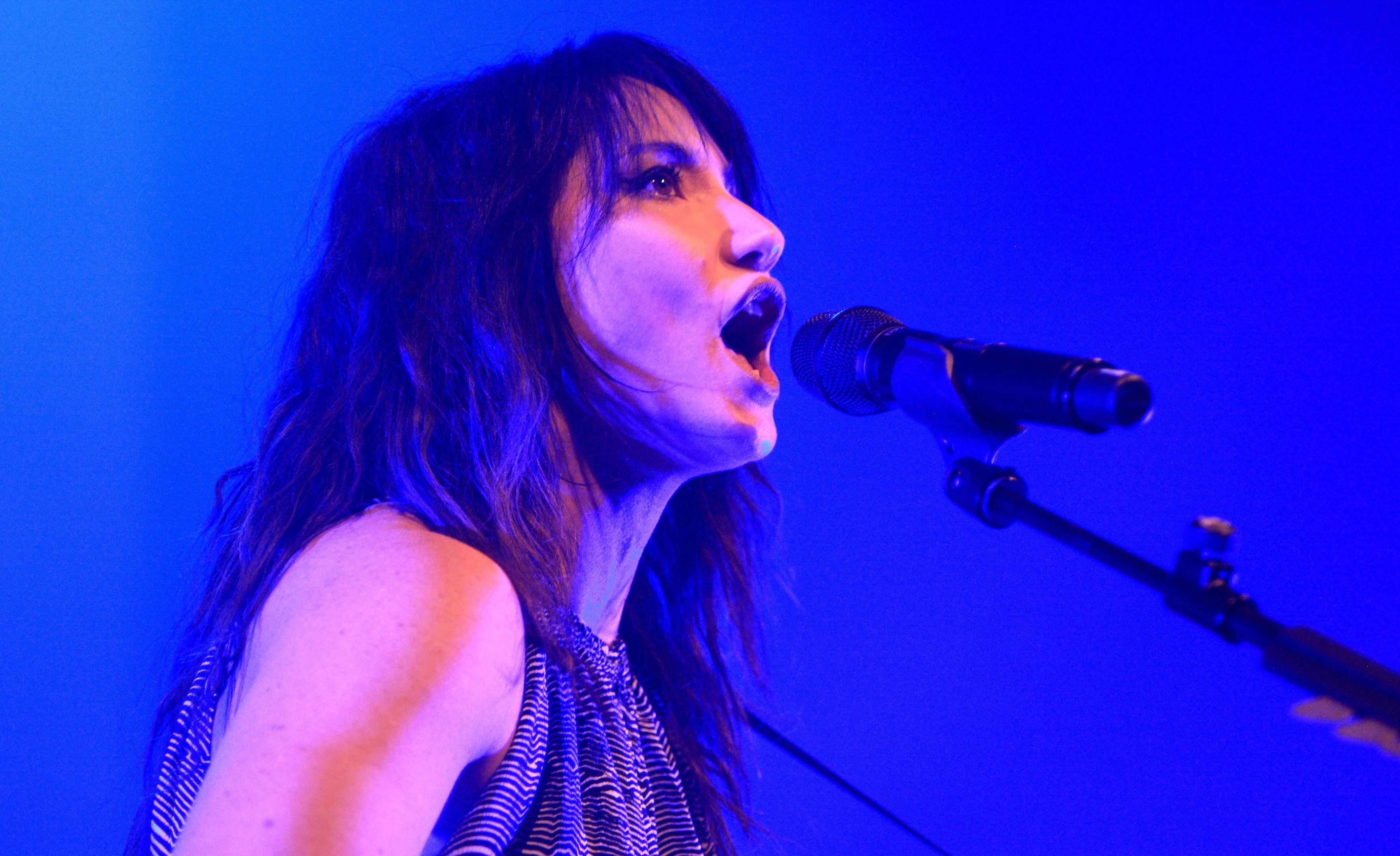 "I'm still in the game" yells a triumphant KT Tunstall after another rapturous reception to a new track at Perth Concert Hall.
It's a brave artist who delivers a clutch of never-before-heard tracks while ignoring the bulk of a hit back catalogue which could easily fill the 90-minute set.
But Tunstall's confidence in the songs on her soon-to-be released fifth album — despite an "aw shucks" modesty — is clear to see and far from misplaced.
From the moment the buzzbomb from Fife bounced on to the stage on Friday, she had the crowd exactly where she needed them.
Backed by a new three-piece band and clad in truly mesmerising silver strides, Tunstall interspersed hits from 2004's Eye to the Telescope and follow-up Drastic Fantastic with new material.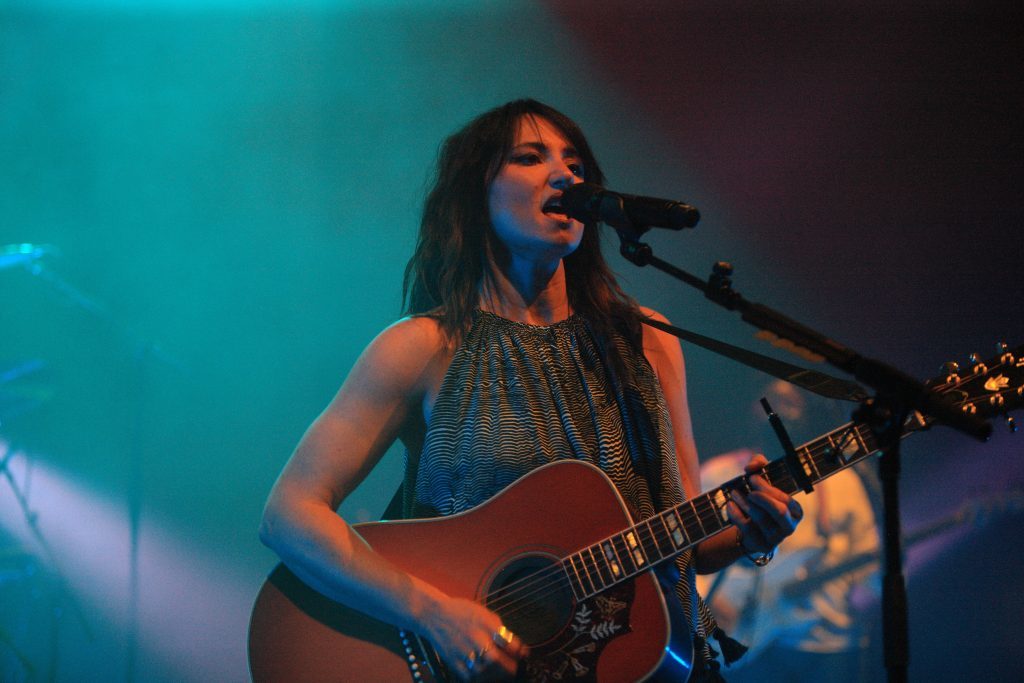 Almost half the set was previously unheard but promises a triumphant return to form for a singer whose last two albums have been too introspective to enjoy mass appeal.
To keep the crowd truly onside though, you need the hits and she delivered in style.
A playful Black Horse and the Cherry Tree was mashed up with Seven Nation Army, while she urged fans to create an indoor stadium with their phones for the singalong favourite, Other Side of the World.
An extended Suddenly I See brought the triumphant proceedings to a close before an two-song encore featuring the only cover of the night — Fleetwood Mac's You Make Lovin' Fun — and yet another new song.
It was a blistering set delivered with the joie de vivre of an artist well aware she is returning to the top of her game.
The theme of the new album is, in her words "coming through a whole load of sh*t but realising you're better for it."
On this form, she clearly is.