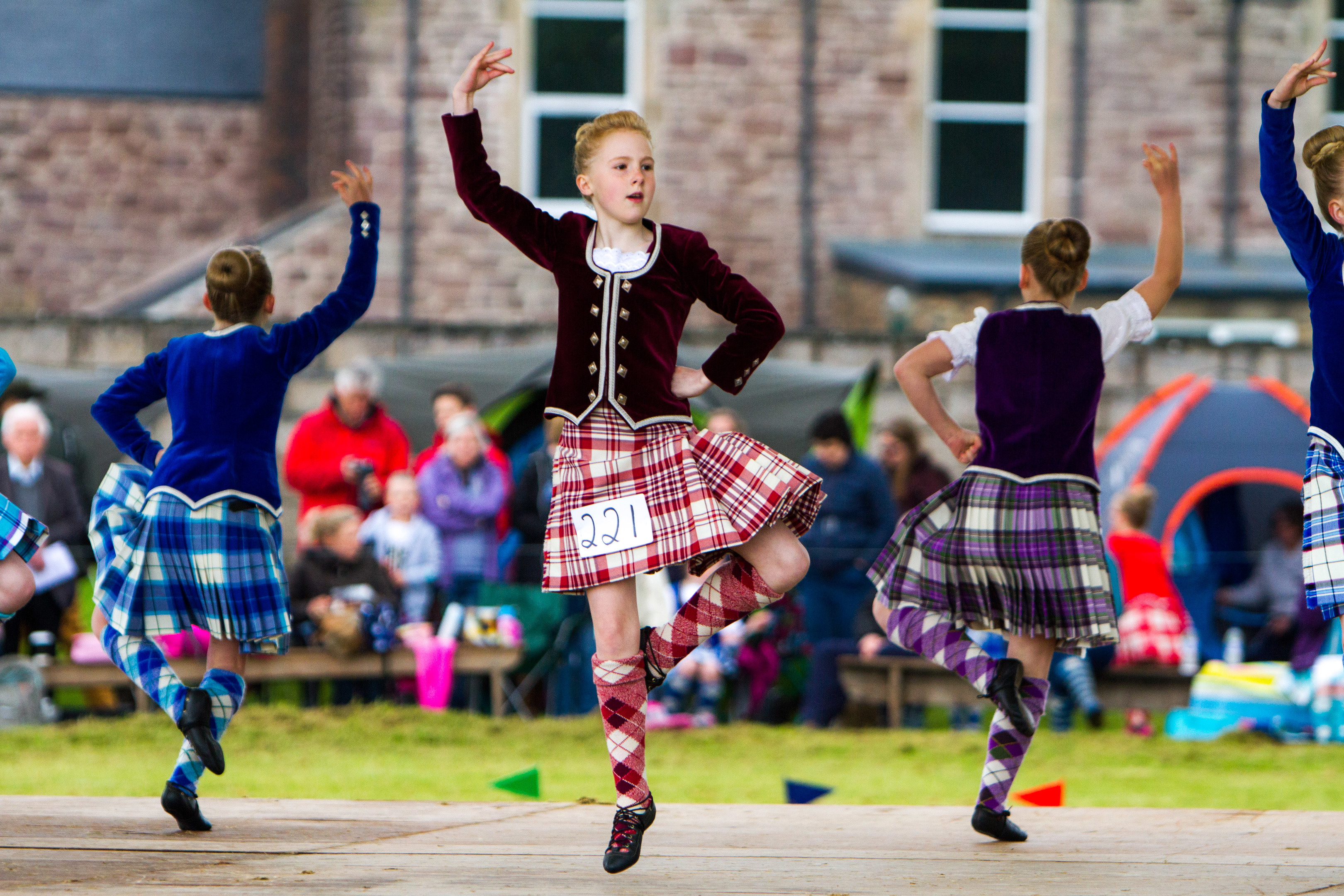 The latest instalment of the Highland Games season took place in brilliant sunshine at the weekend.
Both Blackford and Blair Castle played host to dozens of dancers, pipe bands and heavy events competitors.
Saturday saw the 147th Blackford Highland Games welcome visitors from around the globe, including tourists from America, China and Germany.
Two games' records were broken over the course of the day.
Lucas Wenta from East Kilbride broke his own record of last year by throwing the 56lbs weight over the bar at a height of 16' 3".  This record had been set initially by Geoff Capes who threw 16' in 1982.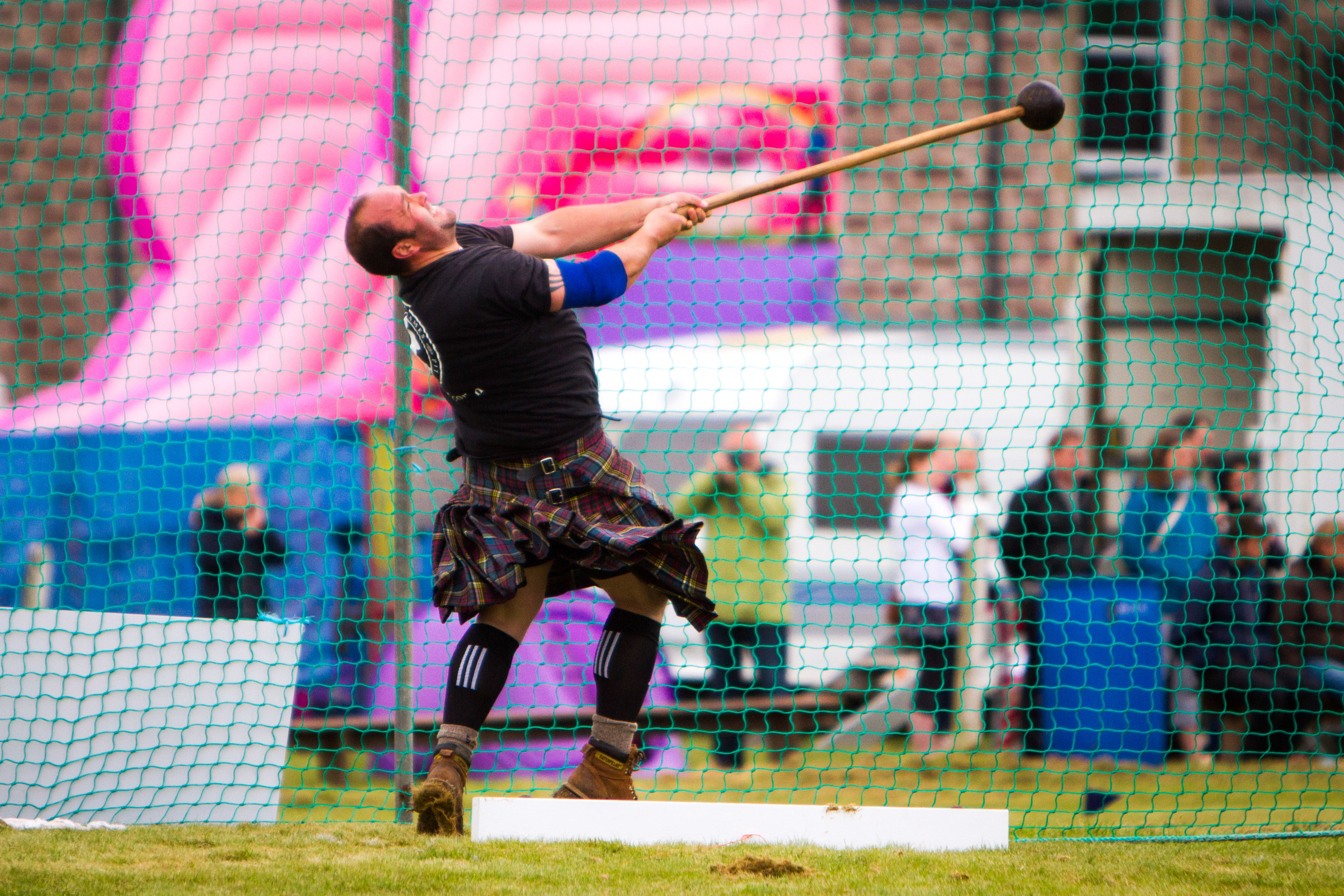 Scott Ryder from London cleared the previous record for the 22lbs hammer by 2" throwing at 119' 5", Bruce Aitken from Auchenblae held this record from 2001.
Blackford also welcomed a few new events with the high jump and long jumps being added to the list.
Fierce competition surrounded the local primary schools races with the Highland Games Silver Salver going the Community School of Auchterarder.
The Scottish Tug o' War Championships hosted by Blackford was won by Moffat Builders in a gruelling duel with last year's winners Elgin.
The Atholl Gathering at Blair Castle on Sunday was preceded by a parade of the Atholl Highlanders, Europe's only private army, on Saturday.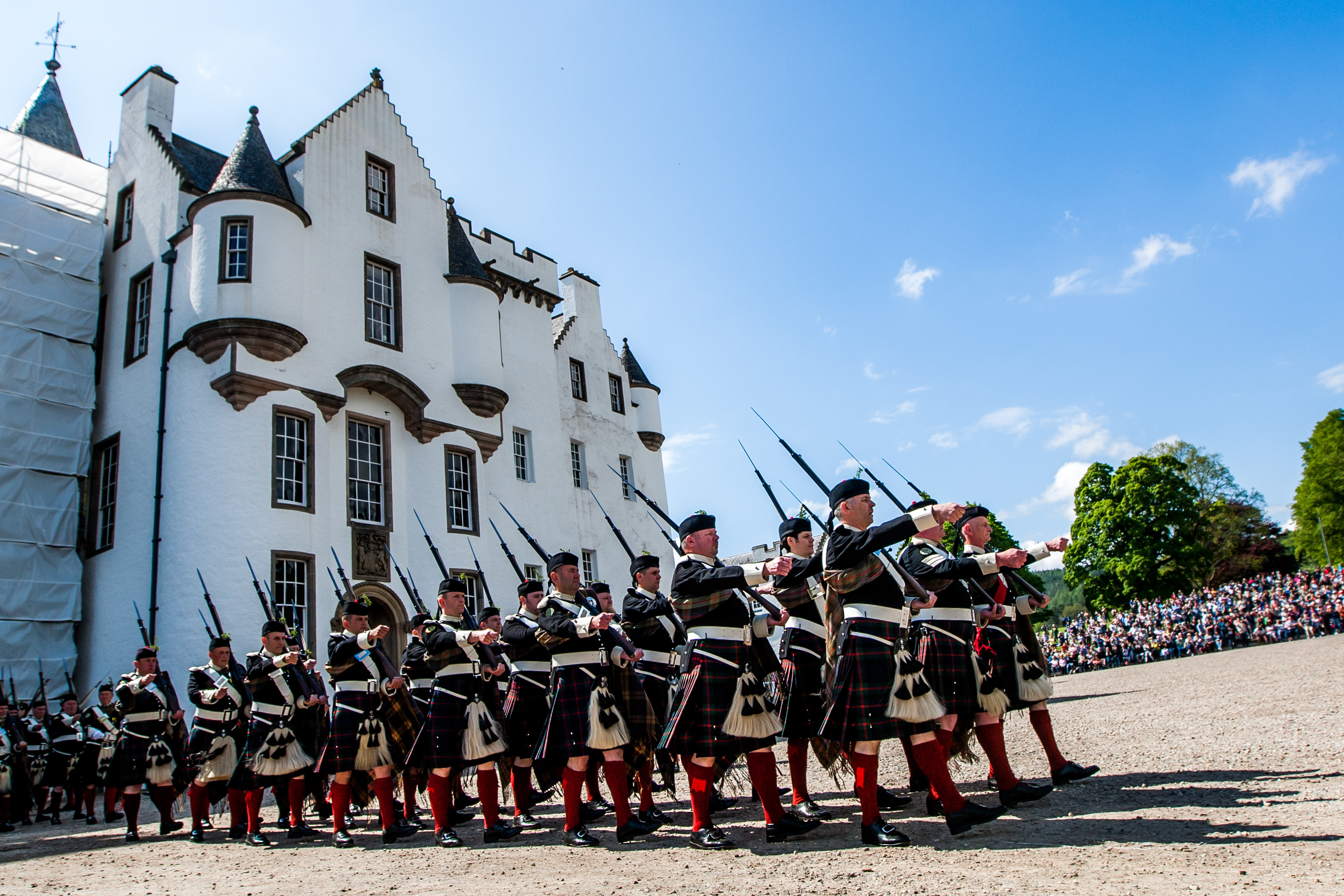 The annual parade was the 50th since its resurrection in 1966. The tradition was put in abeyance following the First World War.
In 1966 just six men – James Stewart, William Ross, Charles Robertson, Peter Kemp, John Crichton, Donald Seaton and Kenneth McDonald – stood before the Duke of Atholl. Currently the regiment stands at over 100 men.