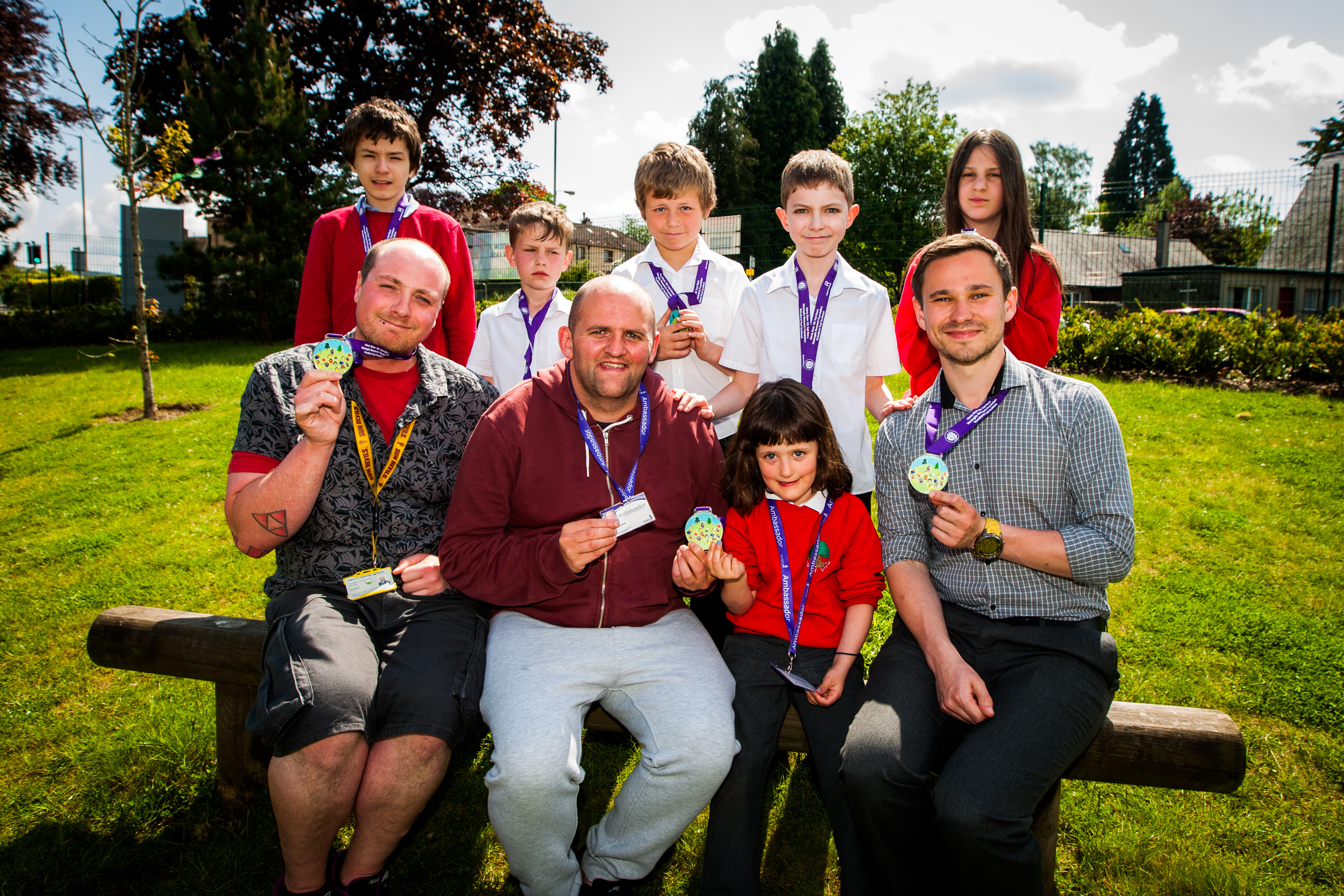 A Scottish soap star has given his backing to a Perth dad's bid to raise awareness of meningitis.
River City actor Stephen Purdon, who plays Bob Adams, has told Alan Glynn that he wants to get involved in his cause.
Alan's 19-month-old daughter Alexis Rose died from the disease in 2011, the same year that Stephen was hospitalised by the brain bug.
The pair recently met at a ceremony in Glasgow, at which Alan won an award for his fundraising, with the actor pledging his support for his cause.
Alan said: "I had a photograph taken with him at the ceremony and he said if there was anything he could do.
"He was in hospital in 2011 with an illness, which he believes was viral meningitis. He couldn't drive for a year and was on medication.
"He was very humble and said he definitely wants to get involved.
"We don't know what we are going to do at the minute – we may get him involved in Meningitis Awareness Week by perhaps doing a few videos.
"We want to make sure he's involved in the best possible way to raise awareness. He's so well known in Scotland. He's a household name – even if you don't watch River City you've probably heard of Shellsuit Bob."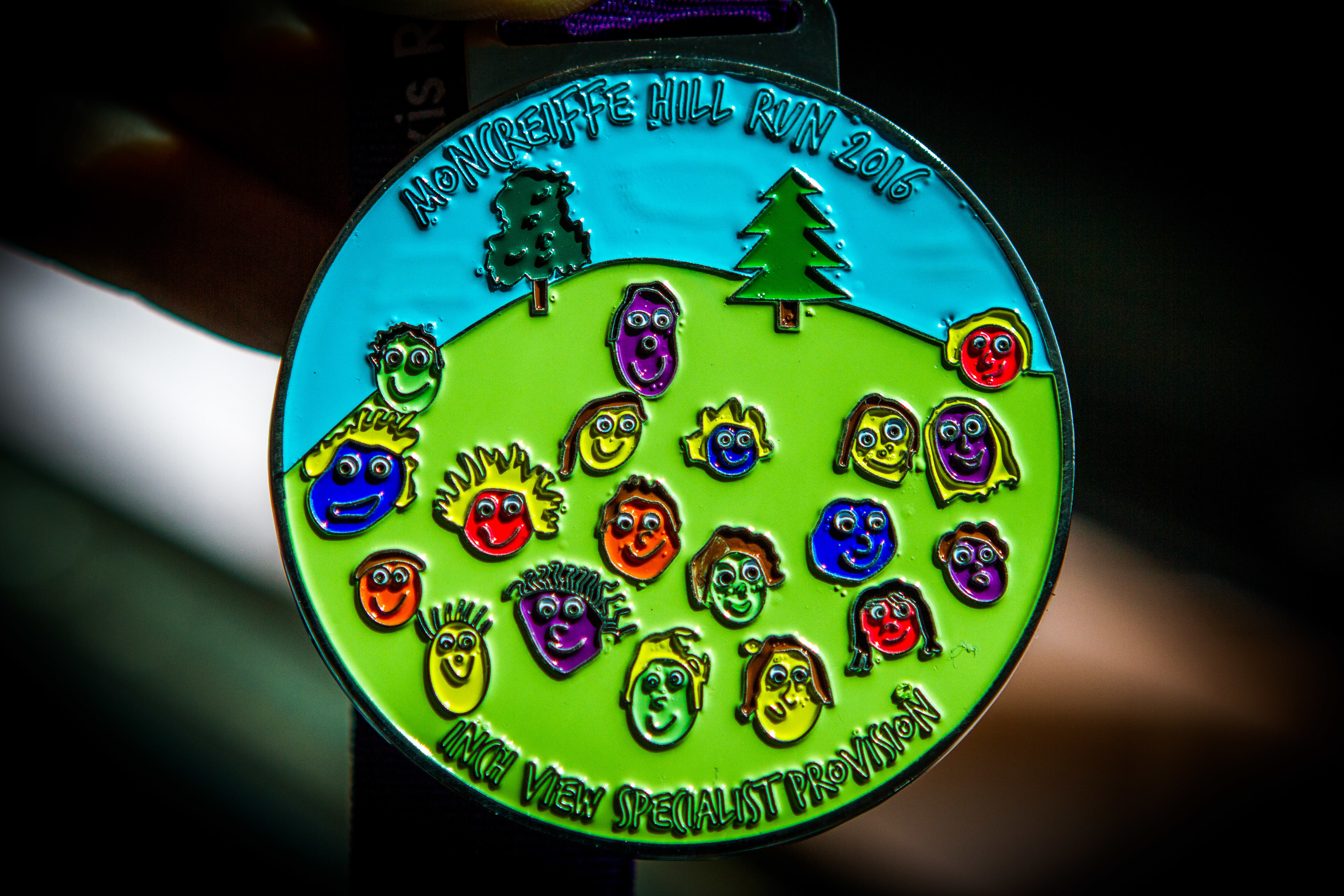 Alan and his daughter Christina, Alexis Rose's twin, are both ambassadors for the Meningitis Research Foundation.
On Monday they attended at Inchview Primary School in Perth to make a presentation of their own.
"The pupils in the specialist unit at Inchview primary, along with their teachers have designed this years' Alexis rose trail race medal.
"I will be presenting each child with one as a thank you. The race is on July 17 and this will be its second year."
Alan has raised more than £130,000 for meningitis charities in the years since his daughter's death.