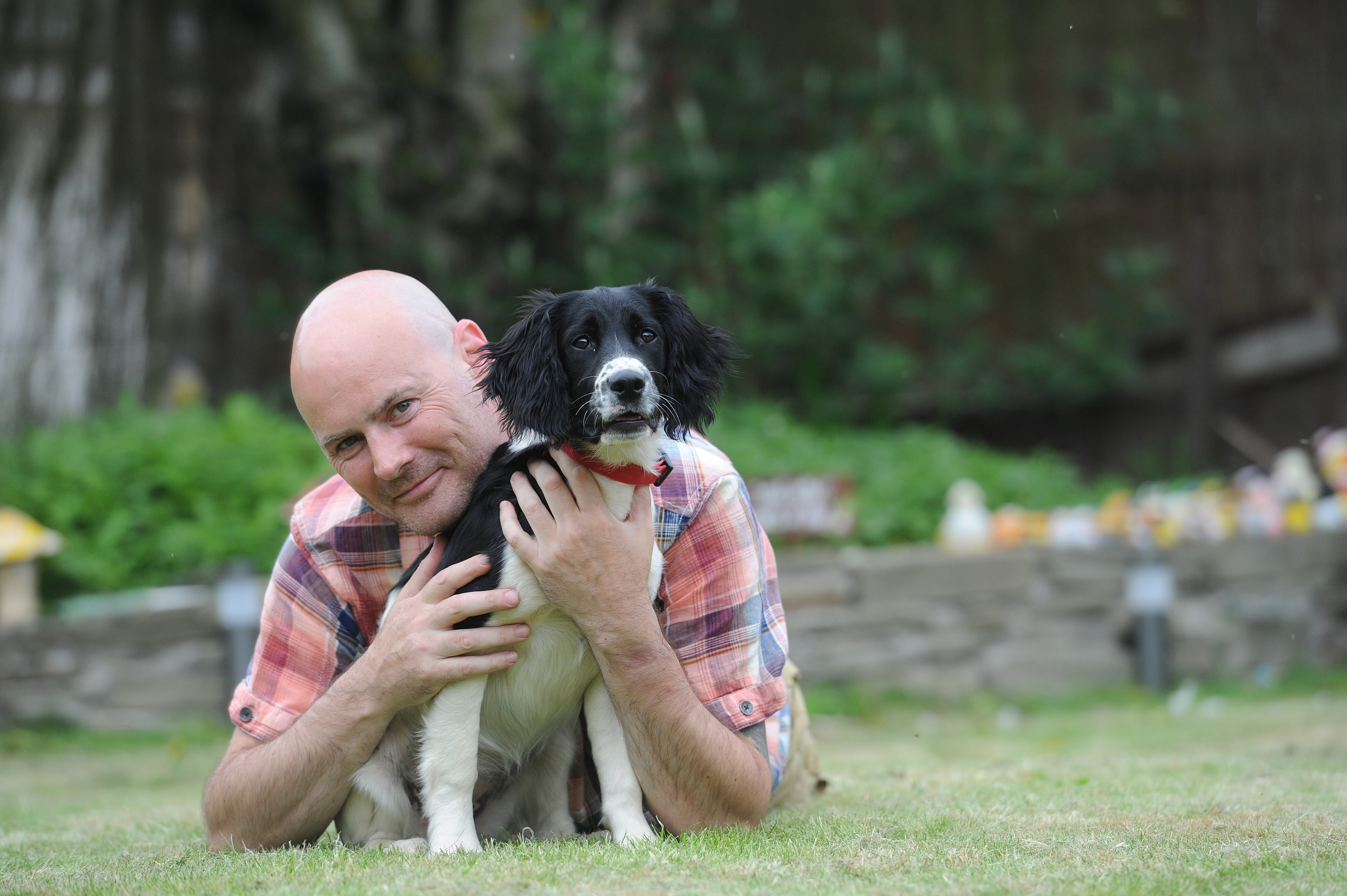 An army veteran haunted by flashbacks to his service in Bosnia has been gifted a puppy to help him heal.
Paul Wilkie, a self-described "broken soldier", wakes in a state of terror on a nightly basis and is being helped by a new charity, Bravehound.
The 45-year-old spent 22 years in the Royal Engineers, serving in the Falklands and Bosnia, as well as invading Iraq on the back of a Harley Davidson motorbike.
However following an attack in 2012, he began suffer Post Traumatic Stress Disorder and started having flashbacks to some of the things he had experienced almost 20 years before.
He has become the first veteran to be given a dog by Bravehound, which provides companions to ex-servicemen and women with the aim of getting them out and about and support their transition back to civilian life.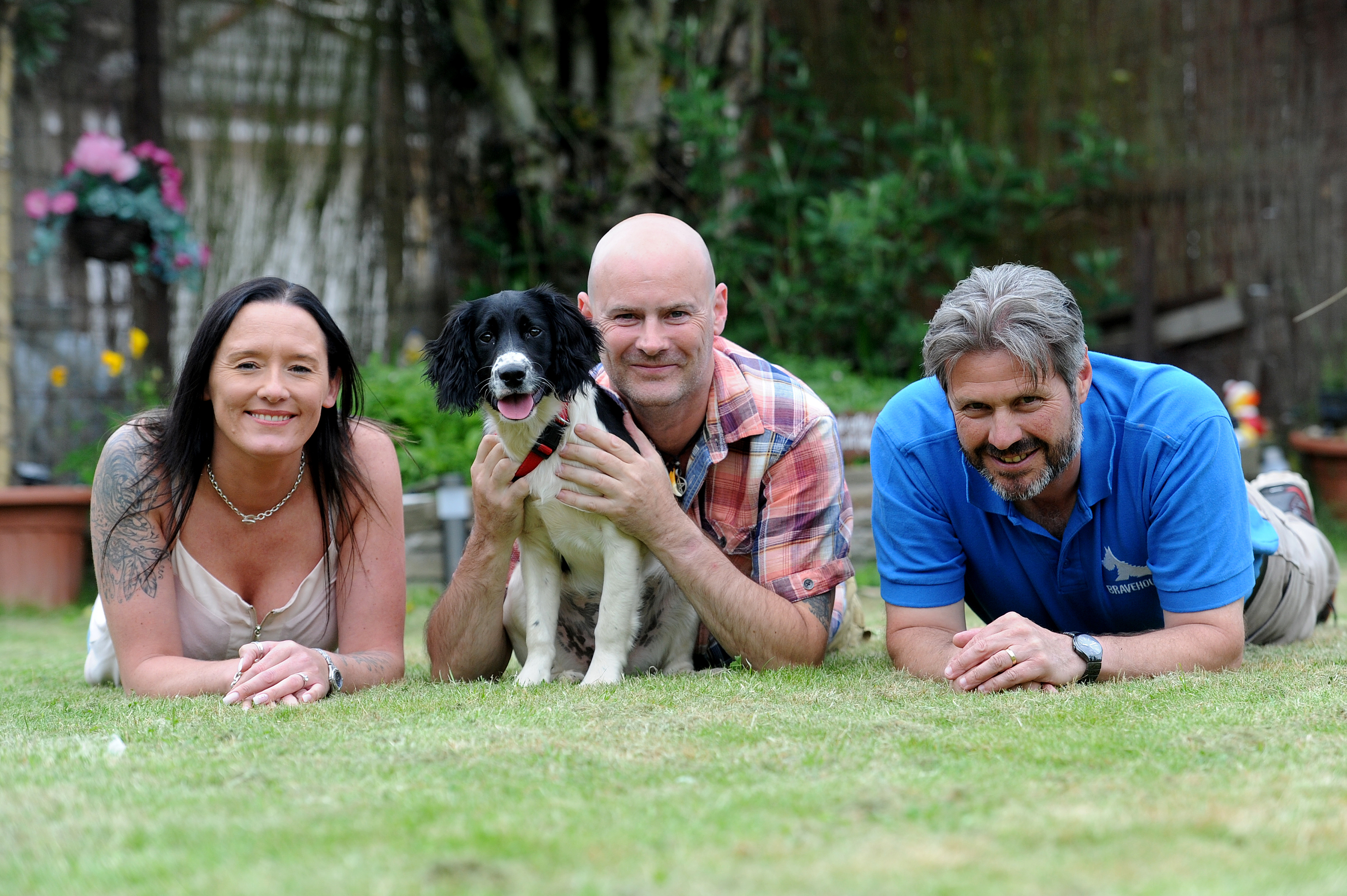 On Friday dog trainer Chris Reid delivered six-month-old springer spaniel Irma to Paul's Guildtown home.
Paul said: "I've got PTSD, which is quite hard to live with. The trigger was someone punching me in the face in 2012 and I've had it ever since.
"I get flashbacks when I go to sleep at night. It's like reliving the bad stuff you've seen and done – the smell and taste – you totally relive it every night, sometimes six times a night.
"It's all Bosnia related – I don't really like talking about it but it's all the bad things I saw. I was there at the height in 1994 – I was in an enclave called Goražde, totally surrounded by Serbs. Srebrenica – where they killed 8,500 Muslims – was just up the road so it was all bad stuff.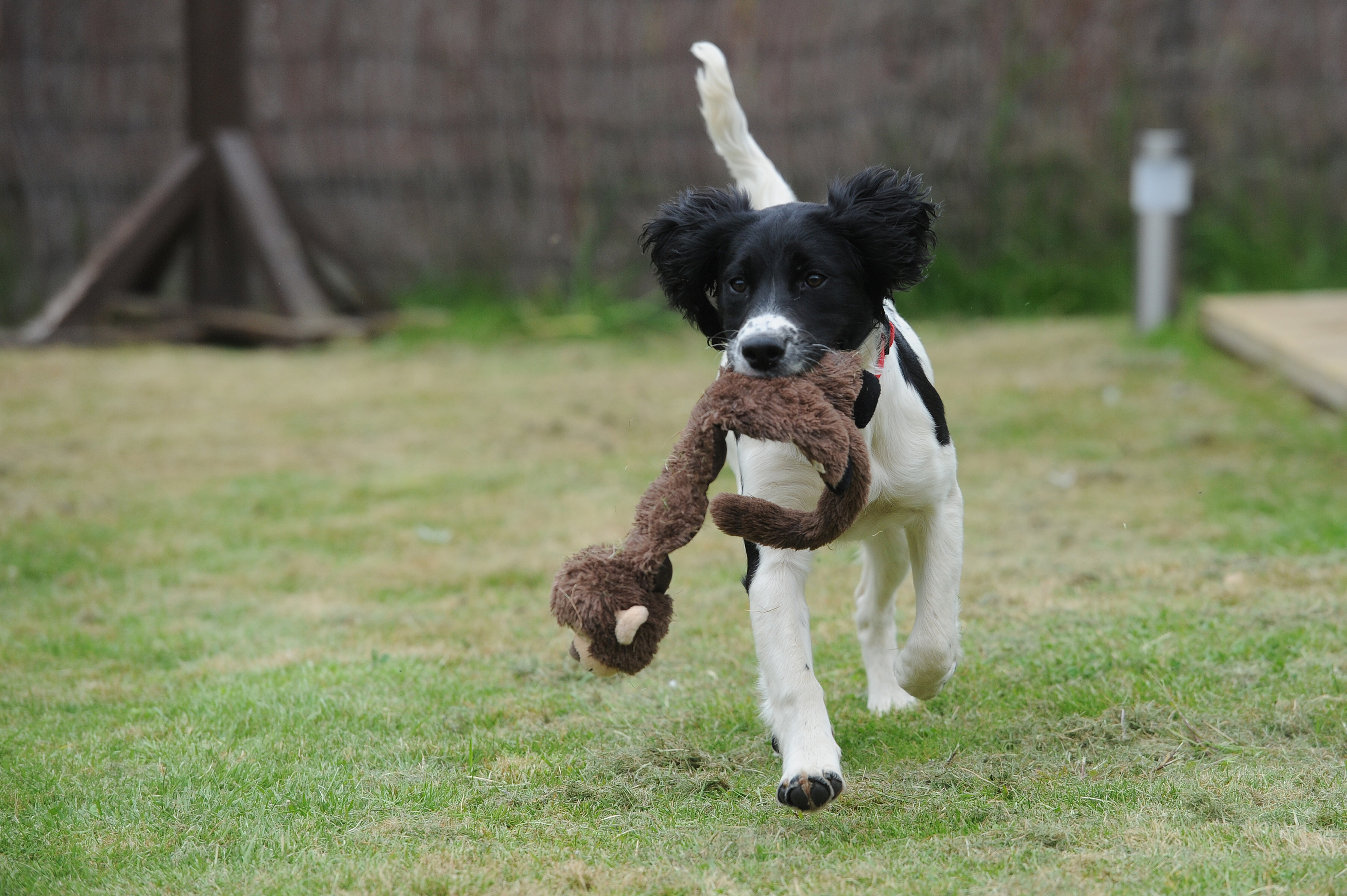 "Irma is going to be great. Bravehound has given me their first dog – they are going to be training with me. I want to train her in loads of stuff – which will be good for me."
Chris said Bravehound is set to open a new training facility at the Erskine hospital in Renfrewshire.
He said: "Bravehound is a Glen Art imitative – Glen Art already supports veterans. Fiona MacDonald, one of the trustees wanted to introduce dogs and felt it was a good way to support veterans.
"Irma and Paul just fitted. Irma wants to be outdoors, she's a springer spaniel, and Paul wants to get out and walk – the connection was right.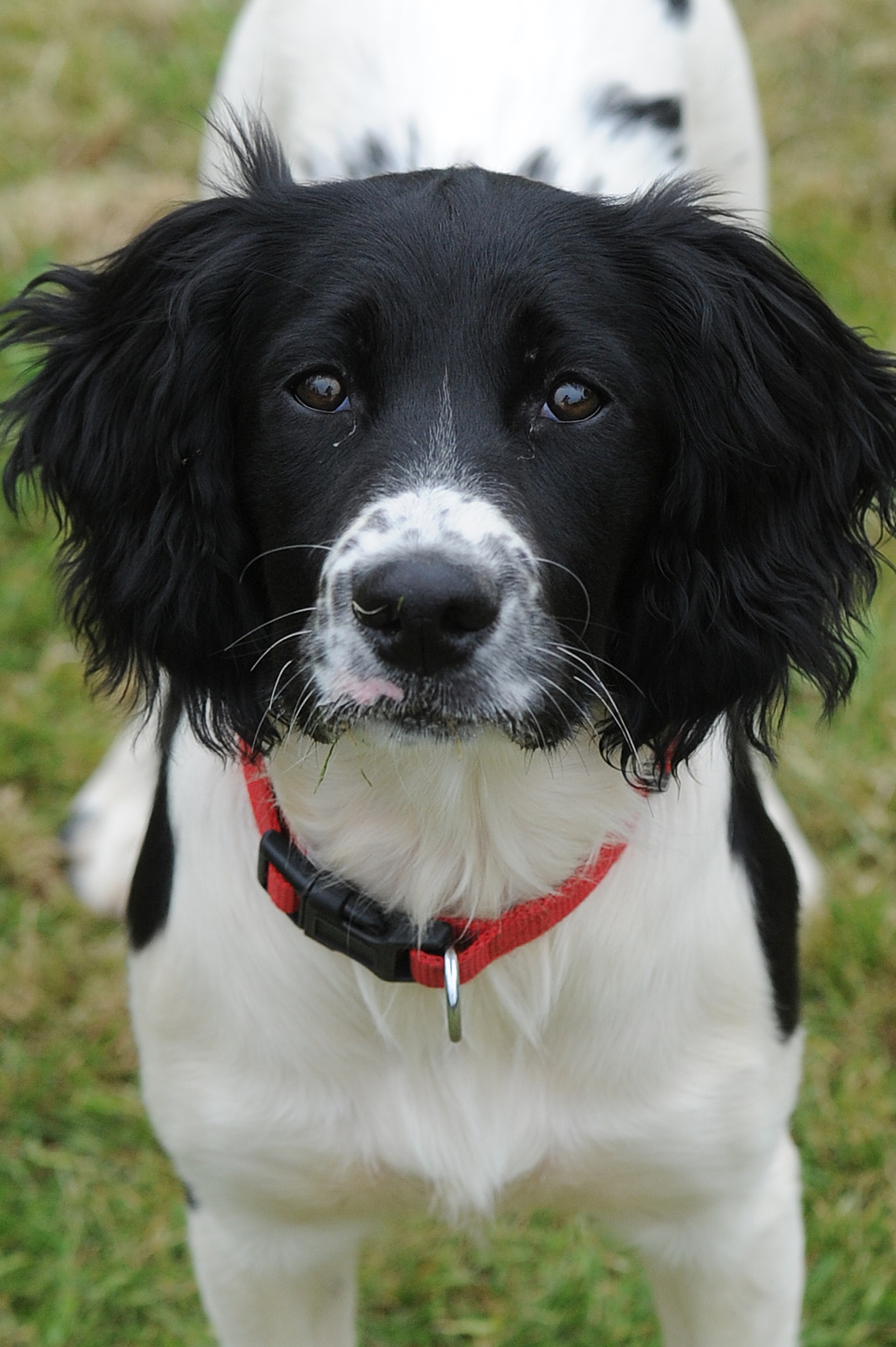 "Having a dog gets you out, gives you a purpose to be out two or three times a day, it gets you mixing with people and it gives you a focus."
He added: "Bravehound is funded very much by donations. We provide a lot of equipment for the handler and cover their vet insurance as well.
"We have a link up with the Dogs Trust, where we can try and rehome a dog from them if it's a suitable match."
Irma was donated to Bravehound by Lorraine Stewart.The charity holds its official launch at the Erskine hospital on June 24.