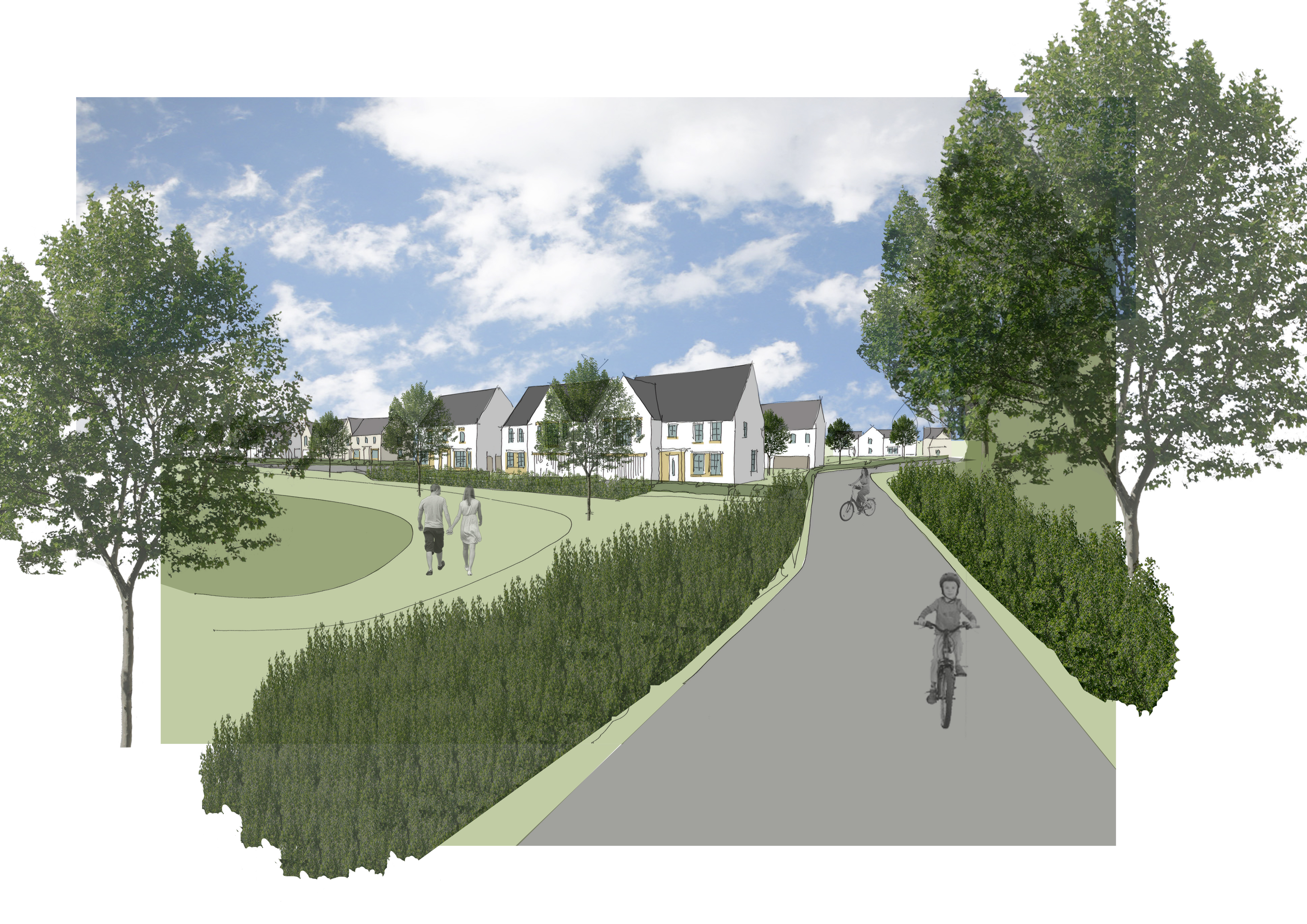 Perthshire residents who battled a massive housing expansion are facing a fresh fight.
The highly contentious Almond Valley project, a vision of nearly 1,300 homes on the western edge of Perth, was thrown out by councillors after widespread opposition from neighbours.
Locals argued that the development was not needed and said it would transform a scenic countryside spot into a building site for the next 20 years.
In May, members of the development management committee rejected the scheme, against the advice of planners and legal officers.
Councillors said it would have a detrimental impact on neighbouring properties and that the land was at risk of flooding.
Now the Pilkington Trust, which is behind the scheme, has taken its case to the Scottish Government and called for the councillors' decision to be overturned.
And the company wants the local authority to pay its appeal expenses, claiming councillors had acted "unreasonably".
In paperwork submitted to Scottish Ministers, a spokesman for Edinburgh-based Pilkington said: "The development has clear and straightforward policy support and the reasons for refusal do not bear scrutiny.
"Further, the express and clear advice of the committee's own advisers, both planning and legal, was that there was no basis to support the reasons that were proposed."
He added: "It is unreasonable to impose the delay and cost that this appeal entails with no good reasons to refuse planning and many good reasons to grant."
The planning application attracted 85 letters and emails from locals calling for the scheme to be scrapped. About 50 opponents attended the council talks in May.
Ken Simpson, chairman of the 
Methven and District Community 
Council, told the committee: "The residents have had to put up with this proposal in various forms since 1990 – that's 26 years.
"The local people and the people of Perth do not want this."
He said that there were already about 11,000 proposed homes in and around the city. "Where are the people coming from to buy these houses? Are we going to become a dormitory city settlement?"
Mr Simpson added: "This 
development will definitely not be good for the local community who could find themselves living near a building site for the next 20 years."
Local councillor Alan Livingstone said there was "unanimous local hostility" to the project.
At the same meeting, councillors approved the even bigger £1 billion Berth Park project, which will see 3,000 houses created on the outskirts of the city.
The Scottish Government appeal bosses are expected to visit the site in the coming weeks. They will consider the views of all objectors before making a decision and could call a public inquiry.
Their findings are likely to be published in September.