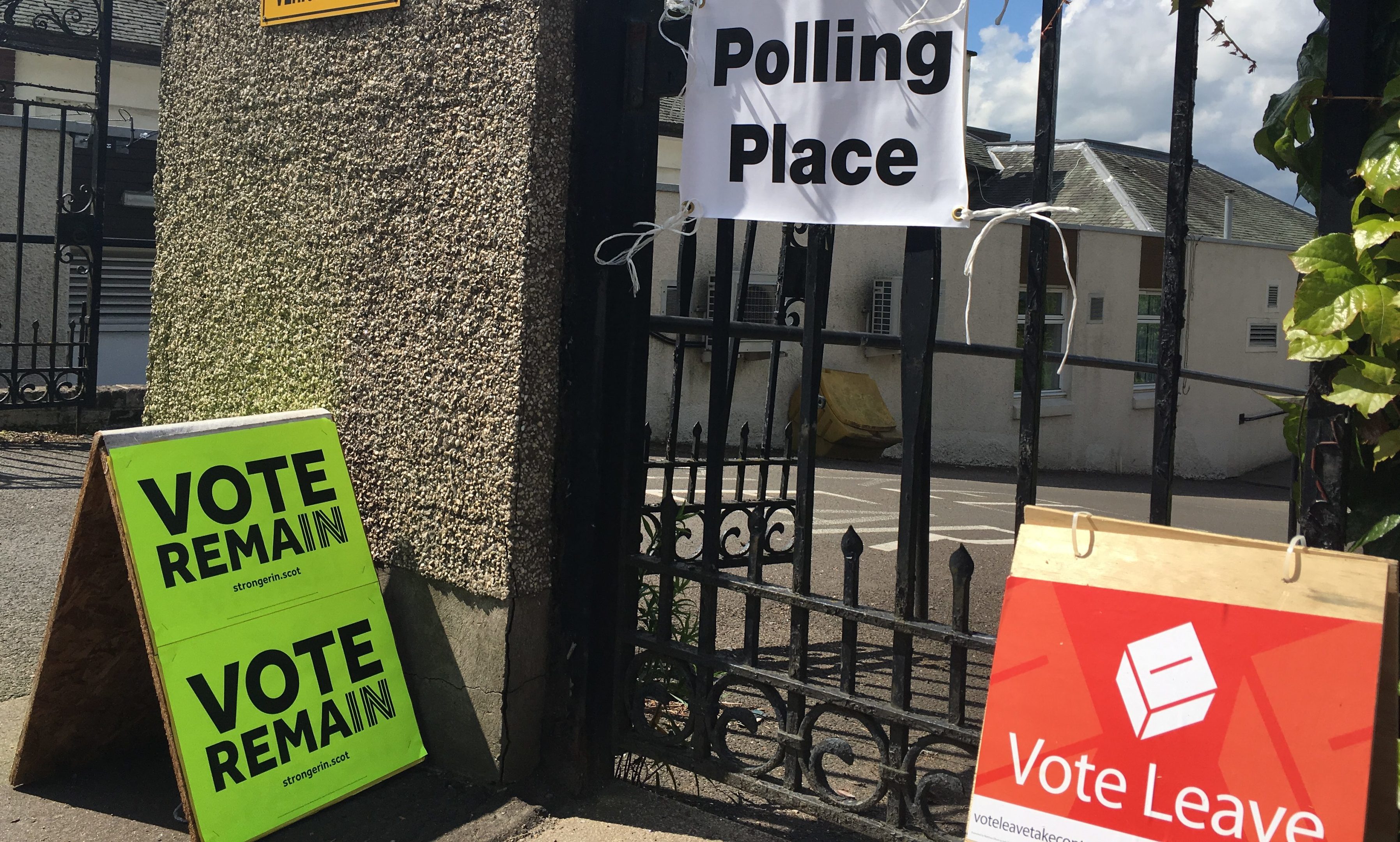 Blue skies and sunshine helped bring out early morning voters to polling stations across Perthshire.
A steady stream of people stepped out to register their vote at 87 venues throughout the region from far flung locations like Kinloch Rannoch to busier central sites.
At Rodney Fitness Centre in Perth, which covers one of the city's most populated areas, voters were seen queuing up for the 7am opening.
More than 110,200 residents in Perth and Kinross registered to vote in the referendum with postal packs sent out to 24,232 people.
There were 350 staff manning a total of 149 booths throughout the day, with another 190 workers counting the ballots through the night.
At the Fairfield Neighbourhood Centre in Perth, younger voters arrived early to make their mark in the historic debate.
At polling stations throughout the patch, there was a noticeable lack of politicians and party supporters standing outside – a familiar site during general and Scottish elections.
However, each base was festooned with official placards and banners for the remain and leave sides.