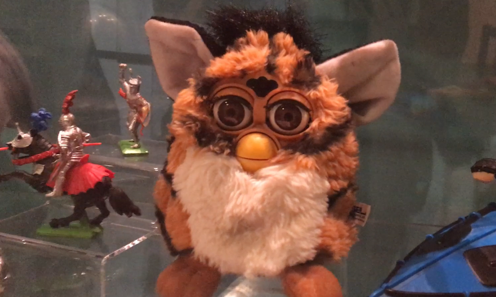 One of Scotland's oldest museums is offering children-of-all-ages a nostalgia-filled trip down memory lane.
A host of familiar faces have arrived at Perth Museum and Art Gallery in time for the summer holidays.
The likes of Gordon the Gopher, Jabba the Hunt and Gizmo from the film Gremlins are part of a colourful new display of toys from bygone generations. Cherished board games, including a chess set which belonged to Charles Dickens, have also gone on display.
Staff have spent months putting together the new Fun and Games exhibition and many of the items are from their own personal collections. Some unusual treasures were also donated by members of the public.
To celebrate the new attraction, which is expected to draw families from across the UK, the museum gallery has been decorated with about 20 hanging space hoppers.
Curator Laura Dowie said: "We have some fantastic pieces in our permanent collection – including a spectacular penny farthing – and it's great to be able to put them on show like this, alongside items donated by the public and pieces we brought in ourselves.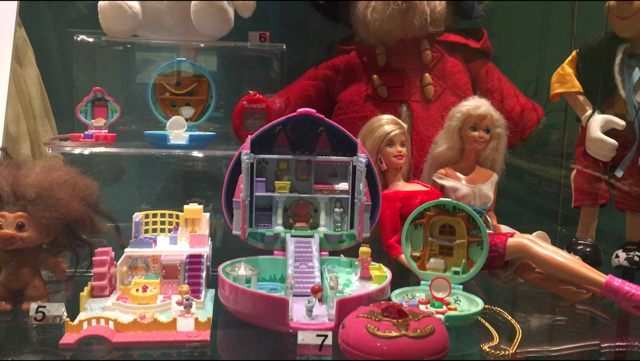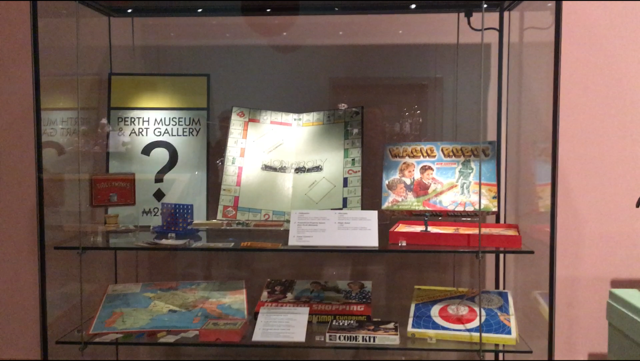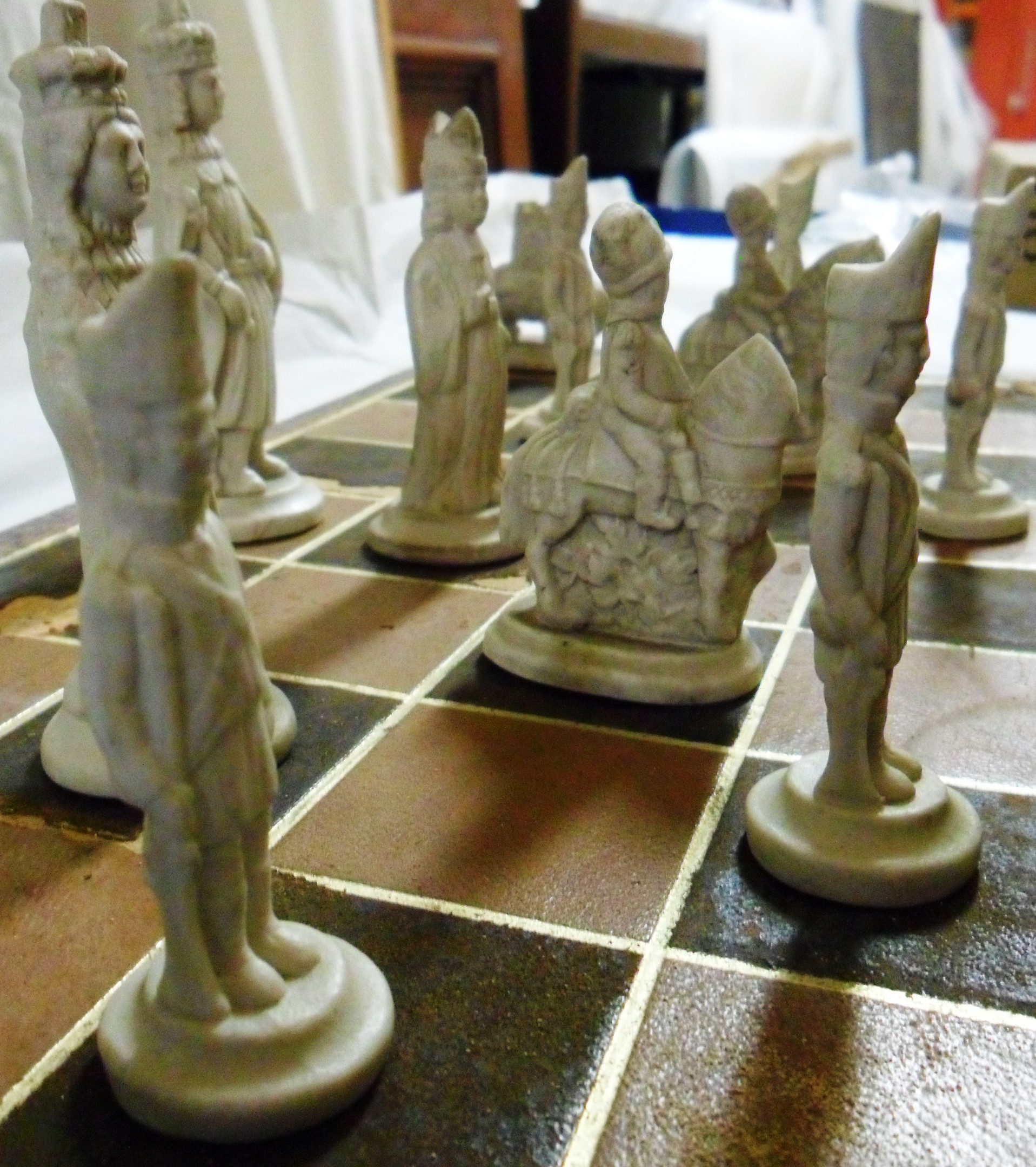 "The staff really had fun working on this. One of our team just happened to have an amazing collection of old Star Wars toys."
She said: "We think people will get a lot out of this exhibition. For a lot of older children it will be a real trip down memory lane."
Ms Dowie added: "For the first time, we have Charles Dicken's chess set on display. We believe it was bequeathed to his maid, but only rediscovered quite recently."
A second exhibition called Player, charting the rich history of video games, will open at the gallery on July 7. The interactive display will include a collection of old consoles, paraphernalia and famous video game characters.
Perth and Kinross Council recently announced a £30 million investment in its cultural attractions.