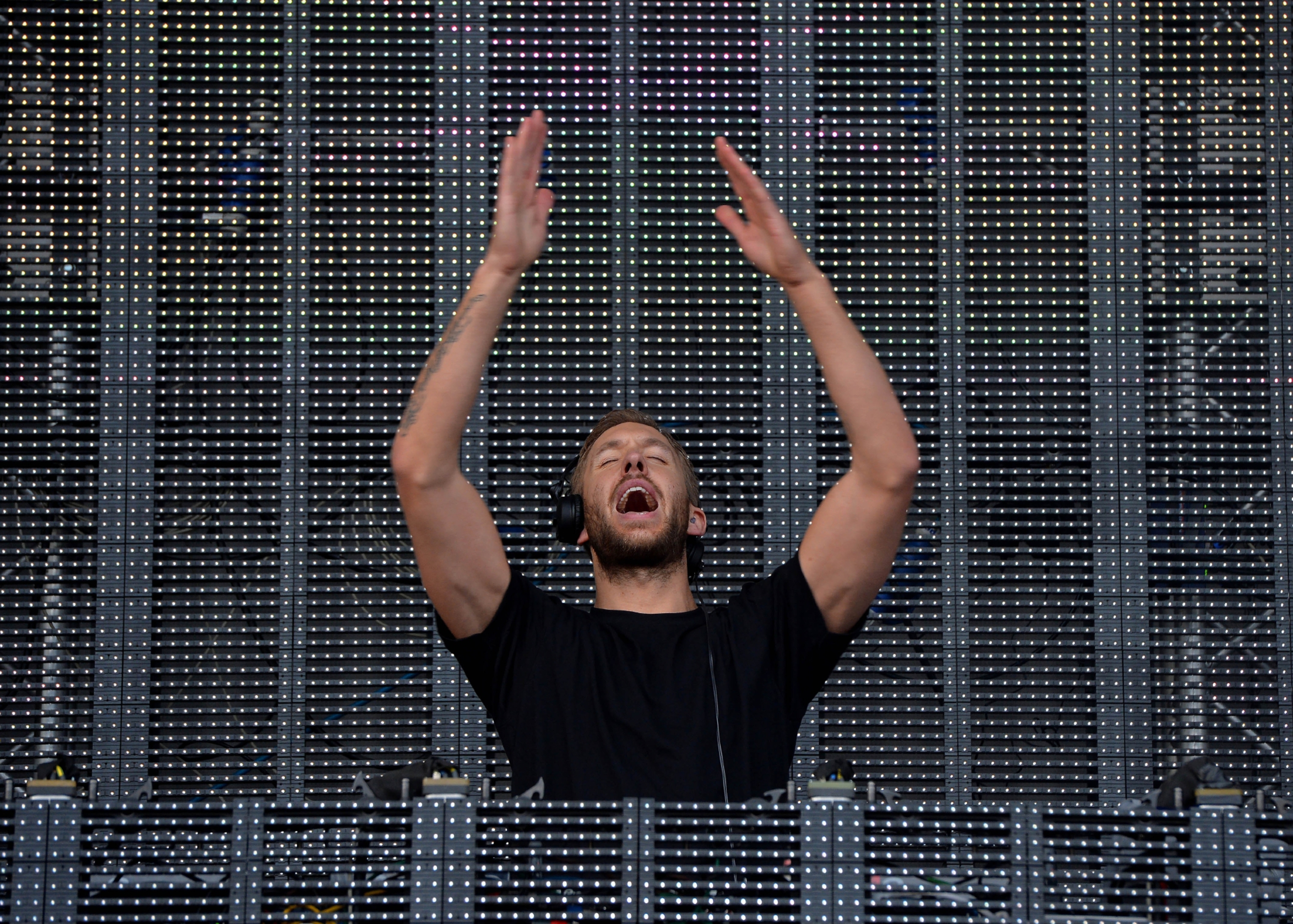 Superstar DJ Calvin Harris united the world of social media on Saturday following a barnstorming performance at T in the Park.
Playing to a home crowd, the Scot was always likely to be on to a winner and there was no doubting it was a hugely successful set, both inside and outside the Strathallan arena.
Music fans took to Twitter to share their appreciation.
Fair play…@CalvinHarris has got T in the park bouncing!!!…wish I was 20 again!!

— KAJ (@celticace) July 9, 2016
https://twitter.com/_bethbradshawx/status/751912022460272640?lang=en-gb
https://twitter.com/melhall10/status/751911988951912448?lang=en-gb
Calvin Harris tearing up to in the park. Shame I'm the only one in my living room right now.

— barry meaden (@barryjohnrocks) July 9, 2016
Despite some heavy rain on Saturday afternoon, there was no doubt the majority of fans were glad they had stuck around.
@CalvinHarris at t in the park one word amazin #specialtalent #superstardj ???

— Peter jones (@Peterj07011985) July 9, 2016
Calvin Harris' T in the park set is something else ?

— Olly Clark (@Claarkyyy) July 9, 2016
Calvin Harris #TITP brilliant

— Alan (@alanfarmer66) July 9, 2016
Harris brought the curtain down on T in the Park's second day in memorable style — making it an unforgettable night for many fans.
Childhood dream achieved! Finally seen @CalvinHarris in Scotland! Absolutely buzzing ??? pic.twitter.com/N6azH7Pzzl

— Liam (@liammichael_) July 9, 2016