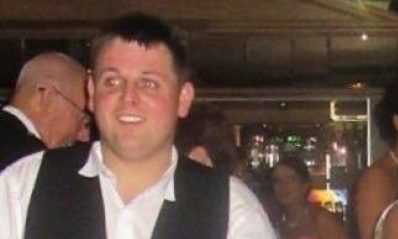 A search has been launched for a father-of-three who failed to return home from T in the Park.
Jim Richardson, 29, has not been heard from since he got off a bus leaving the Strathallan Castle site on Monday.
His family said he went for a cigarette in the Auchterarder area at about 2.30pm, but never got back onboard.
He was due back home at Wishaw, Lanarkshire, on Monday evening.
His worried family has mounted a social media campaign appealing for his safe return.
Wife Samantha Richardson, 28, appealed for friends to help trace Jim on Facebook.
She wrote: "Has anyone seen Jim Richardson since leaving T in the park?"
"I'm hoping someone has picked him up or he's got a lift but no idea where he's gone."
It is understood his parents have travelled to Perthshire to join the search.
Anyone with information about his whereabouts is urged to call Police Scotland on 101.