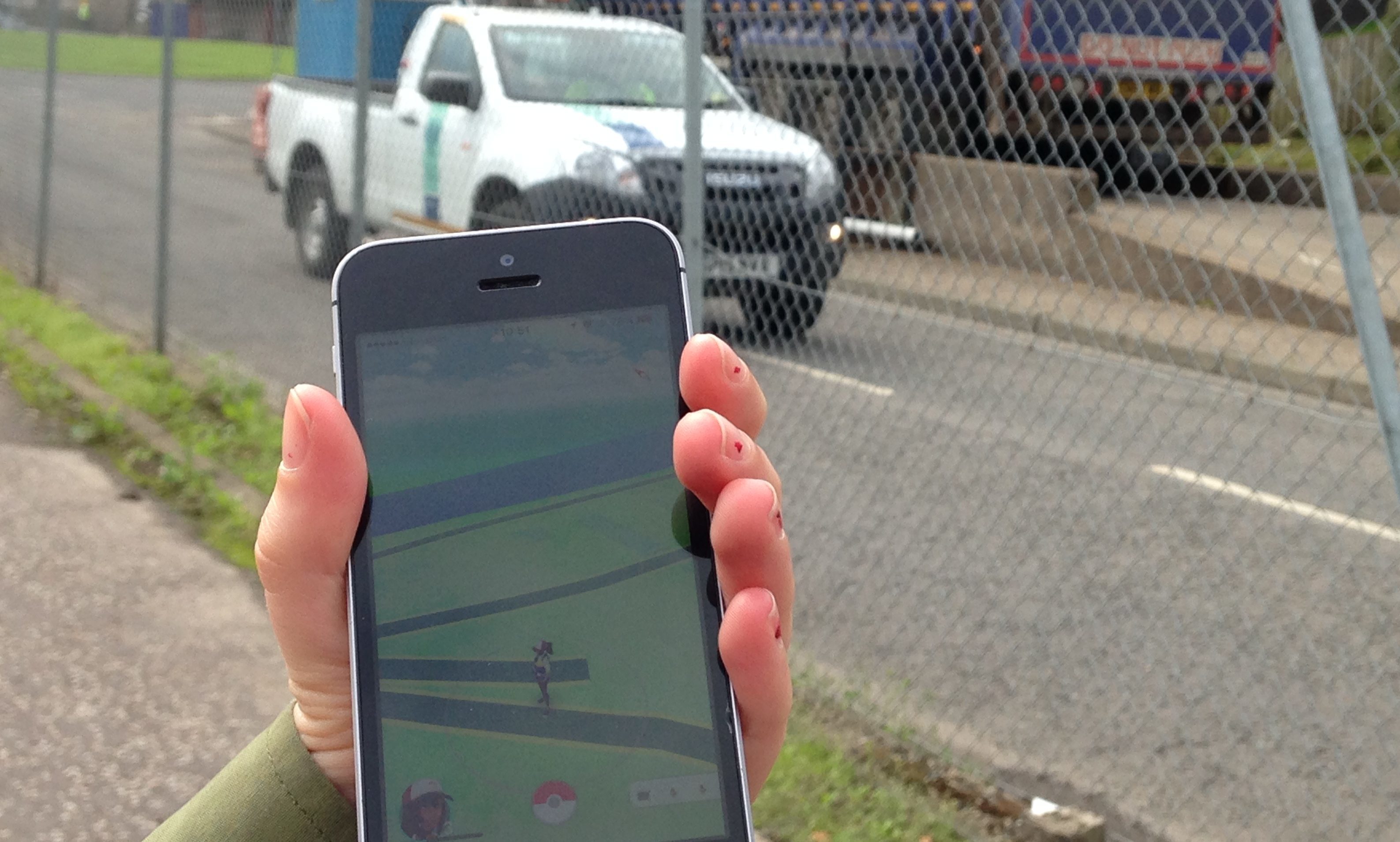 Pokemon Go players are dicing with danger in Perth by going hunting for virtual monsters at hazardous industrial sites.
Council bosses have now demanded that the makers of the smartphone phenomenon remove their colourful characters from a recycling centre near the city harbour.
Waste management staff raised fears that youngsters were wandering into the busy Friarton rubbish tip – where under-12s are banned – over the weekend.
The record-breaking Pokemon Go app, which launched in the UK earlier this month, generates virtual reality monsters in real-life locations. Players use their phones to find and capture as many as possible.
Perth and Kinross Council issued a warning to Pokemon hunters to steer clear of the Friarton industrial area.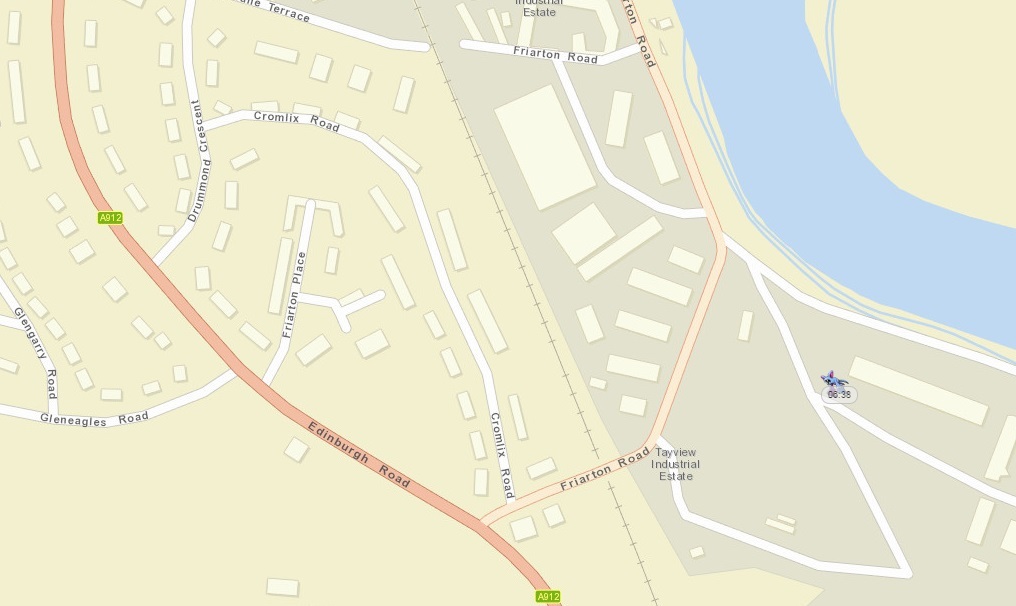 A spokeswoman said: "It has come to our attention over the weekend that Friarton Recycling Centre proves to be an ideal habitat for Pokeman and that determined trainers have been walking into the site to try and capture it.
"Monsters, which can be trained to battle, come in all shapes and sizes and some are rarer than others.
"Unfortunately, we must ask that in the interests of safety, people do not walk onto the site, as this is an industrial site.
"To enter the recycling centre, you must be in a vehicle and people under 12 years of age are not permitted to be out of their vehicle on the site."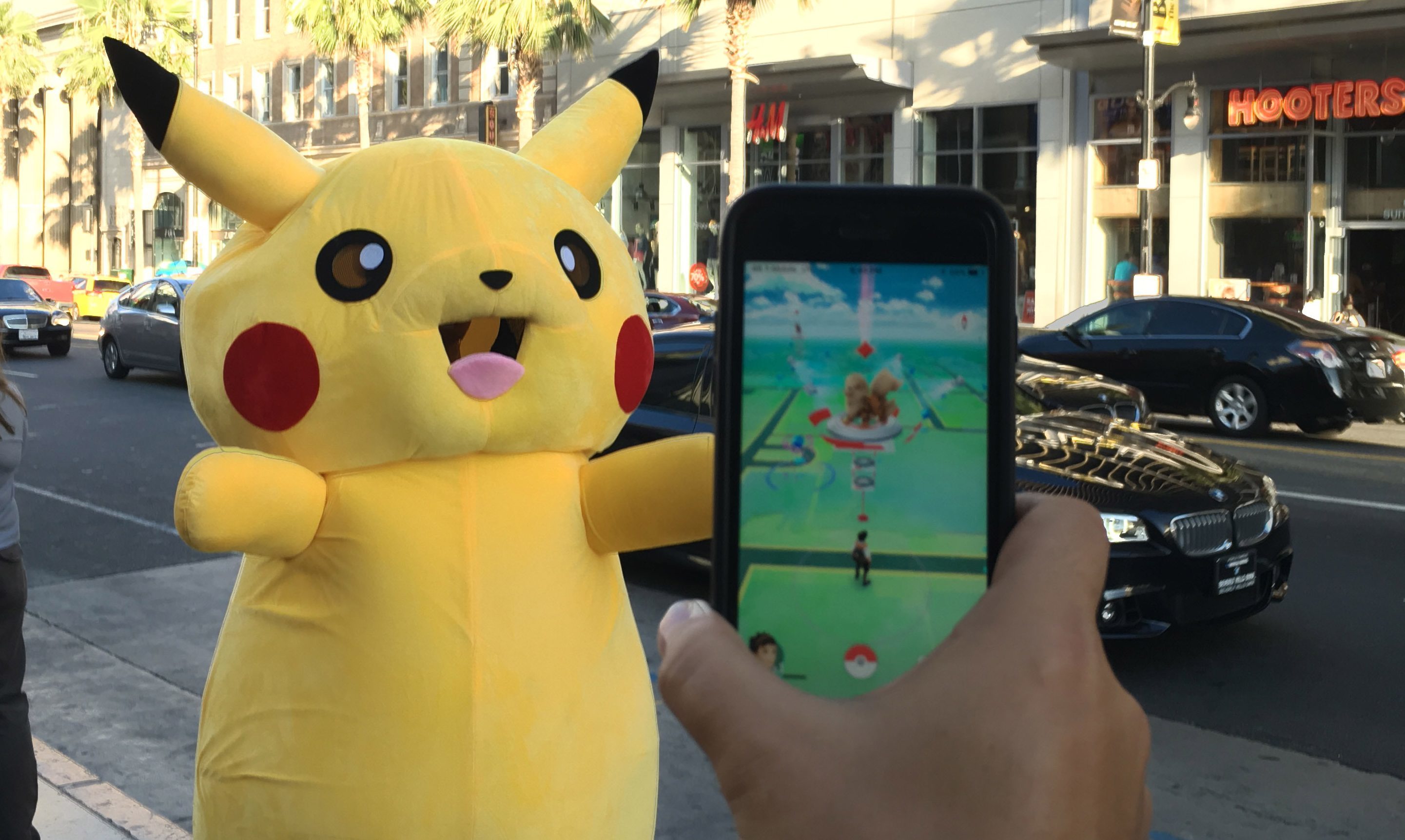 She added: "We have requested that the Pokemon be moved on to a more suitable location where trainers can go to battle in a safer environment."
An application to have the area cleared has been submitted to Japanese game makers Niantic, who are expected to respond in due course.
The council's spokeswoman said: "We are honoured that Pokemon are spending time in Perth and Kinross, but we do ask that anyone playing the game does so in a safe manner and is respectful of other people and do not enter sites they are not permitted to while out hunting."
Welcome Pokemons commitment to recycling but Friarton site is not a safe place for people wandering about. We have asked for it to be moved.

— Jim Valentine (@jv_dcepkc) July 26, 2016
US based games developer Niantic created Pokemon Go for Nintendo.
A disclaimer on the firm's website advises users that playing the game is at their own risk.
"It is your responsibility to maintain such health, liability, hazard, personal injury, medical, life, and other insurance policies as you deem reasonably necessary for any injuries that you may incur while using the services," it adds.
Meanwhile, Fife Council has reported that Pokemon-mania has hit its libraries.
The Fife Cultural Trust has set up Pokestop venues, with free wifi, at Kirkcaldy Galleries and libraries at Cupar and Duloch.