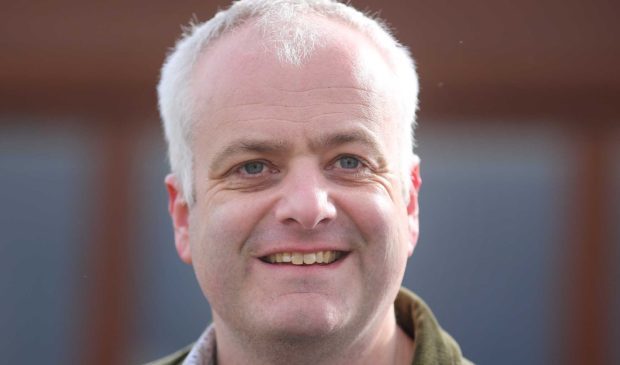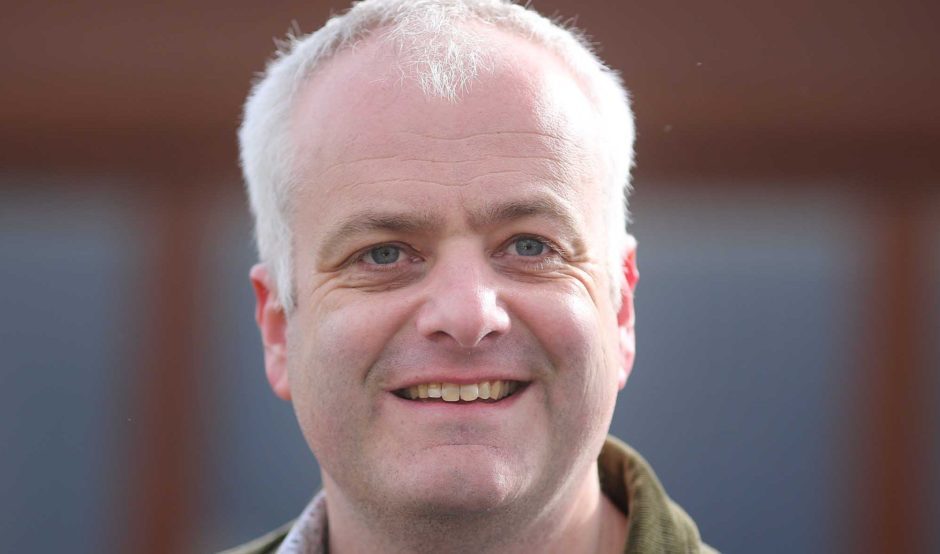 A Green Party MSP has submitted a motion to the Scottish Parliament, congratulating Perth council chiefs on its imminent bid for City of Culture status.
Mark Ruskell, who represents Mid-Scotland and Fife, is backing the campaign which formally launches next month.
Perth will compete against Cardiff, Coventry and Paisley – amongst others – for the prestigious 2021 title.
Earlier this year, councillors agreed to support a £250,000 effort to kickstart the bid.
Mr Ruskell's motion calls on parliament to congratulate Perth and wish "everyone associated with the bid the best of luck".
He said: "Perth is a vibrant and exciting city with a strong cultural identity.
"Perth has a strong history and reputation as the place for music, dance, film, visual arts, architecture and more."
Mr Ruskell added: "I was delighted to hear that Perth is bidding to be the UK's 2021 City of Culture and I am very much looking forward to the launch, Perth would make an excellent City of Culture."
Details of the launch event are being kept secret, but it is likely to feature a series of events and performances aimed at showing off the best of the area's arts, music, culture and architecture.
If successful, the honour could attract hundreds of thousands of visitors to the city and lead to an estimated £60 million boost for the local economy.
Perth and Kinross Council hope moves to secure the Stone of Destiny – along with the recently success of the Weeping Window poppies display – will strengthen its case.
The bid, which has been backed by amongst others '80s singer Toyah, follows an unsuccessful attempt by Dundee to claim the City of Culture 2017 crown.
The team leading Dundee's campaign said that although the title went to Hull, their efforts had given the city a boost by raising its profile and aspirations.
Perth will formally unveil its bid on Friday, August 19.