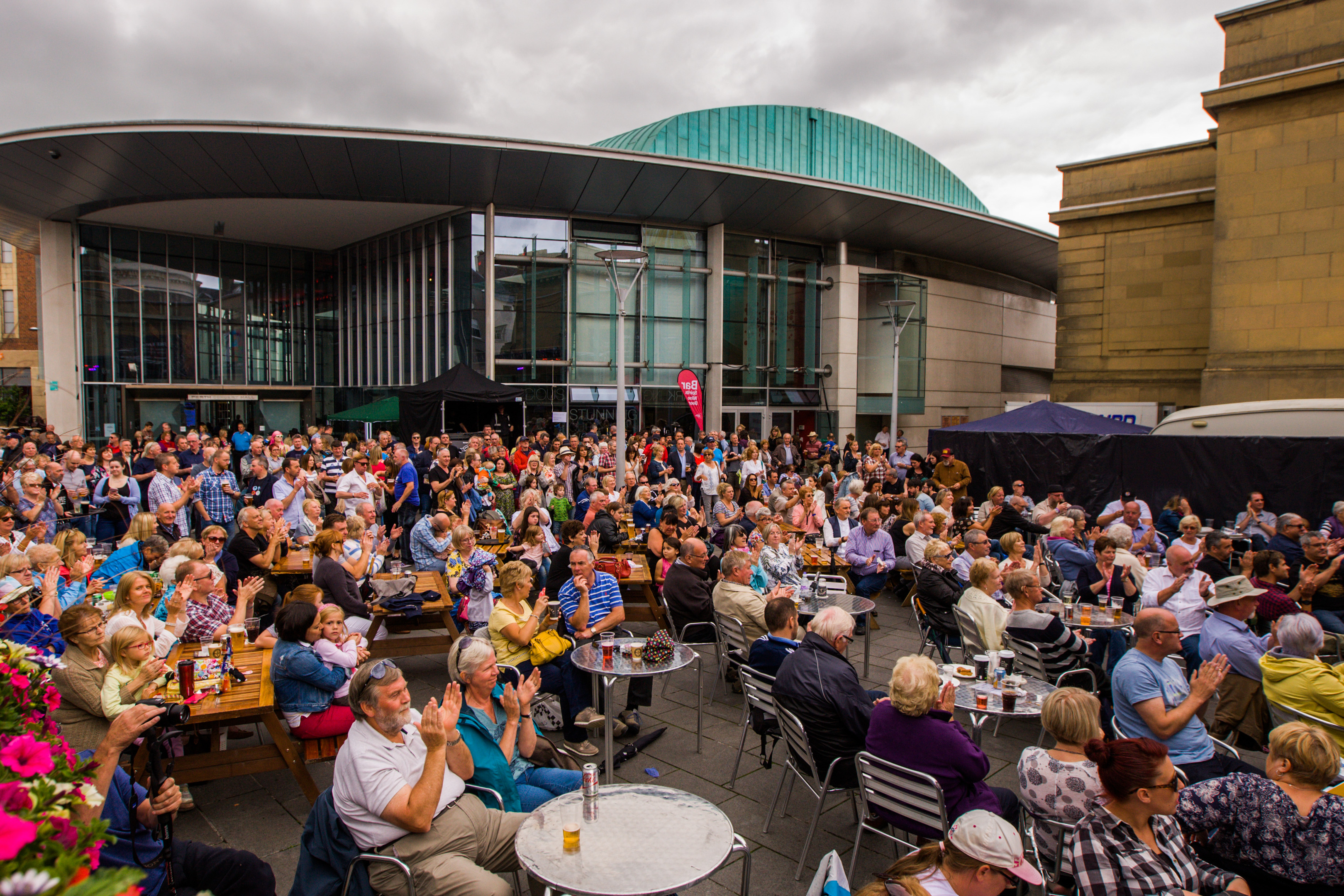 A trio of rock legends came together on Sunday night to draw the curtain on another successful celebration of American roots music.
The Southern Fried Festival in Perth was brought to a close in style, with a sell-out performance from Nick Lowe, Paul Carrack and Andy Fairweather Low.
The Concert Hall gig was one of several highlights from the three-day event, which also featured rockabilly star Imelda May, award-winning songwriter Gretchen Peters and multi-Grammy winner Mary Chapin Carpenter.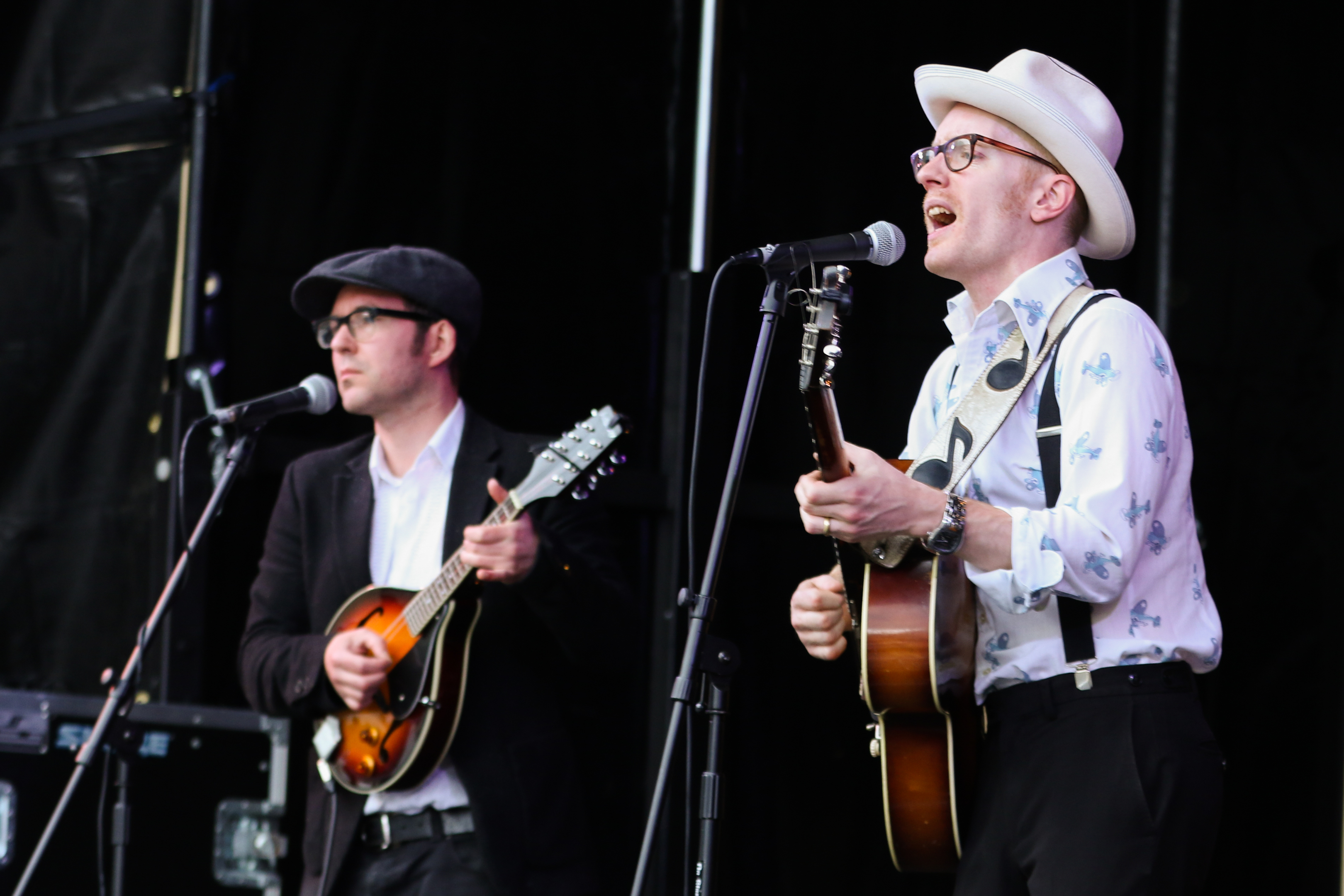 Over the weekend, thousands flocked to an outdoor stage to watch scores of up-and-coming and established acts. There was also a mouth-watering barbecue serving up authentic deep south dishes.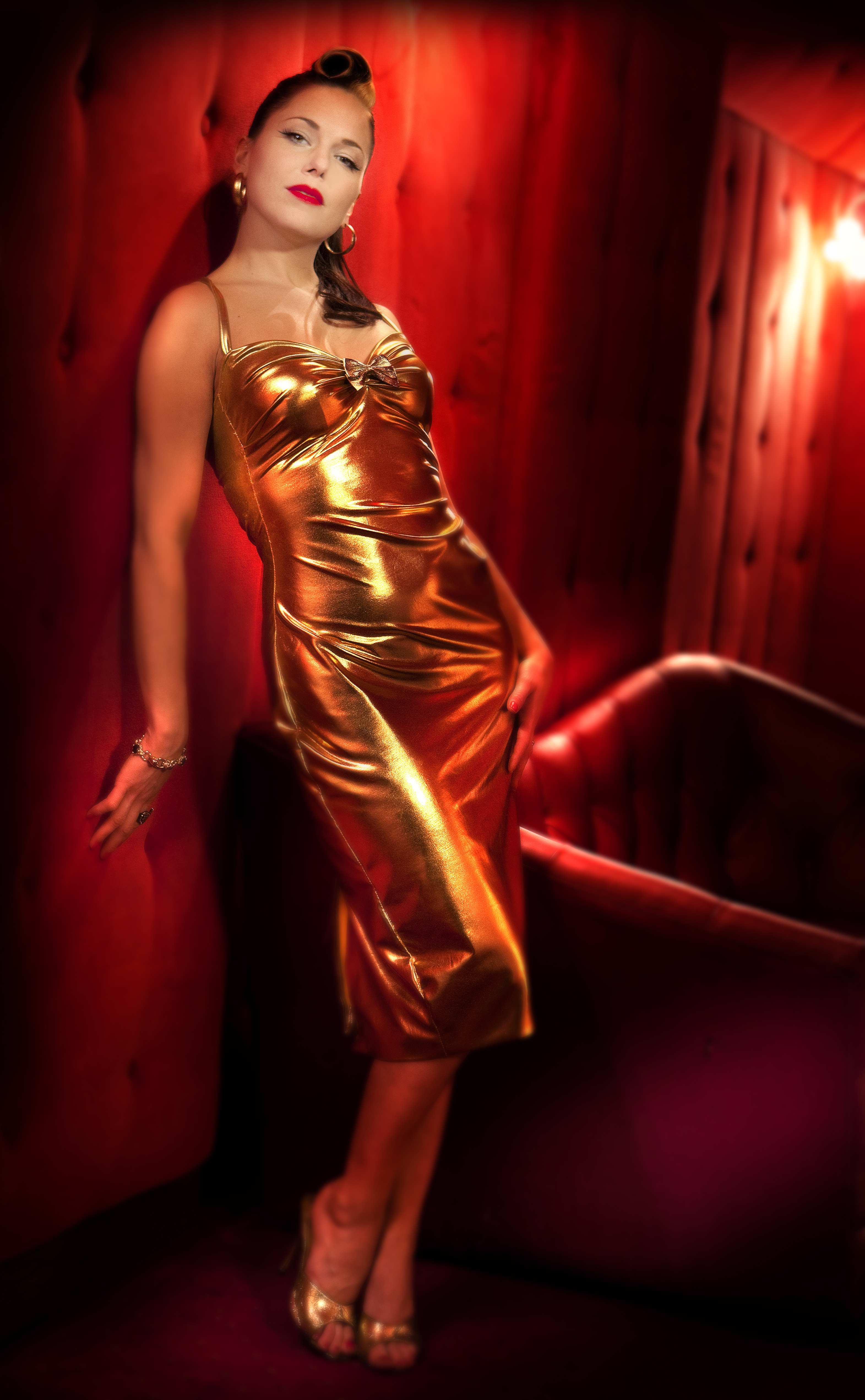 Festival goers were also treated to a sneak peek of a ground breaking new BBC series American Epic. The show, narrated by Robert Redford, tells the story of invention of electrical sound recording in the US.
Festival director Andy Shearer said: "We're delighted with the strength and breadth of this year's headline acts.
"Mary Chapin Carpenter is one of the few remaining big name songwriters on the Americana scene who hasn't yet performed at Southern Fried so we're very pleased to have secured an appearance from her."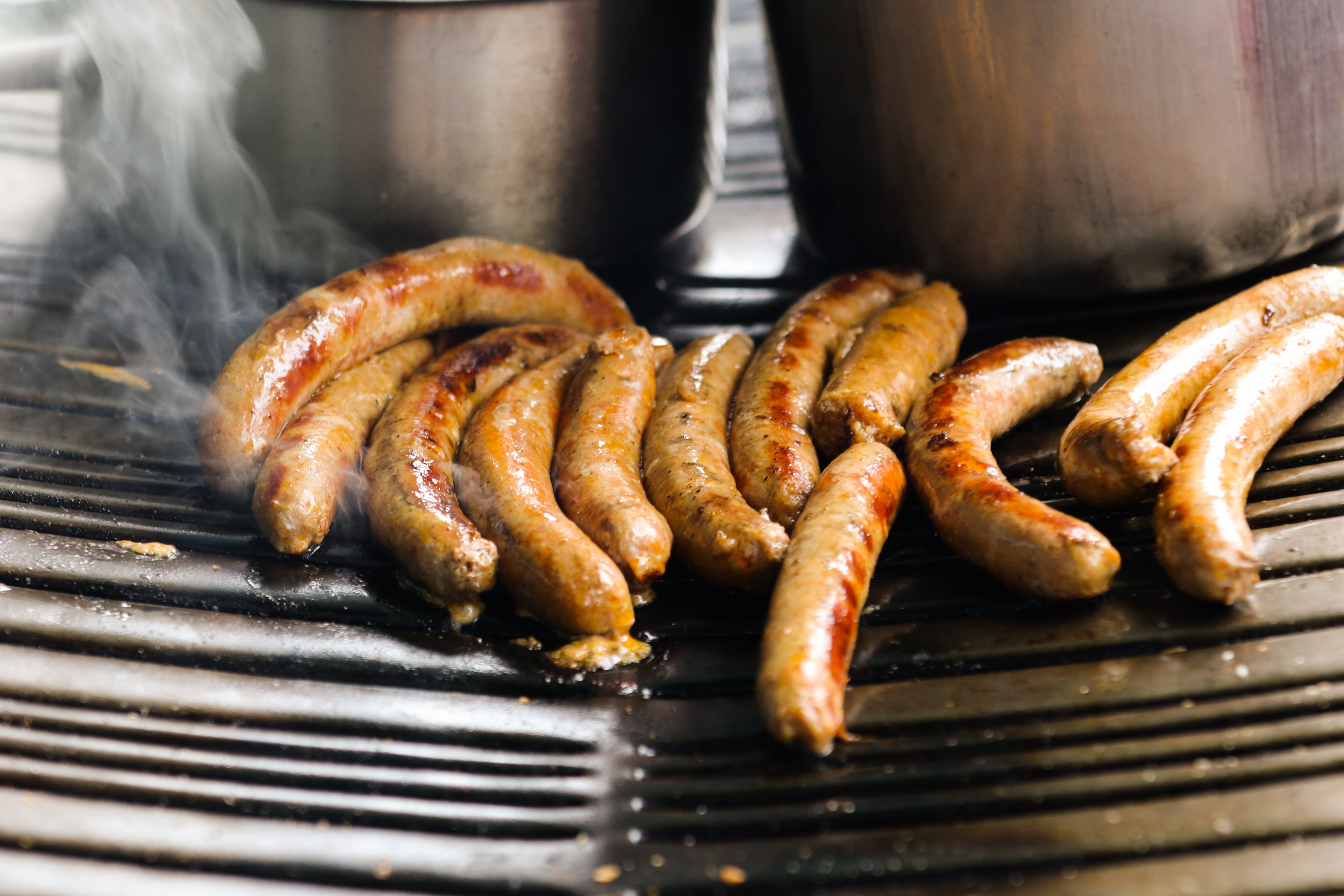 He added: "Nick Lowe is another artist we've been chasing pretty much every year since Southern Fried began and to not only book him this year but in the company of two real heavyweight musicians in Paul Carrack and Andy Fairweather Low feels like a real coup."