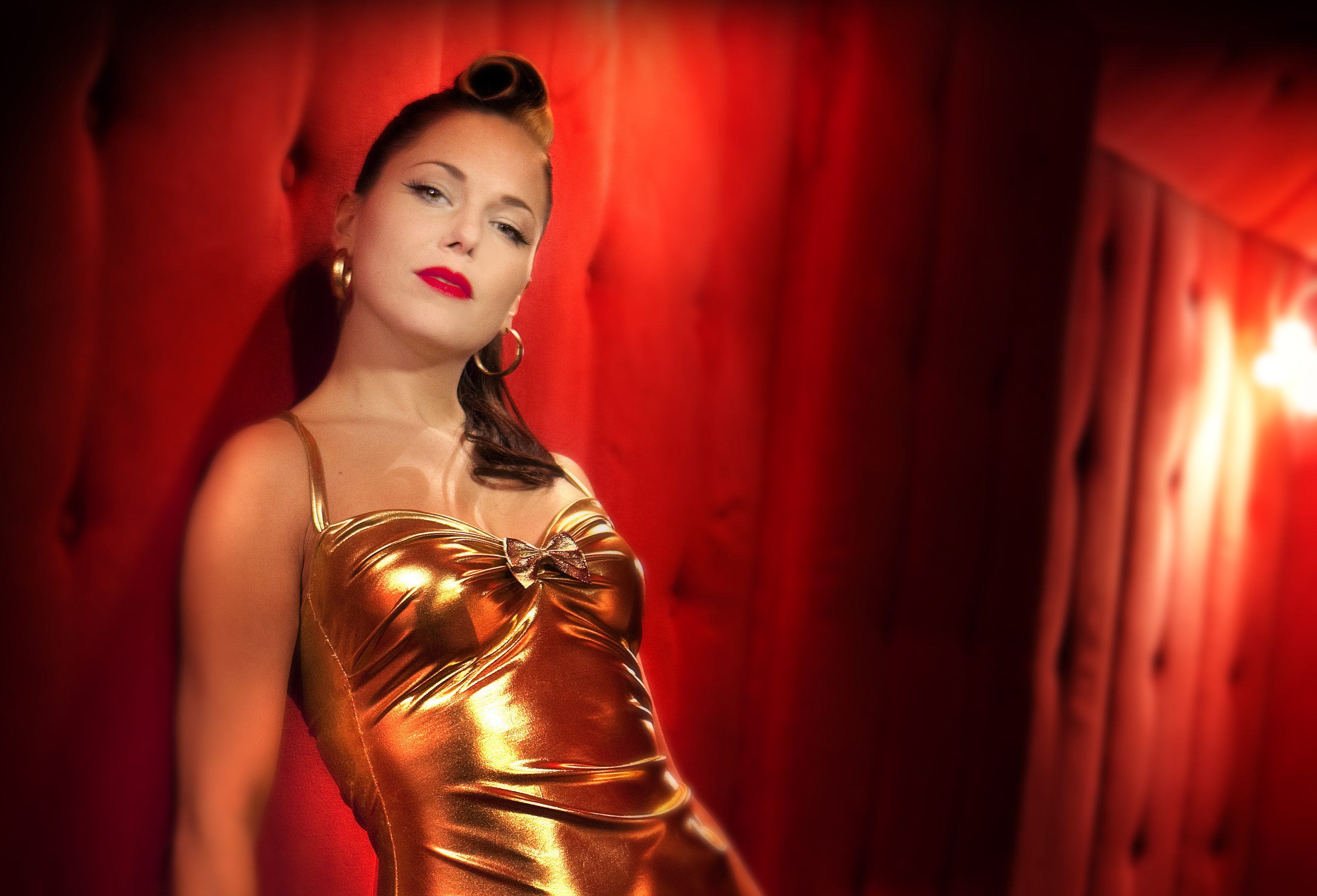 Imelda May played a pulsating show as part of the Southern Fried Festival.
Taking to the stage on Saturday night dressed all in black and resembling a young Chrissie Hynd, May proceeded to perform a selection of songs in a classic gig that emphasised just what a talent she has.
Rattling through her set list at Perth Concert Hall, including The Hellfire Club, It's Good to be Alive, Road Runner, Psycho, Mayhem and Round the Bend, May also displayed her incredible voice on a new song she co-wrote with Nashvill-based star Gretchen Peters.
She told the crowd of how she began singing in Dublin aged just 16, and how she feels music genres such as blues, country, American roots and punk all morph into one.
A version of Spoonful, made famous by the legendary Howlin' Wolf, also went down well with the crowd.
May, who had a scintillating personality, closed her show with the well-known Johnny's Got A Boom Boom, complete with her playing the Bhodrun, and encored with an incredible version of U2's All I Want is You.
She got half the audience to accompany her by singing part of Lou Reed's Walk on the Wild Side, while the other half sang the Rolling Stones' You Can't Always Get What You Want.
Support came from the larger-than-life Yola Carter, who warmed the crowd up with songs like Mitch Thompson and Take Heed.