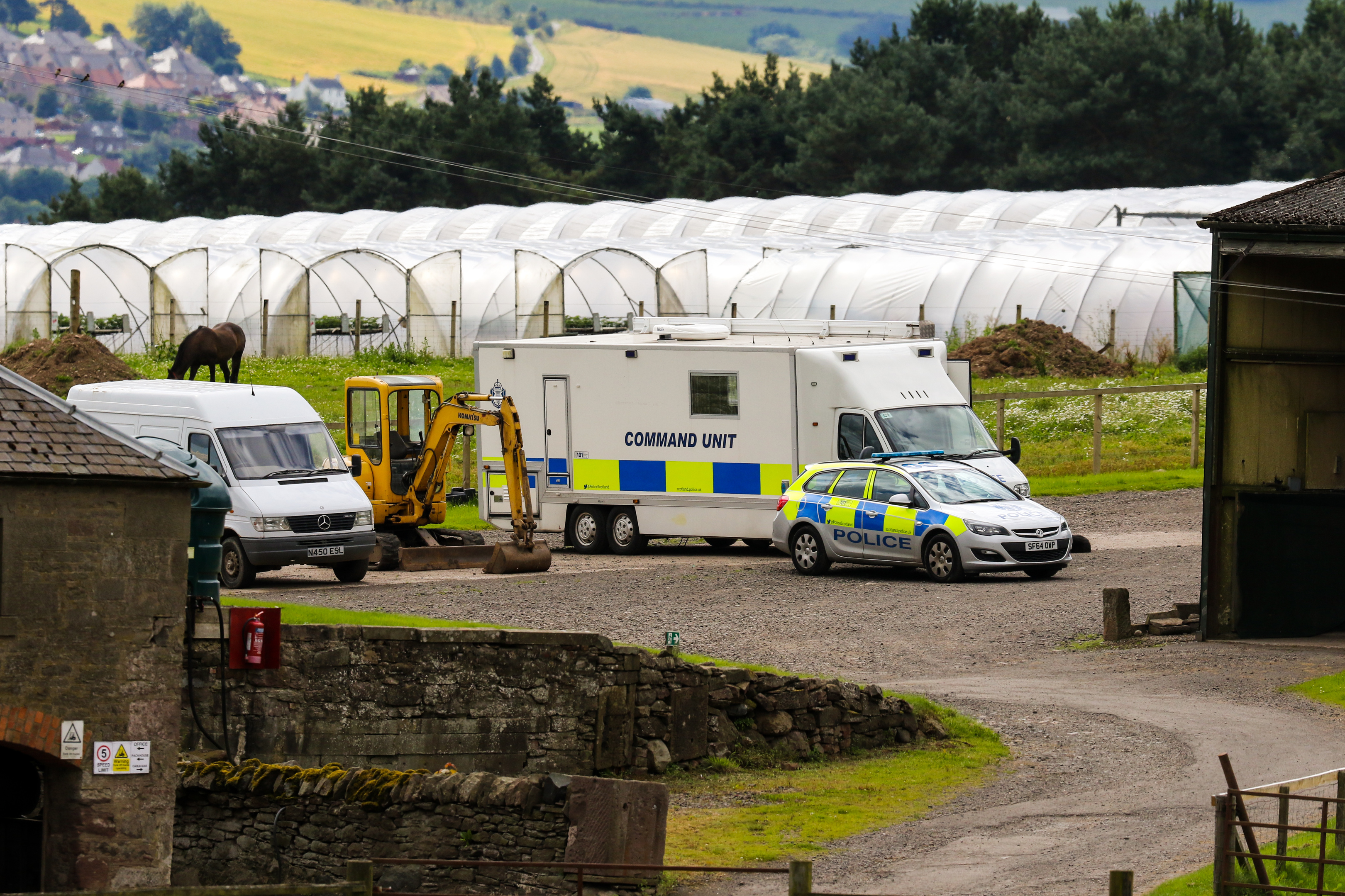 Police have said there are "no apparent suspicious circumstances" surrounding a fatal fire in the Carse of Gowrie.
One person, understood to be a man, died at Mains of Errol farm in the early hours of Sunday morning. He is believed to be a migrant worker from Eastern Europe.
The alarm was raised by workers living on the site who reported seeing thick smoke and flames coming from a static caravan on the edge of the site.
Much of the caravan park has been cordoned off with police tape, while forensic officers assess the remains of the burnt-out caravan.
It is understood that top detectives from CID were been drafted into the investigation but do not believe it to have been started deliberately.
A spokeswoman for Police Scotland said: "There are no apparent suspicious circumstances but a full investigation is continuing."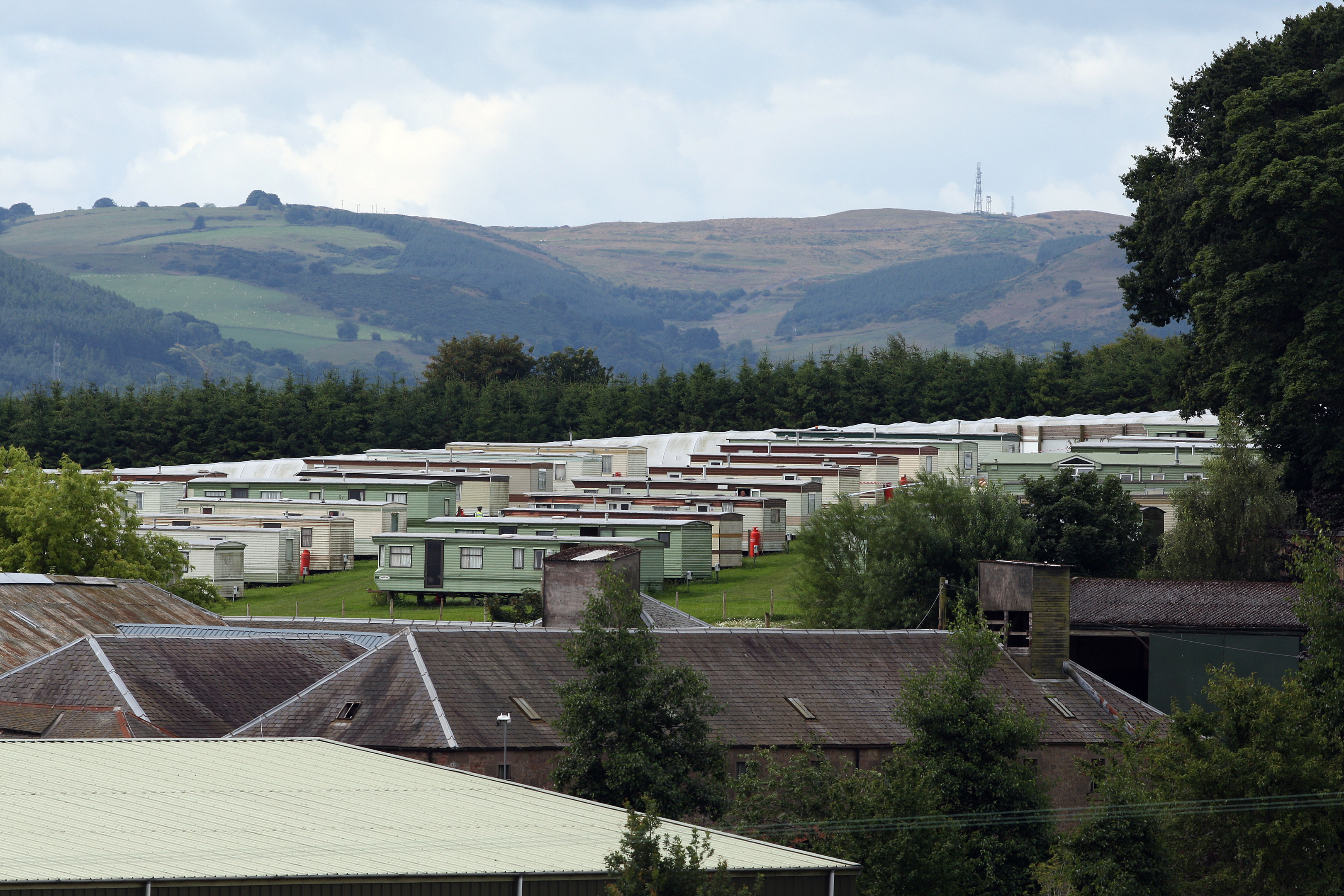 Local councillor Douglas Pover said the community had been shocked by the death.
He said: "I was very upset to hear about the fire. My thoughts go out to the family and friends – it's compounded by the fact that they are abroad.
"The good thing is that it's only been one caravan involved. The risk in these situations is that it can spread.
"It is very difficult to tell what the circumstances are."
He added that migrant workers are essential to the Carse of Gowrie.
Mains of Errol is operated by W Glen and Son, one of Scotland's leading producers of soft fruit. The firm employs about 200 seasonal workers each year.
The firm, which operates across 365 acres of farmland near the River Tay, has rows and rows of caravans for seasonal staff, many of whom come from Eastern Europe. Each caravan can sleep between three and six employees.