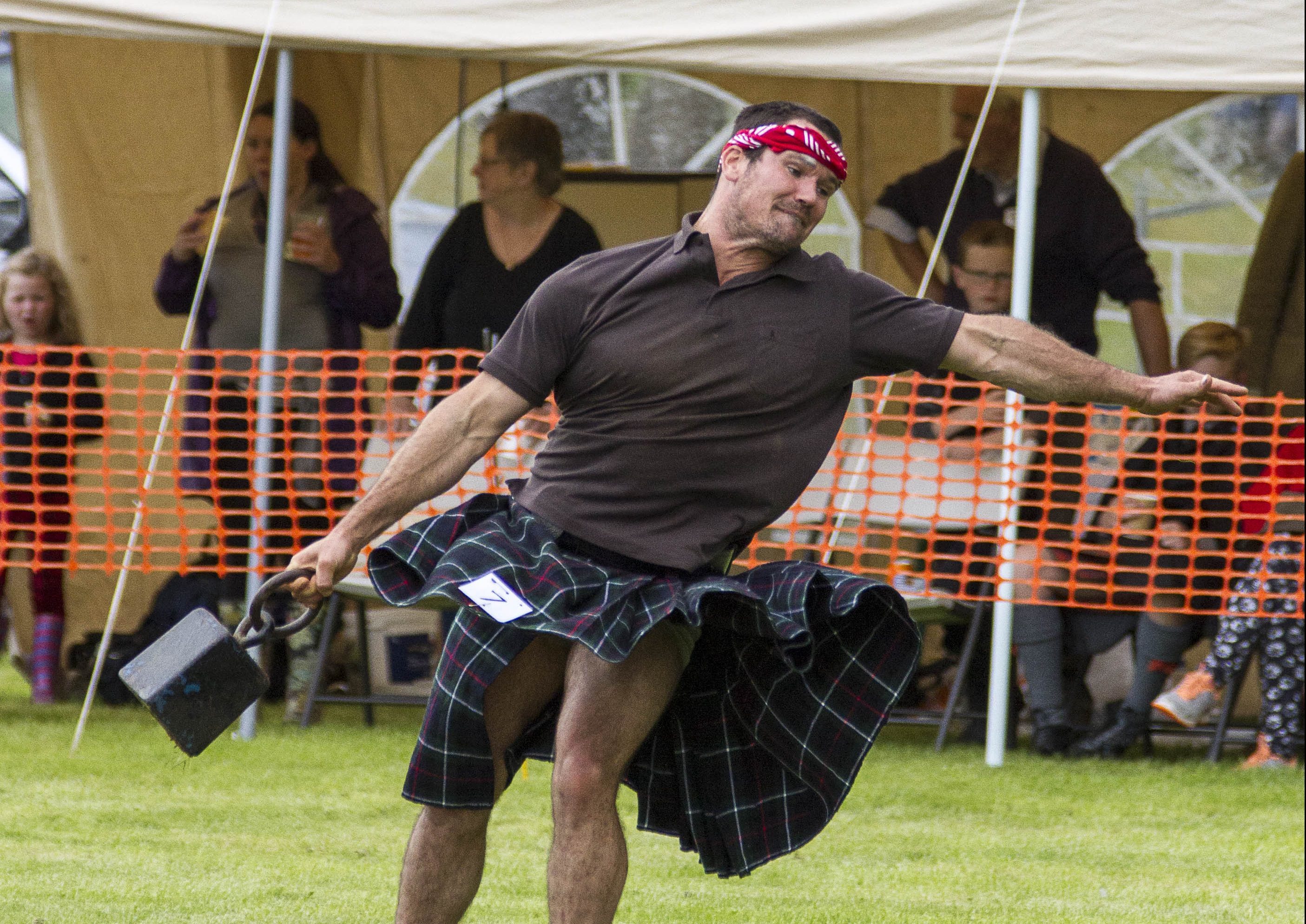 Athletes from around the world descended on Perthshire to compete in the Killin Highland Games.
The games, which annually attract thousands of visitors, returned to Breadalbane Park on Wednesday after a year out due to venue improvements being carried out.
And the traditional Highland games was back with a bang as a packed schedule featured dancing, piping competitions, strength events, an open hill race and side stalls.
Confined heavyweight action included the shot putt, the 28lb weight for distance, the 16lb hammer and the caber.
An open section also saw athletes compete in the 56lb weight for distance, 22lb hammer and 56lb weight over the bar.
Piping events included a total prize fund of £1,560 for the competitors. A Piobaireachd piping competition, which some claim is purely for the purists, showcased the care taken in the lingering notes and subtle changes in fingering.
Spectators could also tap out the rhythm and hum the tunes to piper's playing the march, strathspey and reel, and the jig, which to the vast majority are tunes that are both easier to listen to and remember.