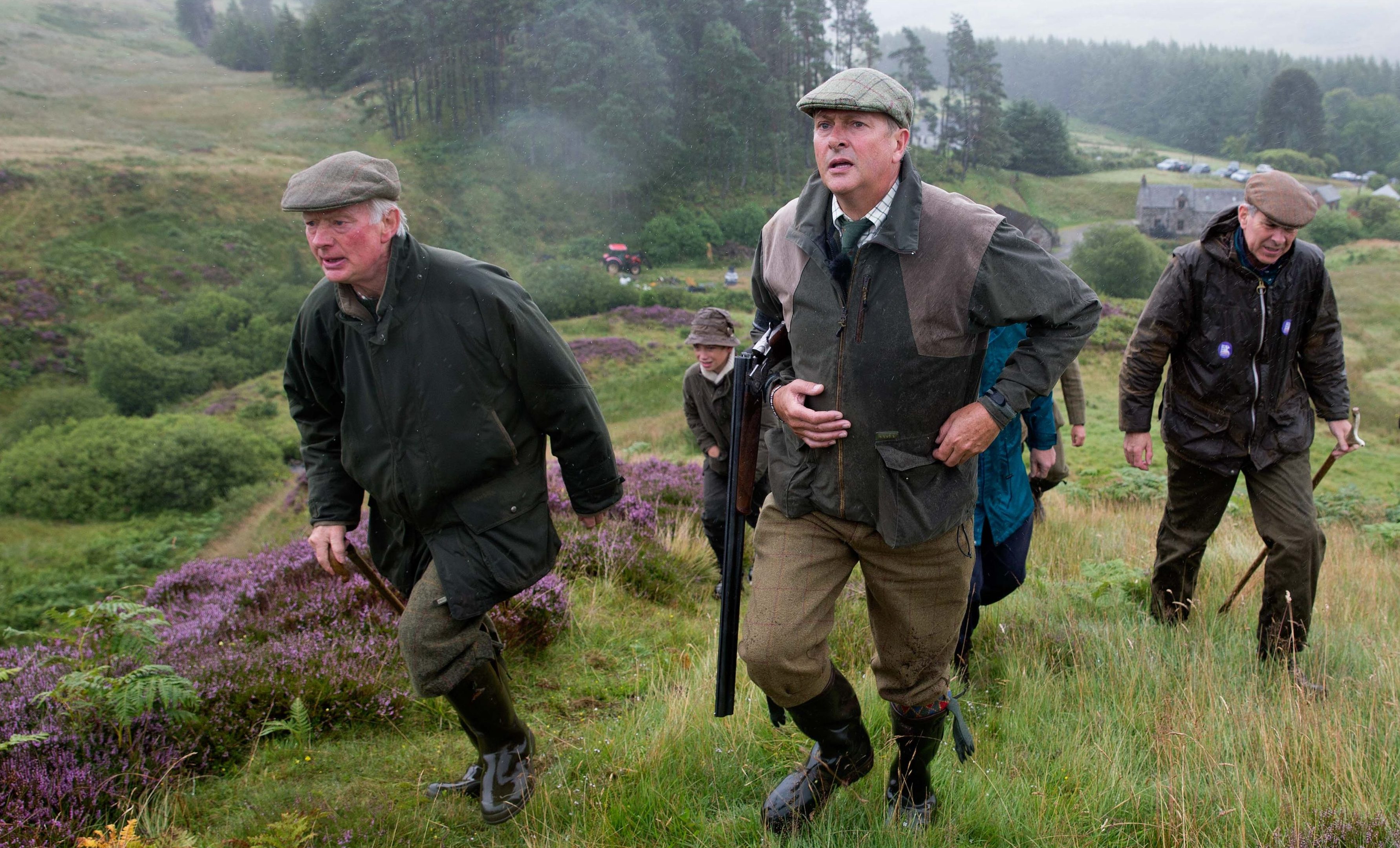 Celebrity chef Nick Nairn got the Glorious Twelfth off to a bang as he welcomed the start of grouse season with a shooting party in Perthshire.
The famous cook was amongst visitors from France, estate staff and gamekeepers at the Abercairney Estate in Crieff to bag the first grouse of the season.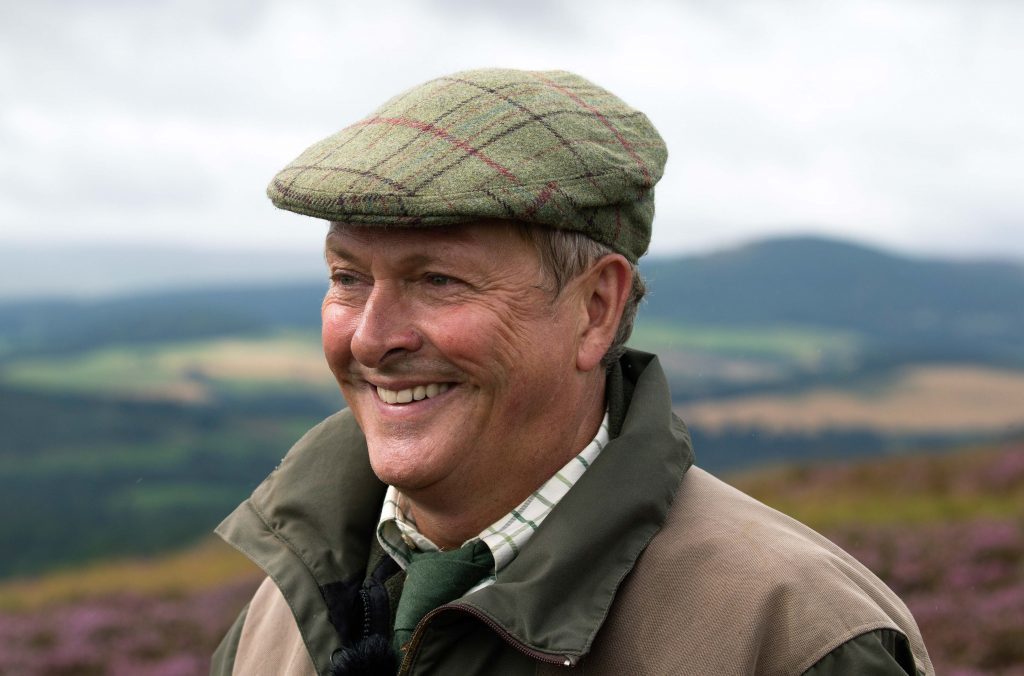 After the shoot, Mr Nairn led a cookery demonstration session in the town centre and called for more restaurants to put grouse on their menus.
The Scottish Gamekeepers Association (SGA) claims that the 2016 grouse season will be worth a predicted £32m.
However, Scotland's wet summer has seen some Scottish estates cut back on their plans.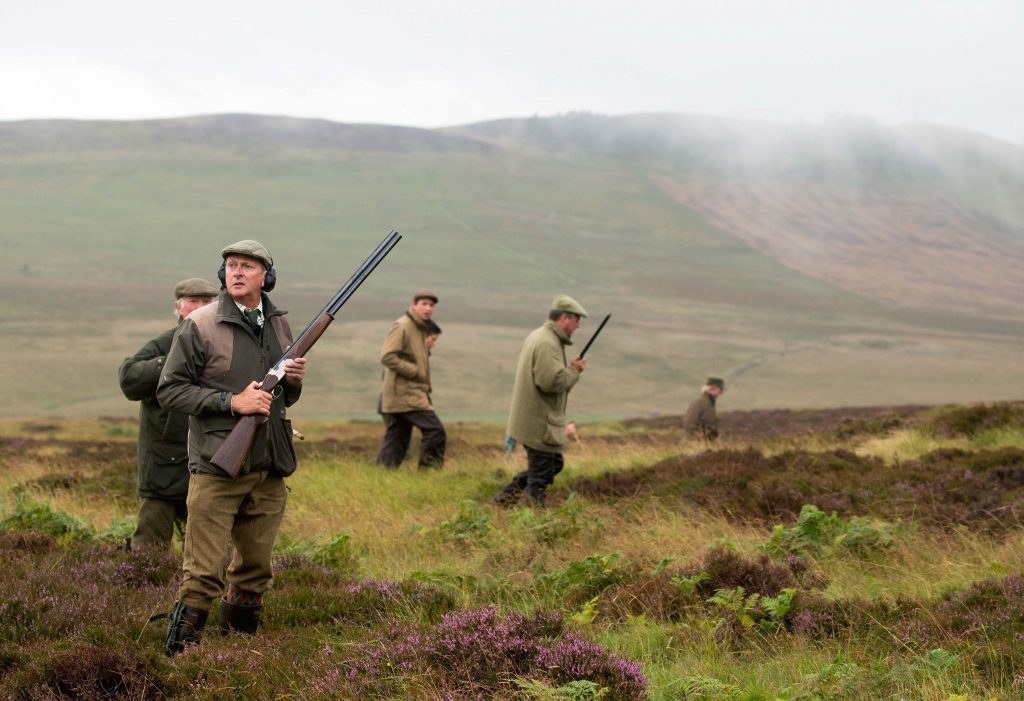 It has emerged that several estates have either reduced their planned programme or cancelled it altogether after the weather substantially reduced brood sizes.
Meanwhile, more than 80,000 people have signed a petition calling for grouse shooting to be banned.
Critics argued that the sport is directly contributing to a rapid fall in the number of hen harriers, an endangered species. The birds prey on red grouse chicks as part of their diet.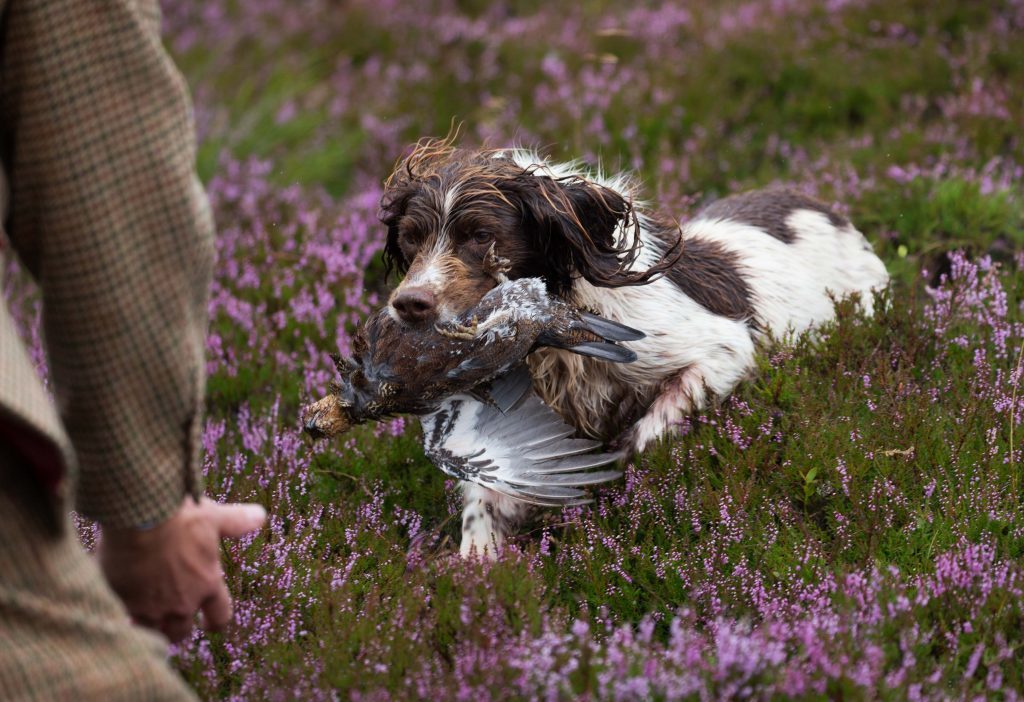 During Friday morning's launch, Mr Nairn said: "As a keen shot myself, I really value many different aspects of the grouse season.
"It was fantastic to be out on the moor with a party from France to mark the Glorious Twelfth and then move down to Crieff town centre to show the fantastic dishes that can be created with grouse."
He added: "It has long been acknowledged that Scotland's food and drink and country sports sectors are truly world class so it is wonderful to demonstrate how the two can blend together so well.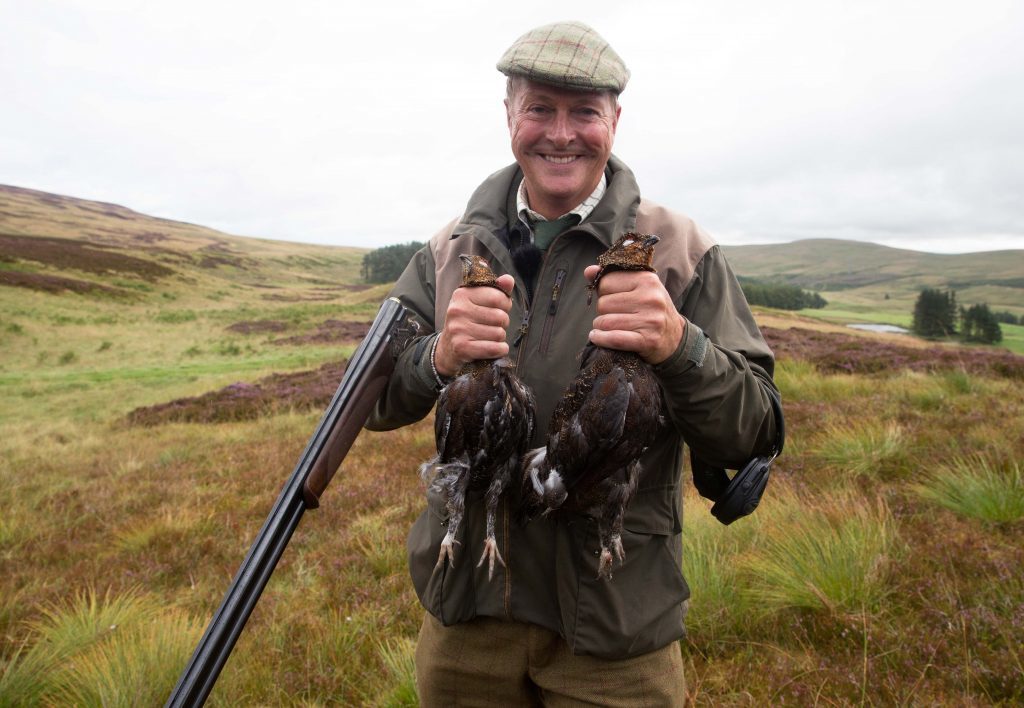 "Grouse is a sustainable food that Scotland leads the way on and I would encourage restaurants and diners to make it a firm favourite on the nation's menus."
Grouse shooting season runs until December 10 each year and it is considered by many as one of the high points of Scotland's country sports calendar.
Daniel Parker, factor at the Abercairney Estate, said: "It was terrific to welcome Nick to the estate to mark the start of grouse season."
He stressed that grouse season was a major boost for the Scottish economy.
"The reality is that it is a year-round effort from gamekeepers, land managers and estates to keep our moorland vibrant so that it can support a rich range of wildlife not to mention tourism and employment."
He added: "As we have seen today, that brings a range of benefits to rural areas, with many different local businesses – from hotels to garages to restaurants – benefiting from the country sports tourism that estates such as ours generate."
Head gamekeeper Phil Lowe added: "There can be little doubt that the grouse season is one of the major catalysts behind the creation of gamekeeping jobs across Scotland.
"Gamekeepers have a real passion for looking after moorland and the species it supports, but it is the tourism that is generate by country sports that funds these employment and conservation opportunities."
The League Against Cruel Sports organised the online petition against the sport, which has been backed by wildlife presenter Chris Packham.
A spokesman for the league said: "Momentum against grouse shooting is surging amid reports of continued raptor persecution and environmental damage linked to intensively managed grouse moors."