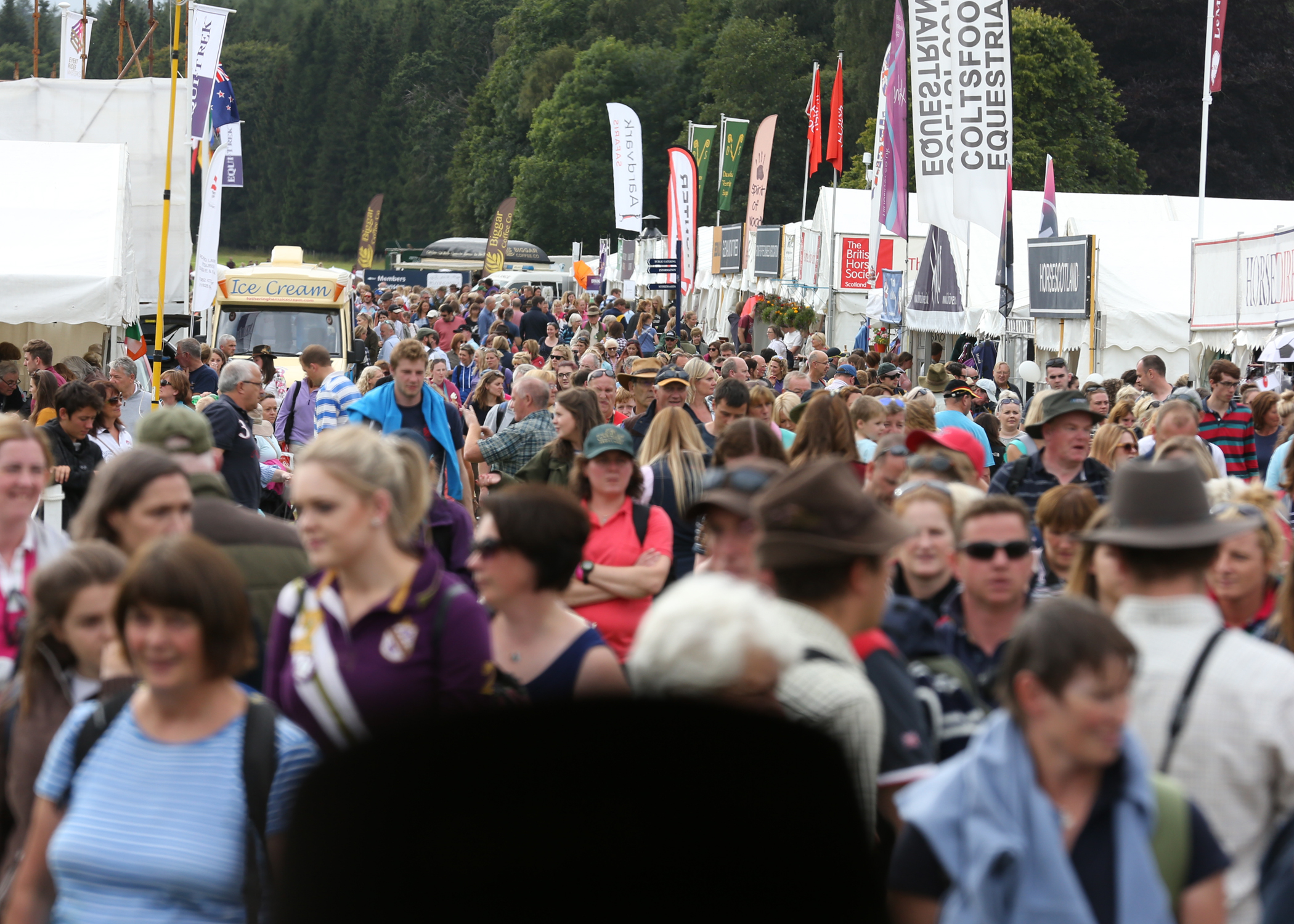 One of the major events staged in Perthshire annually, the Blair Castle International Horse trials, drew to a close on Sunday.
Over the course of the four-day event more than 40,000 visitors took in the spectacle set against the backdrop of imposing Blair Castle.
"There are 1,800 horses here over the four days, from pony club people to people who have just nipped back from Rio last week," said event director Alec Lochore.
"You have the full spectrum of people here."
The trials have always been about more than just the equestrian classes and there were plenty of diversions for the casual visitor.
The country fair has grown over the years and now features a large shopping village featuring more than 200 stands selling everything from clothing and jewellery to fine art and cars.
The good weather over the past few days ensured a good turnout on Sunday as the competitive element reached a climax.