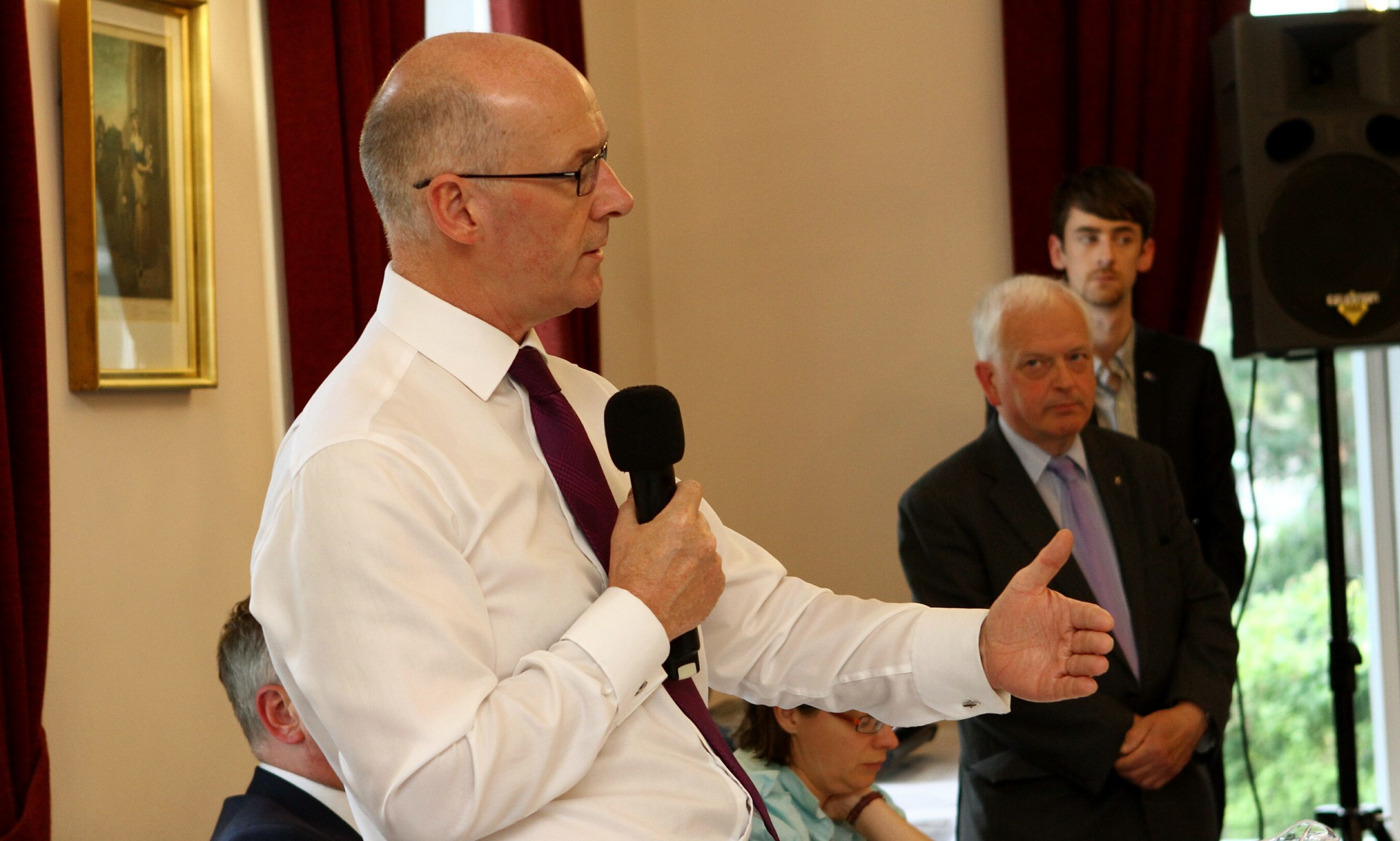 Perth city centre is poised for a major economic shot in the arm – with the welcome return of around 500 council staff.
Perth and Kinross Council will open its refurbished High Street headquarters in six weeks' time.
Local authority leader Ian Miller said the move will bring back the workforce – which was transferred to other facilities during the £10 million upgrade – and create a fresh buzz in the city. "That will make a big difference to the area, with more people spending their money in the city centre," he said.
Mr Miller discussed a range of council initiatives during the latest meeting of city centre businesses. The talks were aimed at addressing local issues and forging a way forward for Perth.
The meeting was called by Perthshire North MSP John Swinney and his Westminster colleague Pete Wishart MP.
It followed busy talks held earlier this summer in the wake of department store McEwens of Perth's collapse, which sent shockwaves across the business community.
The shop's closure, with the loss of more than 100 jobs, triggered calls for major changes including a review of city centre pedestrian zones and extra parking.
At the last meeting, it was agreed to investigate a campaign to promote Perth with a snappy Glasgow's Miles Better-style slogan and logo. The marketing drive would focus on the city's wealth of independent shops.
More than 100 retailers attended Monday night's meeting, which looked at progress made over the last few months.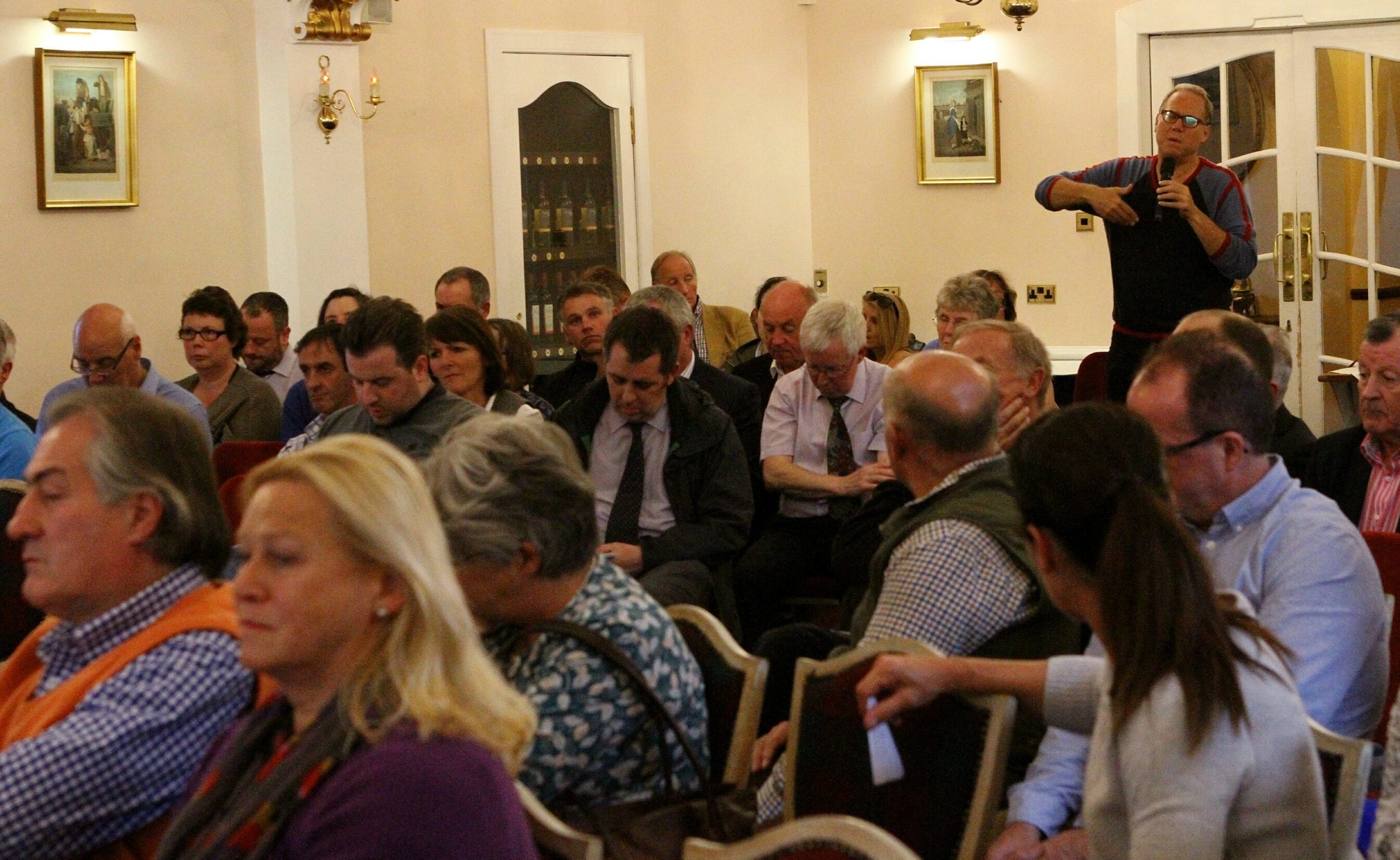 Mr Wishart said: "My view is that we haven't got to where we want to be going, but we are the point where we are starting to turn the corner.
"I have been impressed by a number of events that have gone on this summer and I can see that the council has energetically tried to address some of the issues raised at the last meeting."
Traders were assured that business rates – one of the biggest bugbears – was being addressed at the highest level. The meeting was told that Perth was the only place to be investing around £600,000 in a rates relief scheme.
There were also calls for more action to take beggars off city centre streets.
Hot potato topics raised at the last gathering, including parking and pedestrianisation, were not as high on the agenda this time round, although traders were given assurances that there were no plans to close Mill Street to traffic.
Richard Taylor of Studio East Architects said: "Perth needs to be a destination and that extends beyond retail. There needs to be something going on of great significant to get people in and then get them shopping."
Keith Fergie, who chairs the recently established Perth City Traders' Association, added: "What we need to do is work together with the council. We have already seen a change in attitude: It used to be a case of turn up at a council meeting and crucify a poor council official for very little gain.
"But what can work is if we start communicating and highlighting the positive aspects of Perth."