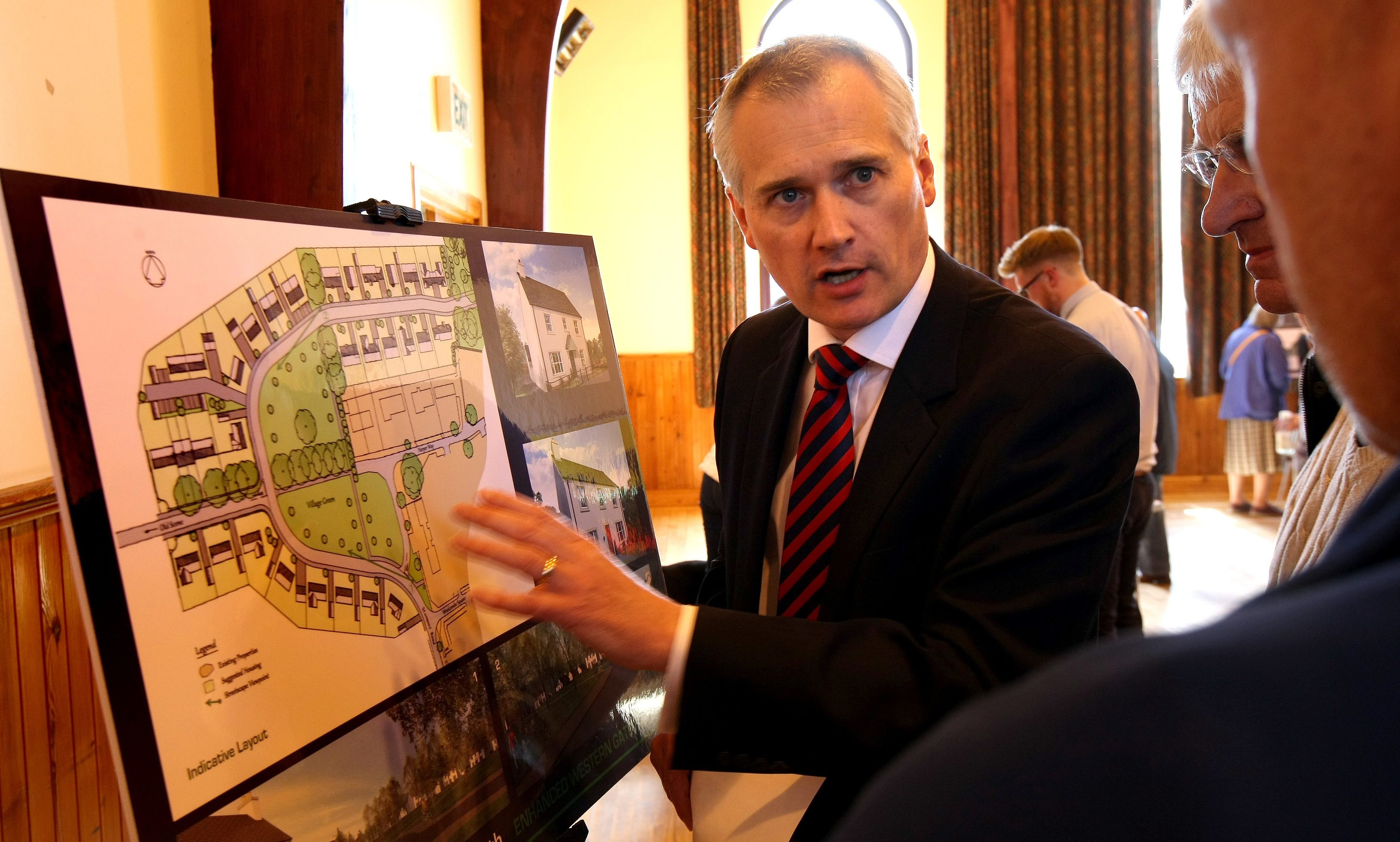 The boss of a construction firm behind controversial housing plans at Perthshire's biggest village has come under fire for suggesting opposition to the development was based on "misleading information".
A survey carried out by residents in Scone showed overwhelming resistance for 700 new homes on the edge of the village.
More than 98% of those who took part in the survey — 1,151 out of 1,190 households — said they were against the development, which they say should not go ahead before the creation of the Cross Tay Link Road to connect Scone with the A9.
Responding to the survey, developer John Stephen of Perth-based builders A&J Stephen said: "We recognise, as with any large scale, proposed planning application, that a range of feedback will be submitted with strong views raised and it is unfortunate when some views are based on misleading information."
The statement has angered some residents, who believe they have been left in the dark about some aspects of the proposal.
Resident Mike Moir said: "At the two 'information events' in Scone, residents were given the chance to comment on a masterplan that was short of detailed information.
"It was totally misleading and did not provide the kind of information that is required before a planning application is submitted."
Originally, it was ruled that the majority of the plan could not go ahead until the £140 million Cross Tay bridge was built. However, the link road became an officially "committed project" at this year's capital budget talks, sparking fears that the whole development could now go ahead before the bridge is in place.
Mr Moir accused the council of "shifting the goalposts".
He added: "I would also suggest that Mr Stephen take cognisance of the feelings of the people of Scone in relation to a development that is far too large in relation to the rest of the village and also recognises that the suggested area of building is not suitable to such a development for many reasons, from access, drainage, environment, wildlife, and air pollution points of view."
John Ridley, of Spoutswells Drive, added: "I fail to see what is misleading about the effect that any development is bound to have, namely the substantial traffic pollution through Bridgend and Atholl Street."
A spokeswoman for A&J Stephen declined to comment on the fresh criticism and said the company would not be elaborating on what Mr Stephen meant by "misleading information".