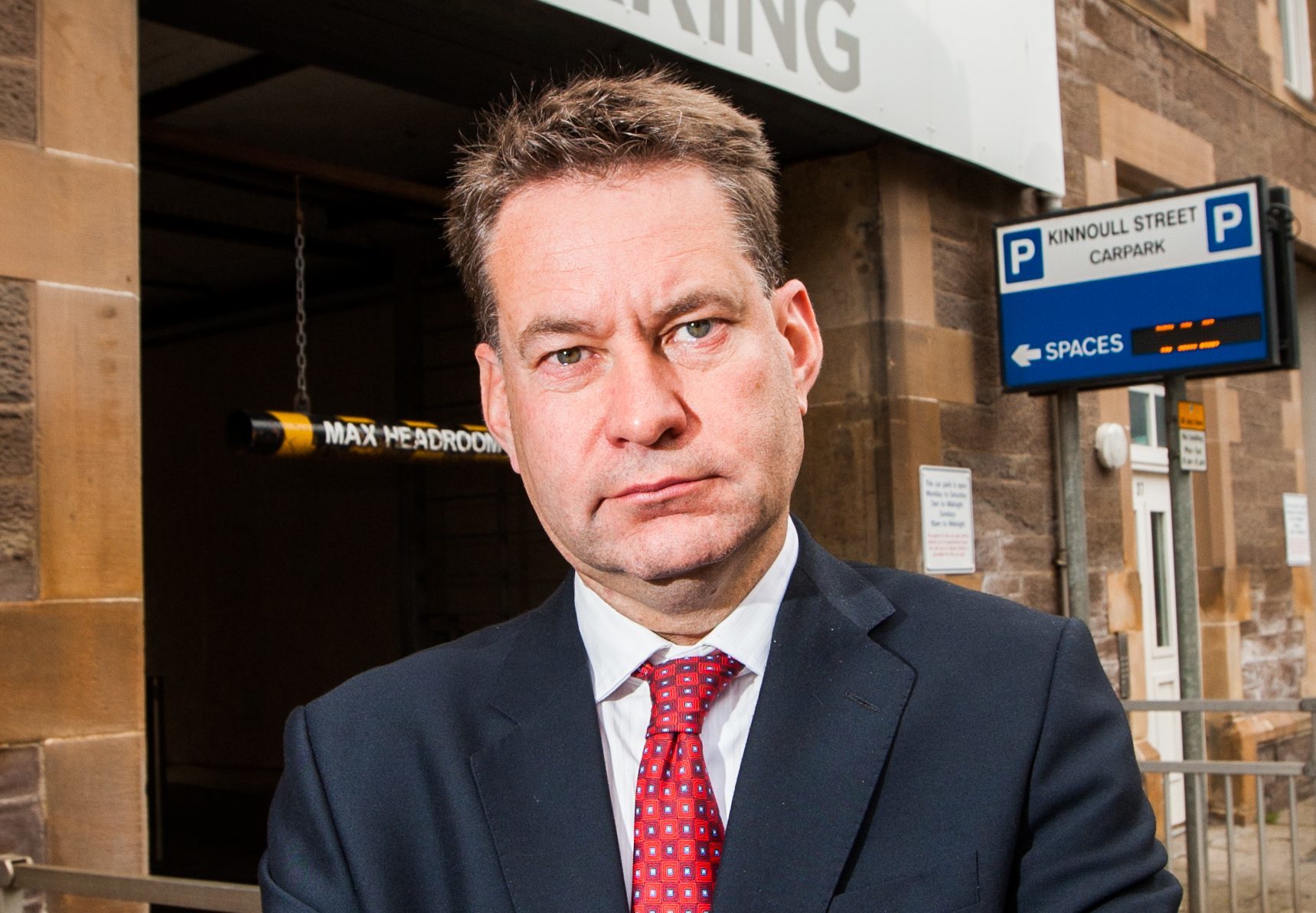 Demands have been made for an urgent probe into a Perthshire community group which received six-figure public funding for a "failed" rural broadband project.
MSP Murdo Fraser has written to council chief executive Bernadette Malone calling for answers amid concerns only a handful of people had benefited from the Highland Perthshire Community Project (HPCP) project.
"People in Highland Perthshire want answers as to why the broadband arm of Highland Perthshire Community Partnership has been such a disaster," said Mr Fraser.
"If reports are correct and there have been just 20 subscribers to the service then this represents a huge waste of taxpayers' money.
"I have asked the Scottish Government to clarify the role of Community Broadband Scotland in the organisation as it is imperative that value for money is delivered on community broadband schemes.
"It is very much in the public interest to understand why Perth and Kinross Council pulled the plug on funding and I have written to Bernadette Malone to call for greater clarity.
"I have also asked if there is a conflict of interest in a member of the council's SNP administration also being a director of the organisation which received these funds."
The financial backing for HPCP's broadband project from the council and Community Broadband Scotland is understood to be in excess of £120,000 with more money pledged by other organisations.
A Freedom of Information request made by The Courier to see a council report on HPCP was refused on the grounds that the public interest in withholding the information was greater than the public interest in disclosing it – something that troubled Councillor Ian Campbell.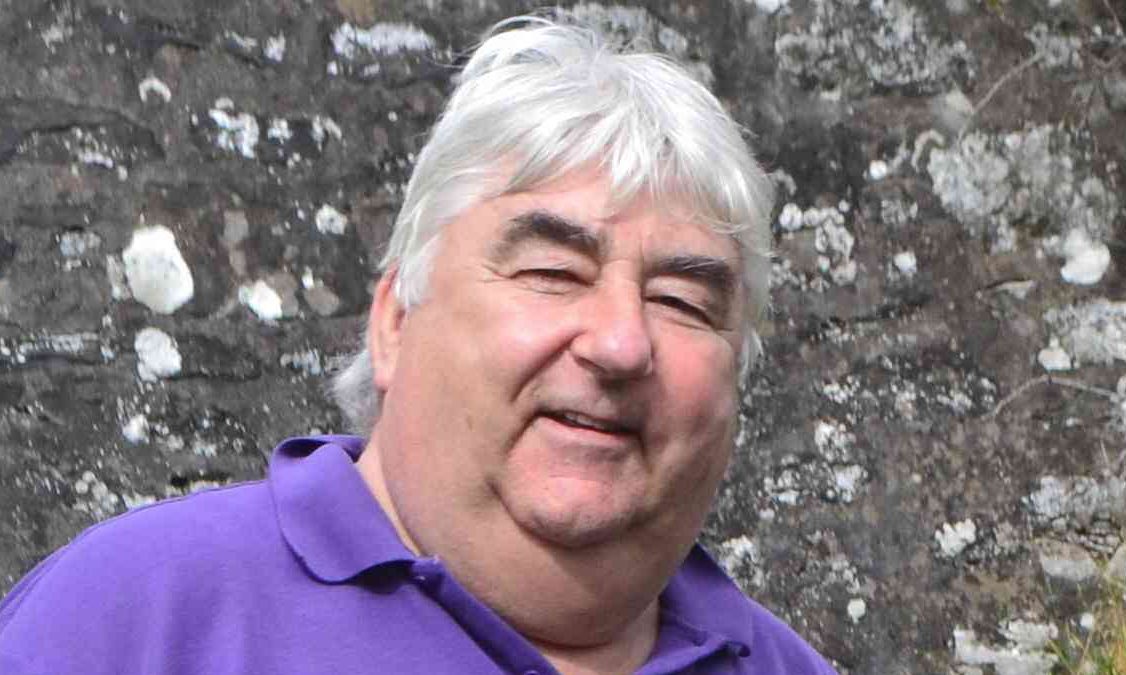 "I am aware that the council recently wrote to HPCP and advised that they were withholding any future funding," he said.
"I am surprised that The Courier's FOI request, as to the reason for that, has been turned down. There was no commercial enterprise involved, as HPCP is a publicly funded body, so I am puzzled as to the council's reasons for refusal.
"Around Loch Tay a rival provider has already signed up over 100 subscribers and has received no council funding and is now extending its reach in the Dunkeld area."
"The provision of rural broadband is a major priority in Highland Perthshire if we want to grow employment, develop tourism and encourage young people to stay in the area and start-up businesses.
"The Audit Scotland report, published in August, that places Perthshire in the bottom six of rural provision in Scotland is very disturbing and obviously calls into question how we have been managing provision in those hard to reach areas of Highland Perthshire."
The council said they had yet to receive Murdo Fraser's letter to the chief executive.
"We therefore cannot comment on correspondence we have not yet had sight of, however in general terms we would stress that there has previously been ongoing discussions with HPCP regarding progress in relation to broadband," said a spokesperson.
A Highland and Island Enterprise spokesperson said: "In December 2014 Community Broadband Scotland (CBS) approved £58,500 funding for HCPC. "CBS is a Scottish Government initiative led by HIE to help kick start community-led broadband projects in rural areas.
"This funding was to enable HCPC to design, procure and install a community broadband network and allow premises in three rural communities to receive faster broadband service.
"There were significant delays to the project, which were largely out of HPCP's hands. Works were completed for two of the three areas and CBS is helping the remaining community to find a solution."
Councillor defends project — and her role
Highland councillor Kate Howie, who is also a director of HPCP,  said she was "taken aback and disappointed" by Murdo Fraser's criticism and defended the broadband project.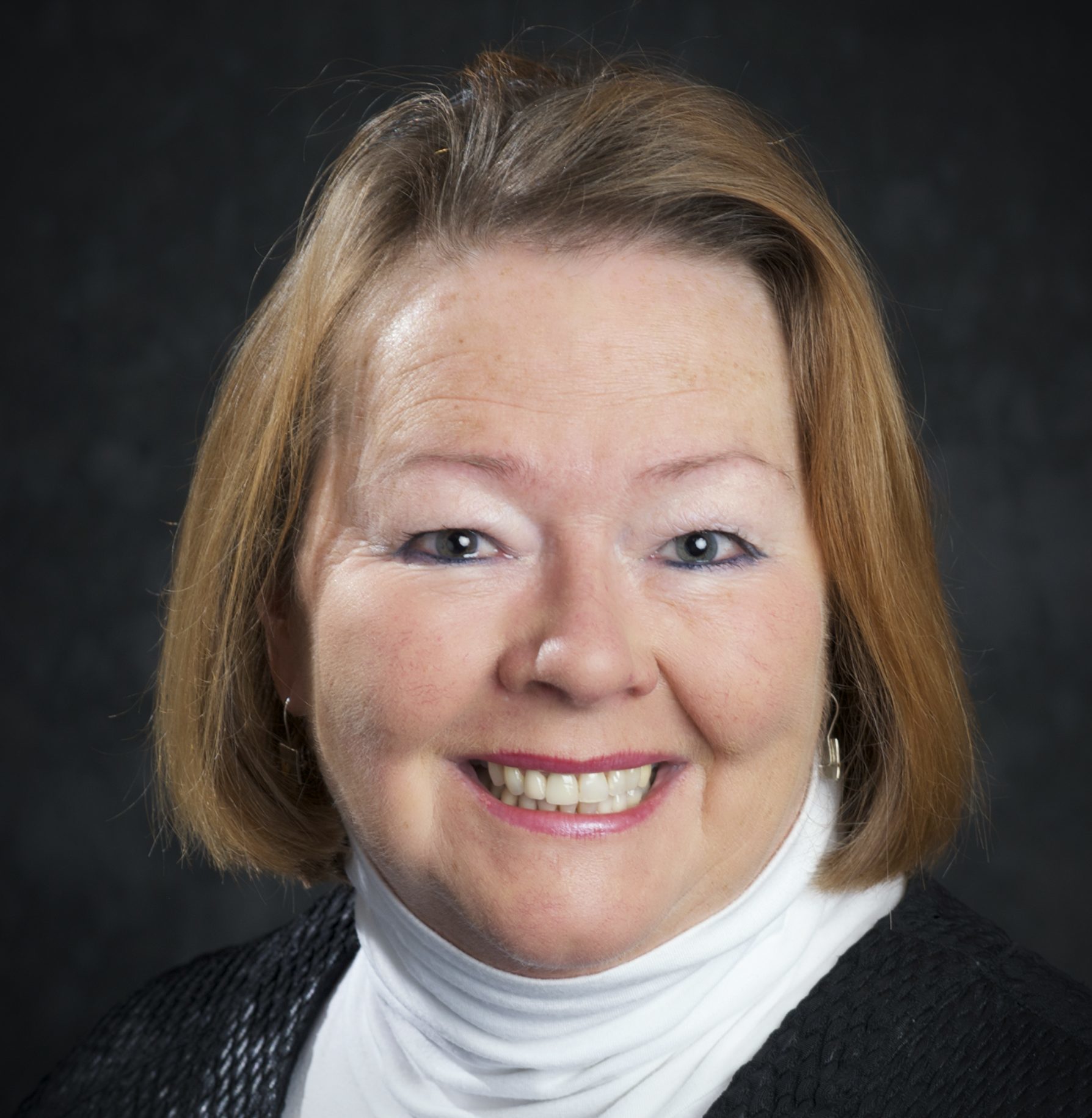 "I would have thought that no-one, least of all Mr Fraser, should be criticising local people for trying to find local solutions," she said.
"BT have decided to abandon rural communities and therefore HPCP decided to take up the reins and find a solution. The road has not been without its difficulties and many other community broadband schemes have encountered the same type of problems – topography (as in the wireless line of sight method), land ownership for installations, weather limitations and funding constraints from Community Broadband Scotland and the local authority.
"The initial costs are not high as you have to build the infrastructure first before you can connect folk. In many occasions each individual household has had to have a unique type of connection.
"This all takes time and money. We would certainly have wanted to be further down the road but we are where we are and are continuing to connect folk and provide guaranteed broadband speeds
"The cost of no connection to the rural areas will be much greater in lost business, delayed farm reporting, social and rural isolation with all the inherent physical and mental health problems that will bring not to mention the continuing loss of people living in and sustaining rural economies.
"I first wrote about the provision of rural broadband in 2008 and I still strongly believe that its provision is as important as water running in our taps and electricity lighting and heating our houses and I will do everything in my power to ensure that Highland Perthshire has a good broadband provision.
"Perhaps Mr Fraser would like to suggest what value he places on his rural electorate and explain why he views rural improvements as a waste of money.
"On the point of conflict of interest I was appointed in early 2008 by Perth and Kinross Council as their  representative on HPCP.  At no time have I been involved in decisions, whether financial or otherwise, being taken by Perth and Kinross Council that are or were beneficial to HPCP.
"Therefore there is no foundation of this smear on my integrity or character."