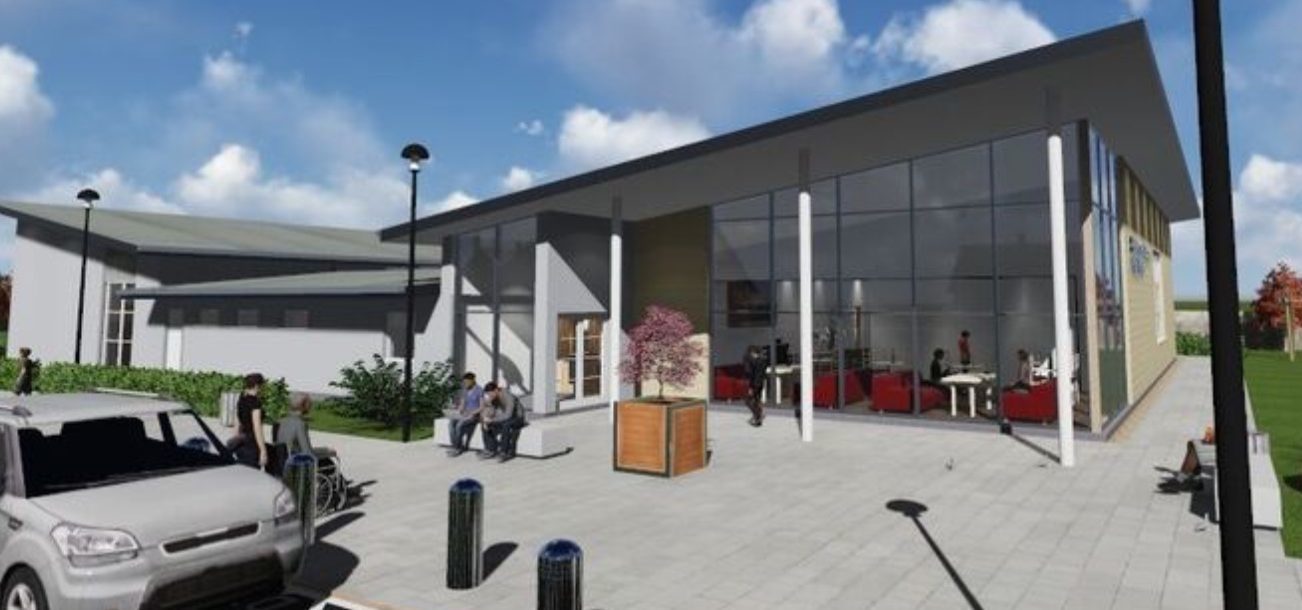 Work starts this week on a £1.5 million community project in the Carse of Gowrie.
The milestone for the new Madoch Centre in St Madoes is the beginning of a year-long build by Perthshire company Algo.
The congregation of St Madoes and Kinfauns are leading on the ambitious project to provide a centre with multi-purpose facilities for the church and the wider community.
The hope is that the community hub will cater for all age groups who can meet together for play and exercise.
Much of the money for the project was raised through community fundraising events and donations from a long list of generous funders including the Robertson Trust, Gannochy and the Jimmie Cairncross Charitable Trust.
The congregation marked the start of the new phase by forming a human chain from the old church to the new site in advance of the work starting.
Anthea Bircham, chair of the 14-strong Madoch Centre team, said: "It is a very exciting time, it has been a steep hill to climb but we are getting there.
"I think it will create a lot of enthusiasm in the community when people can see work starting.
"We feel our community deserves better facilities. We have often missed out on improvements. But we haven't sat back and waited for help, we have just got on with planning and raising funds.
"We've had some great help along the way from the council and many others.
"In our congregation, and in the village, we already try to care for the more vulnerable, and the centre will help us do this more effectively and bring new opportunities to serve.
"The building will be a fantastic resource and open to all in the community."
The efforts of the community to see the project through are not quite complete as Mrs Bircham explained.
"While we now have a full build package the hard work isn't finished, we still need to raise another £100,000 for fixtures, fittings and furniture," she said.