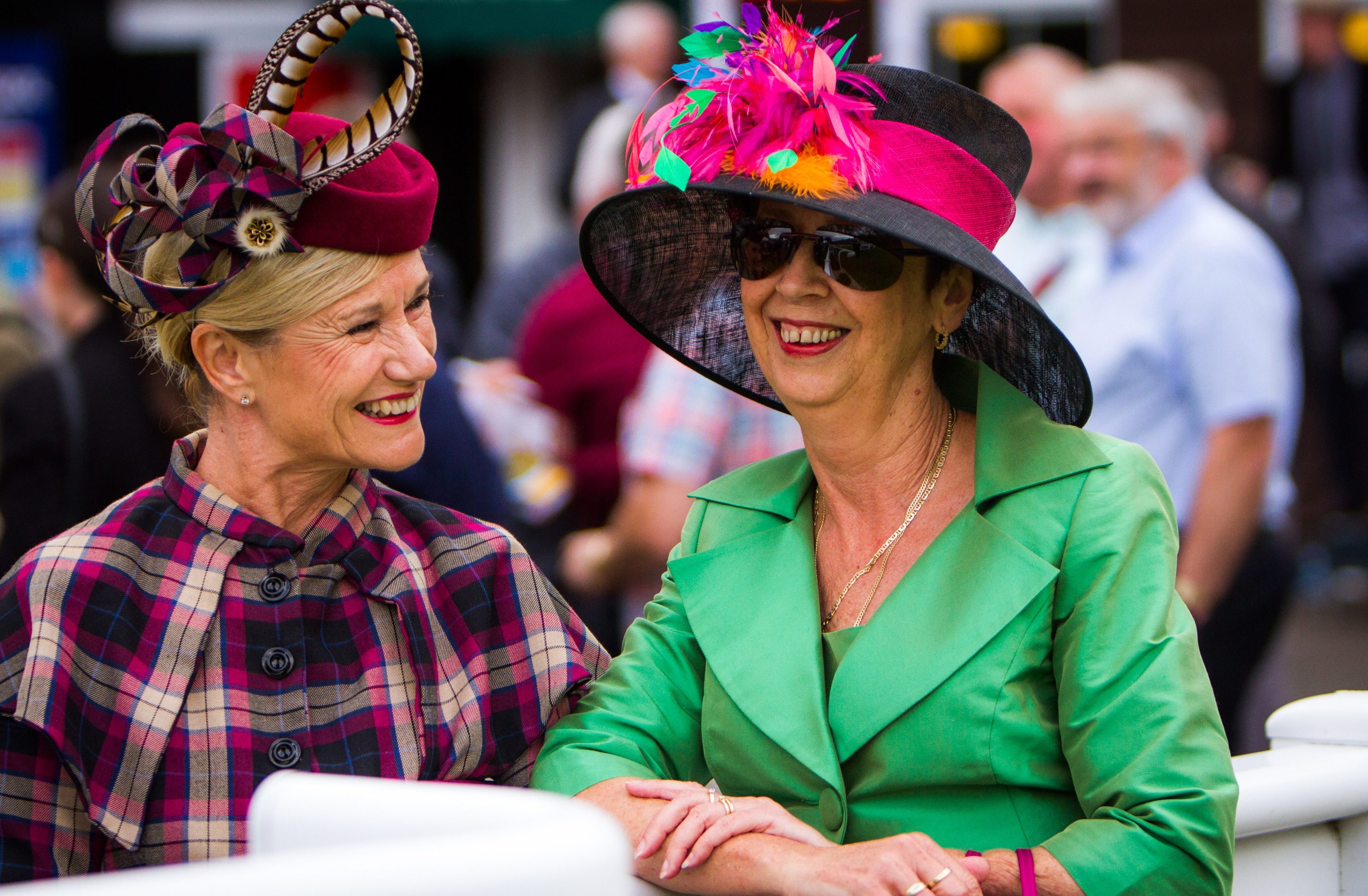 For some race-goers at the Autumn Ladies Day at Perth racecourse the rewards came from dressing up rather than backing a winner.
In partnership with local charity PKAVS, the racecourse handed out cash prizes to the best dressed.
As always many of those attending put on the style with many colourful outfits and hats in evidence.
The meeting on Wednesday was the first of a two-day event which draws the season to a close.
Thursday's racing,  the Glorious Finale, is also an afternoon fixture with racing starting at 2.10pm and the last race 5.30pm.
Hazel Peplinksi, chief executive at Perth Racecourse, said ladies day was always a big day in the social calendar and she welcomed the charitable link up with PKAVS.
"2016 has been a fantastic season and we can't believe that it has almost come to an end," she said.
Karen Carlisle, winner of the £1,000 top prize said: "I'm just so happy and surprised to have won! I didn't think I would when I saw everyone else, all of the participants just looked wonderful.
"It was a great excuse to get out my summer colours for what I think will be the last time this year. This has been such a special visit so far to Perth Racecourse, and winning the prize is just the icing on the cake."