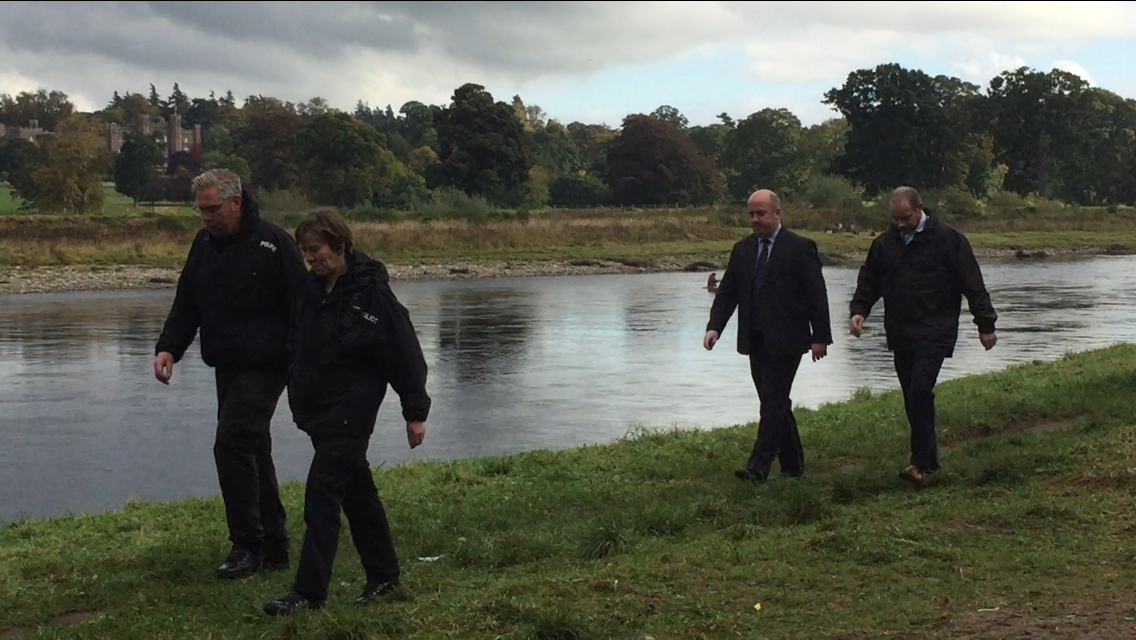 Police have returned to the scene where Kathleen Harkin was last seen in a bid to establish her last movements.
The 15-year-old was on a night out with friends when she disappeared.
Tragically her body was pulled from the River Tay near St Madoes on Monday afternoon after two days of searching.
The last confirmed sighting of the teenager was at Woody Island in North Muirton at 9.30pm on Saturday.
On Tuesday morning police officers and detectives could be seen combing the area for clues.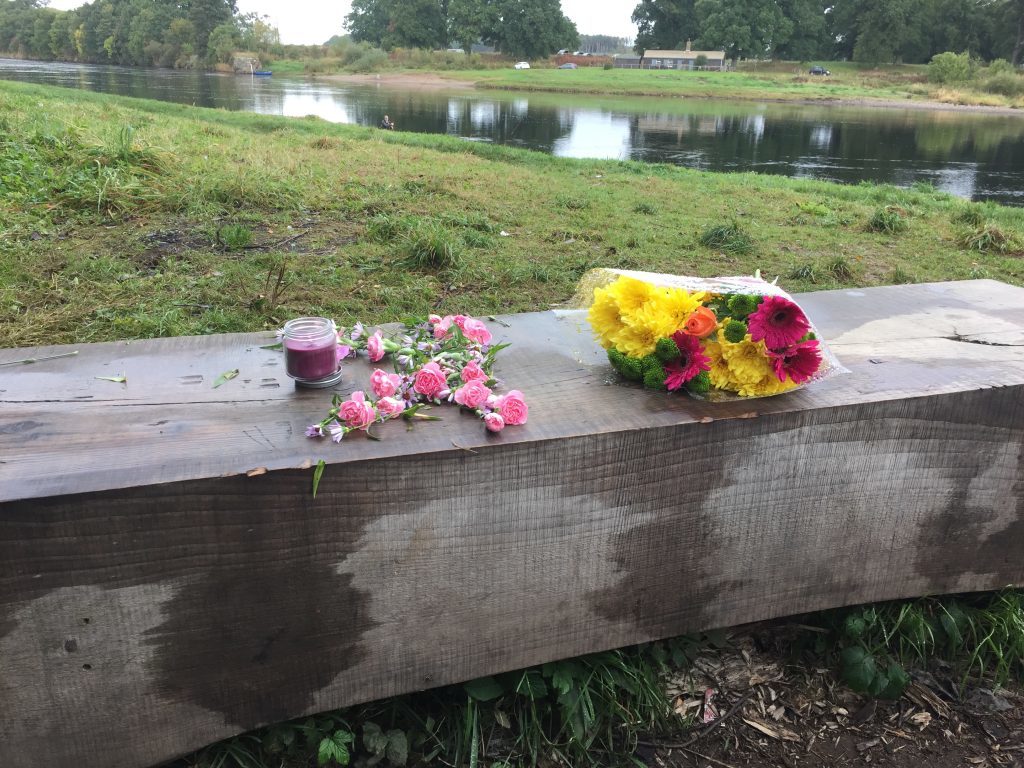 The island, which is connected to the mainland unless the river is in spate, is a popular hangout for teenagers.
Locals said they often lit bonfires near two small benches, which were placed on the island by fishermen, or sat a nearby rocky area.
The benches have been turned into a memorial for Kathleen, with colourful flowers and a plum and vanilla candle placed on them in tribute.