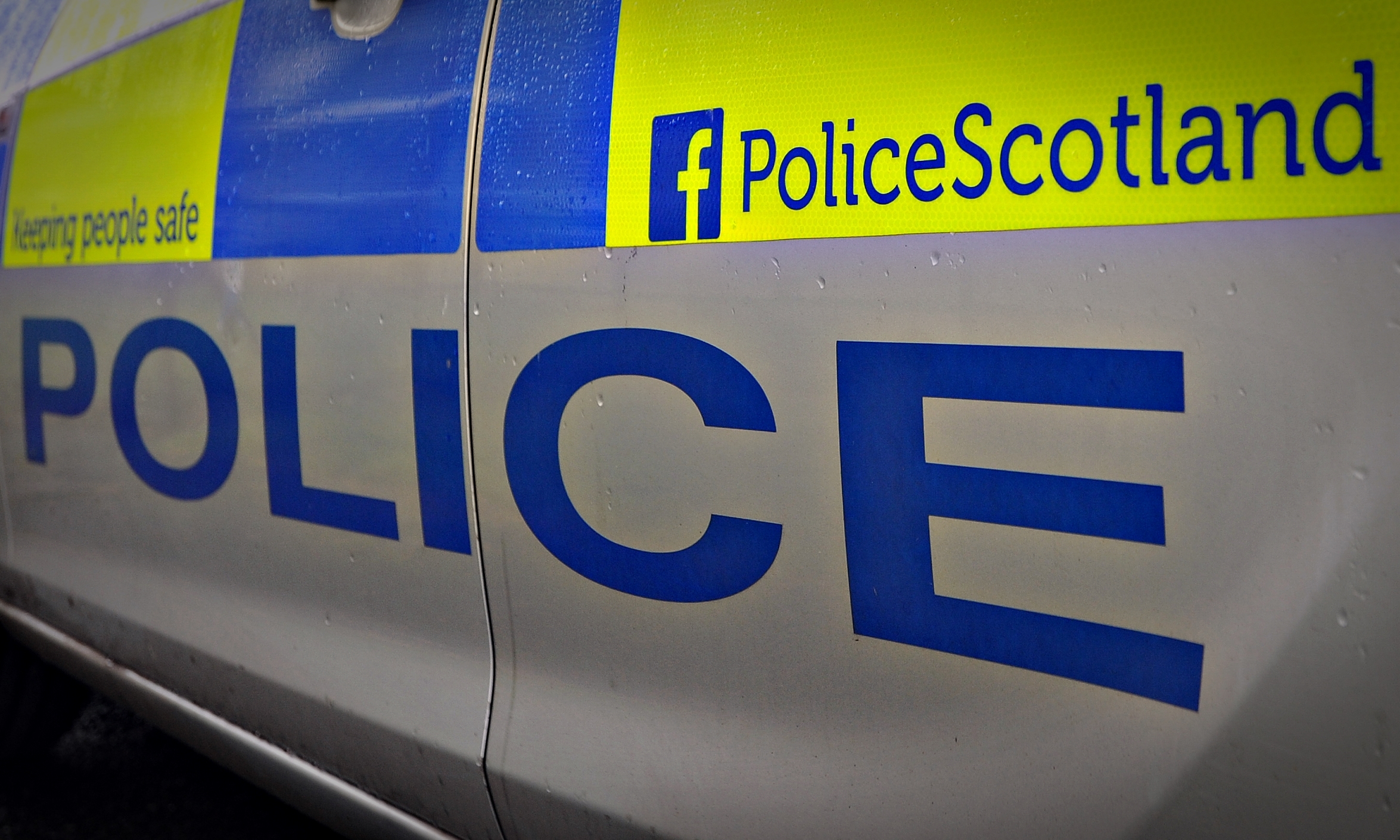 A fuel spill caused chaos on the A9 as two vehicles lost control and collided near to Dunkeld.
The southbound carriageway was disrupted for around an hour while the damaged cars were recovered.
Fortunately the occupants of a Mercedes E-Class and Kia Sportage escaped without significant injury.
Police Scotland said it had been alerted to the fuel, and subsequently to the accident, shortly after midday.
BEAR Scotland was also alerted to deal with a spillage of "petrol and oil", though the source of the spill is unknown.