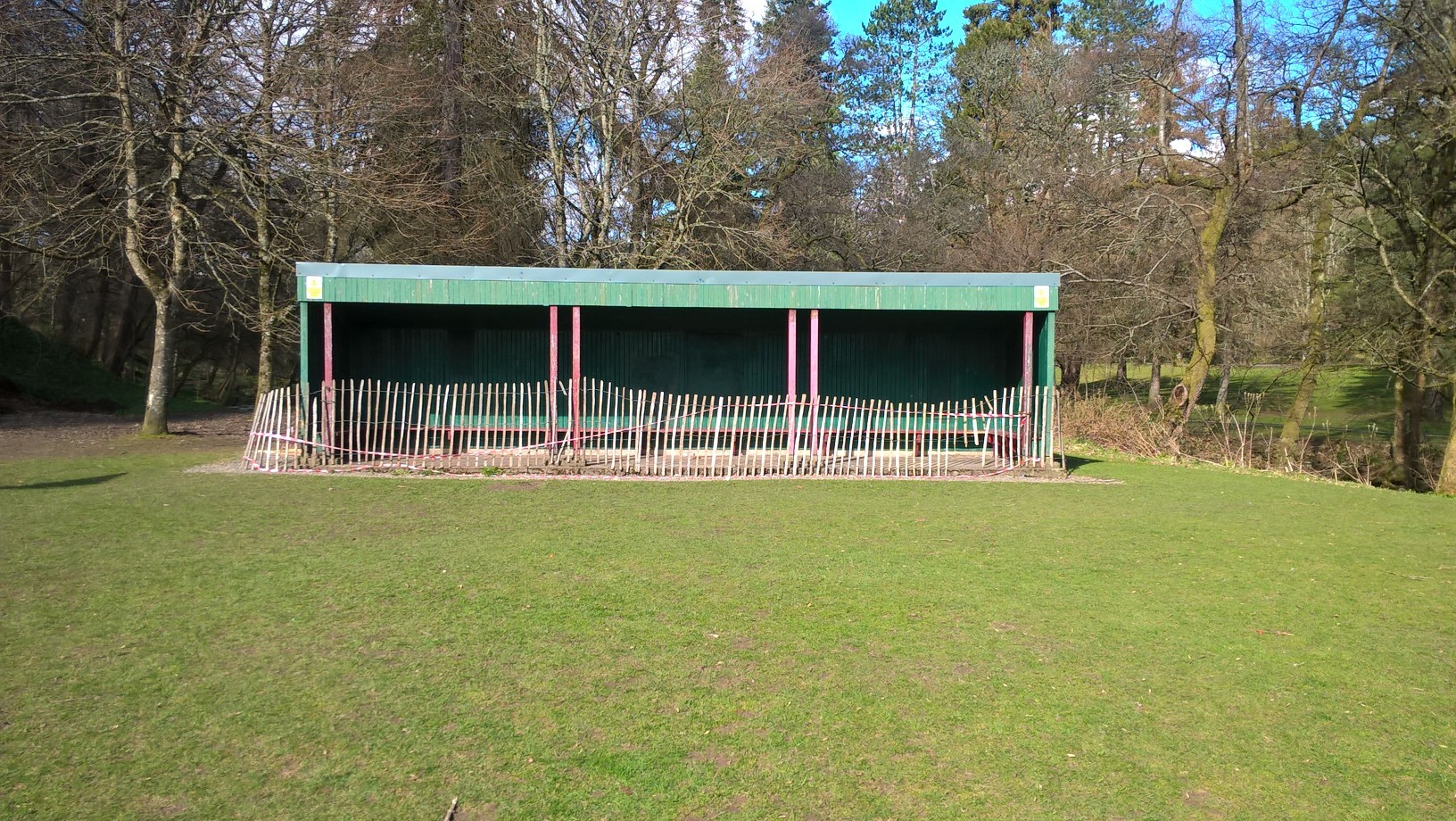 Over many years an increasingly tumble-down wooden shelter in Crieff's Mungall Park has become something of a folk treasure.
Much-loved by many in the community, it has been inscribed and engraved by locals of all ages and provides an unusual social history of the town.
Sadly for all those who have visited, drawn on and sought shelter beneath its roof, Perth and Kinross Council has decided that it must be removed from the area, part of MacRosty Park.
The historic structure – which has been fenced off recently – will be dismantled and removed next week, weather permitting.
The council believes it is "no longer fit for purpose" and has confirmed it will be replaced in early 2017 with a new shelter "of corresponding design and construction".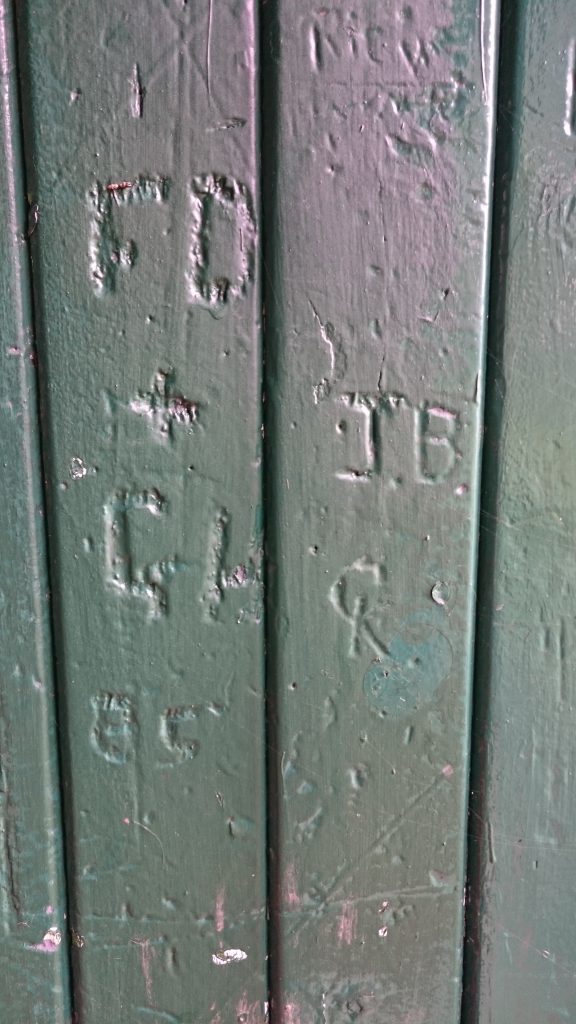 Though the old shelter will be removed, a spokeswoman for the local authority said efforts would be made to ensure it lives on in memory.
She said: "We are aware of the sentimental value many Crieff residents place on the existing shelter.
"We have also been made aware of engravings in the timber boards that have been present for a number of years.
"These are a snapshot of the lives of the people who have used the shelter over the years and we are keen to preserve their legacy and utilise them as a feature and talking point for the new Friends of MacRosty website."
The purchase and construction of the new shelter is being funded by the Heritage Lottery Fund and is the final piece of the MacRosty Park "Parks for People" project.
The Friends of MacRosty Park have worked in partnership with the council throughout the project and are "fully supportive" of the planned replacement.
Next year, the group will take the lead on a community painting session, when the new shelter has been erected.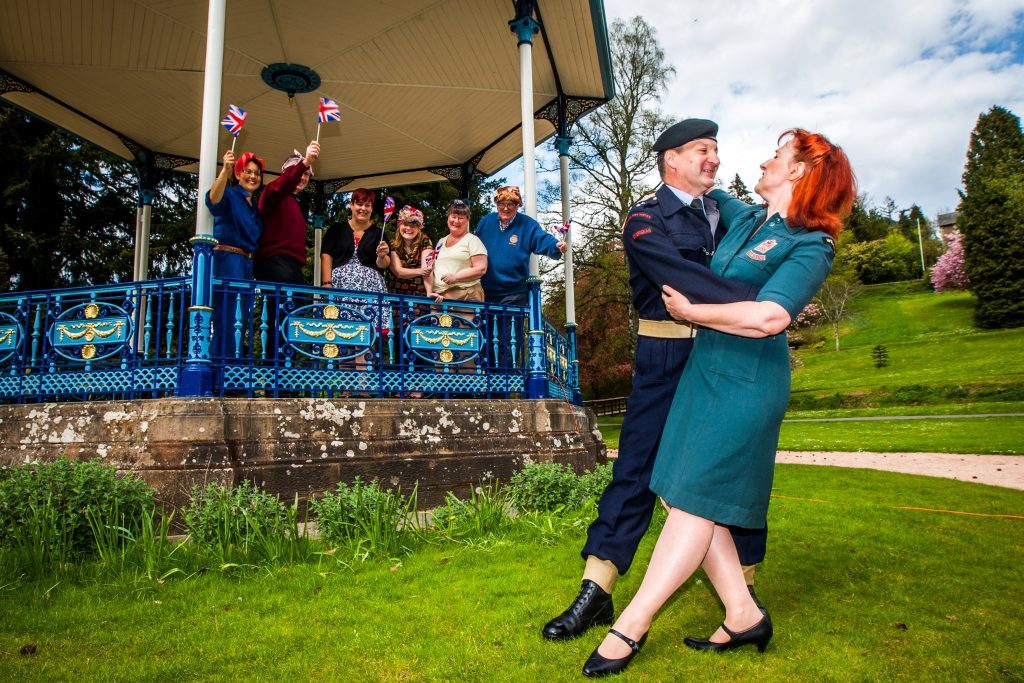 The Heritage Lottery Fund has backed the regeneration of MacRosty Park with well over £1 million over the years, while the project has also been supported by significant local fundraising.
Work began on the ambitious £1.8 million rejuvenation of the historic park beginning in 2010. Improvements have been made, with access, bridges and paths all enhanced and the 1906 bandstand fully restored.