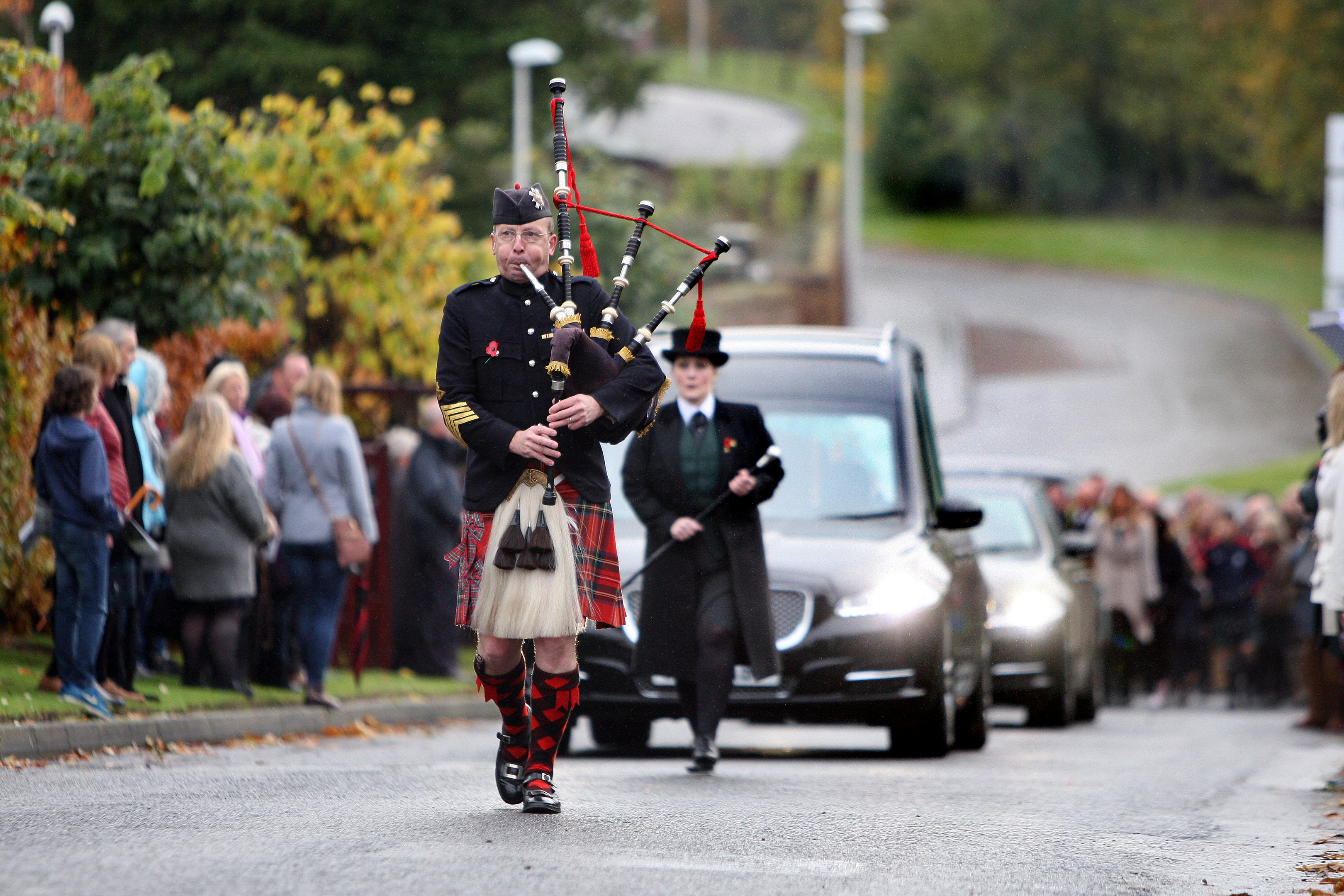 Dozens of mourners donned kilts for the funeral of a Tayside man who died following a crash near Edinburgh.
Ewen Chisholm was laid to rest following a service at Old Parish Church in Kirriemuir on Wednesday morning.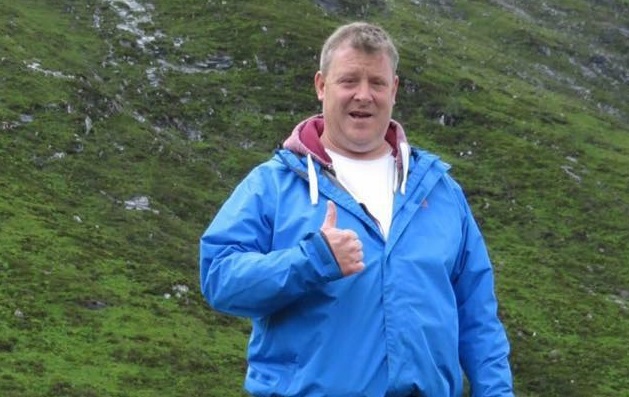 Although Ewen and his family lived in Perth, he and his brothers grew up near the Angus town.
Hymns sung at the service included Lord of All Hopefulness and The Day Thou Gavest Lord is Ended.
After the service mourners followed the hearse to the local cemetery.
Having previously worked at CJ Laing and David Sands Ltd, Ewen was most recently employed by Stephen's Bakery and ran the company-sponsored mountain bike racing team.
A collection was made at the funeral to raise funds to keep it going.
The 47-year-old is believed to have suffered a heart attack while returning from a day's mountain biking at Glentress forest, near Peebles, with his son Cameron on October 29.
They were travelling in a Citroen Berlingo on the A6094 when the crash happened at Howgate, 12 miles south of the capital, at 3.40pm.
His father Alastair said Ewen was left without visible injury in the incident.
He said: "He had been doing a considerable amount of biking with Cameron – they had been having a ball at Glentress.
"They were driving back and had stopped at some lights. They set off and Cameron said he slumped at the wheel. His foot must have gone onto the accelerator and they hit the wall.
"They have established that he did not die from the crash, but that he died at some point while this was happening.
"The post mortem confirmed it was heart related. He was not injured in the crash and there was hardly a scratch on him."