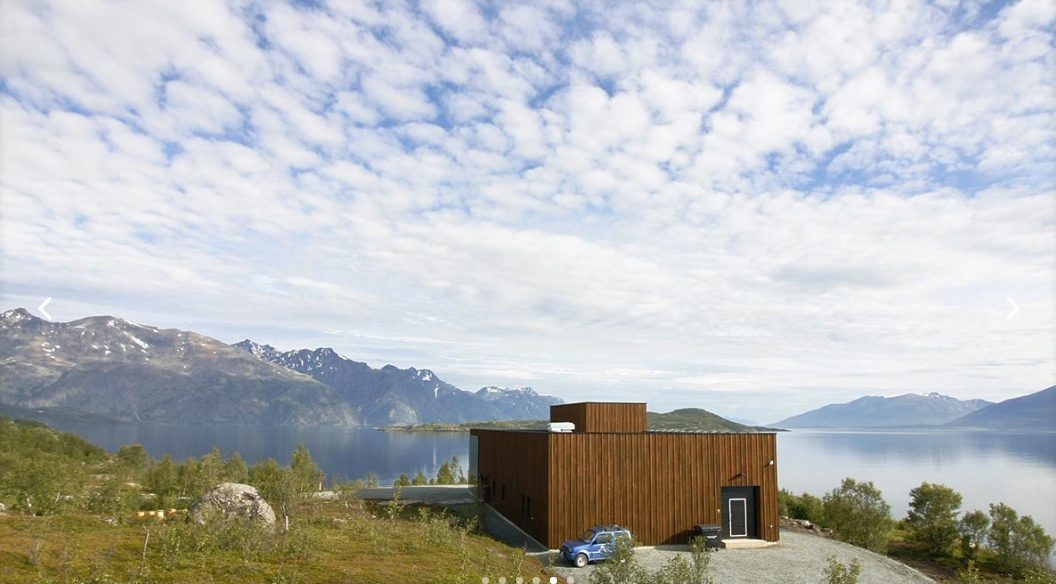 Scotland's oldest working distillery has formed an unlikely partnership with the most northerly distillery in the world.
Located in a remote Norwegian fjord around 350 kilometres north of the Arctic Circle, the team at Aurora Spirit boast one of the planet's newest distilleries.
It is situated on a peninsula overlooking Lyngen Fjord on the site of an old underground NATO base that once tracked Russian submarines coming over the top of Norway.
Water for their whisky comes from glaciers and their casks are stored in long tunnels drilled into the hillside and underground chambers.
Nonetheless, they turned to the far more traditional Famous Grouse Experience at Crieff's Glenturret Distillery to gain an insight into how to run a successful whisky visitor attraction and produce small batch whisky on site.
The two producers have been swapping skills, ideas and successes since first meeting in early 2015 when Aurora Spirit directors visited The Famous Grouse Experience on a fact-finding mission.
That partnership has since gone from strength to strength and the Scots' operations manager and distillery manager, Lesley Williamson and Neil Cameron will visit the arctic-distillers next year for their official opening.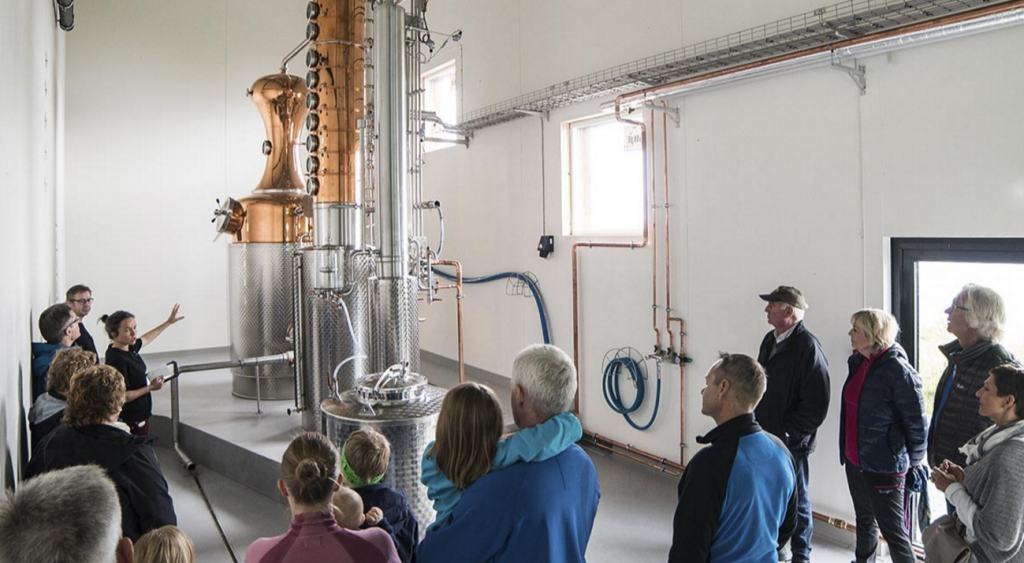 The closest major centre is the northerly city of Tromso which has a population of around 72,066.
However one of the project's co-founders, Colin Houston, is an ex-pat Scot with whisky in his blood.
He said: "Having grown up in Oban, the whisky industry has always been close to my heart and I had met with Lesley at The Famous Grouse Experience prior to Aurora Spirit's founding.
"When we began, we wanted to gain an insight not only into the whisky making process but also how to incorporate a successful visitor experience centre too.
"Our distillery is set in the most beautiful location, with magnificent displays of the aurora borealis overhead in the winter and the midnight sun in summer.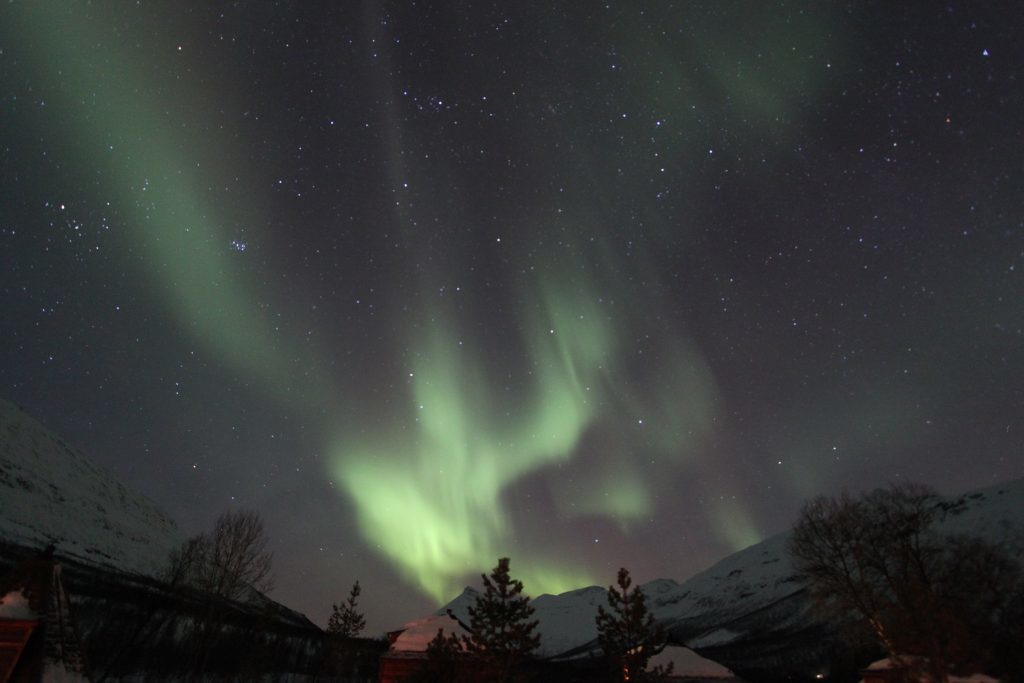 "We've got some of the most advanced technology in our distillery but we want to maintain some traditional aspects of whisky production so it is a sort of fusion, an exciting experimental journey."
Colin and his team will market whisky, gin, vodka and aquavit under the name Birvrost and as part of the link-up sent Aurora Spirit's head distiller Gjermund Stensrud to undertake an intensive week-long training course with the five Glenturret stillmen.
As a brewer by trade, he wanted to learn about the traditional craft of whisky distilling and thought there no better place to do so than at a distillery that still makes the whisky by hand.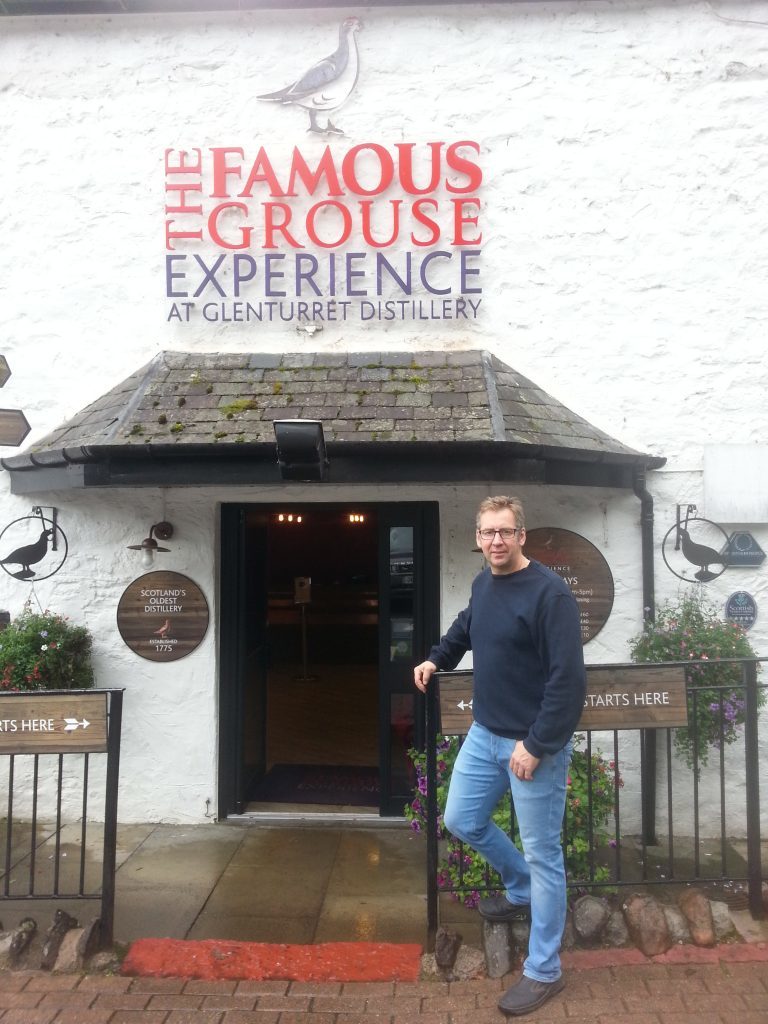 Distillery Manager Neil Cameron said: "It was wonderful to welcome along Gjermund for a week to show him the ropes of our traditional whisky processes here at Glenturret.
"Although it is very different in their distillery in Norway, it is important to know the skills and have the knowledge of the techniques which date back to when whisky was first produced.
"We're delighted to hear they've just produced their first run of whisky and look forward to seeing the outcome in three years' time.
"Whilst there are no computers here at Glenturret and I'm used to the traditional distilling process, I can't wait to take a trip across to Tromso early next year to see how they make whisky in their beautiful and quite challenging, surroundings."