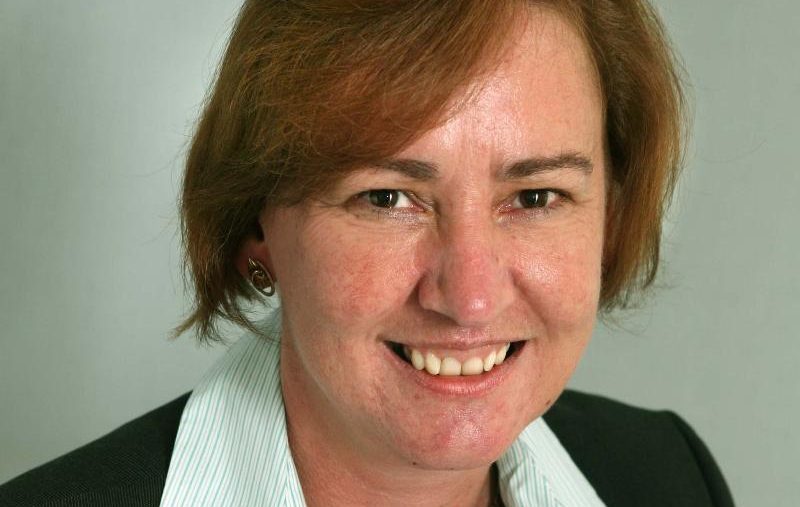 The governor of Perth Prison has admitted there is a problem with drugs inside the facility after a heroin haul worth £15,000 was found.
Brenda Stewart was reacting to prison officers finding the class 'A' drug in an inmate's cell during a search last week.
More than £100,000 worth of drugs has been seized at HMP Perth after police set up a prison liaison officer earlier this year.
Despite Ms Stewart, governor in charge of HMP Perth, acknowledging that many inmates at HMP Perth arrive with a drug addiction, she stressed there are various measures in place to deal with the problem and she praised colleagues for the latest drug find.
"Police Scotland advised on the recovery of £15,000 worth of drugs from a prisoner – this was the result of excellent work done by Perth Prison staff carrying out searches," she said.
"The matter was reported to Police Scotland. This is an example of one of the dimensions of Perth Prison's drugs and addictions strategy."
She continued: "Many men admitted into the prison have a significant history of drug use and dependency and their offending is related to this dependence. Illegal drugs and addictions are significant issues in many communities in Scotland and these issues are brought into sharp focus within the prison community.
"Within Perth Prison there are a comprehensive range of strategies aimed at reducing the supply of drugs smuggled into the prison – including screening, searching, drug dogs and drug testing. There is also education and harm reduction initiatives for prisoners as well as substance misuse offending behaviour programmes."
Ms Stewart disclosed that there are 'through care' initiatives aimed at supporting prisoners when they return to communities at the end of their sentence, to maintain progress made by individuals in Prison in tackling their addiction issues.
And she highlighted the work carried out with a range of partners including Police Scotland, NHS Tayside and community justice, to deliver parts of the strategy to tackle drugs problems.
"Perth Prison has developed an excellent relationship with the Scottish Recovery Consortium," she added.
"Many people in prison are motivated to change and so our staff works alongside addictions workers and the Scottish Recovery Consortium to provide support and opportunities for individuals."
The heroin haul is just the latest setback to befall Perth Prison and follows on from recent figures released through the Freedom of Information (FOI) Act, which showed that the Edinburgh Road jail witnessed 13 serious assaults by prisoners on staff in the last 12 months compared to just seven the year before.
And matters were made worse for the prison when other statistics, again released via the FOI Act, revealed that officers at HMP Perth were assaulted 26 times by inmates during the 2015-16 financial year using a variety of weapons, ranging from scalding hot water to sharpened mop handles and pool balls.