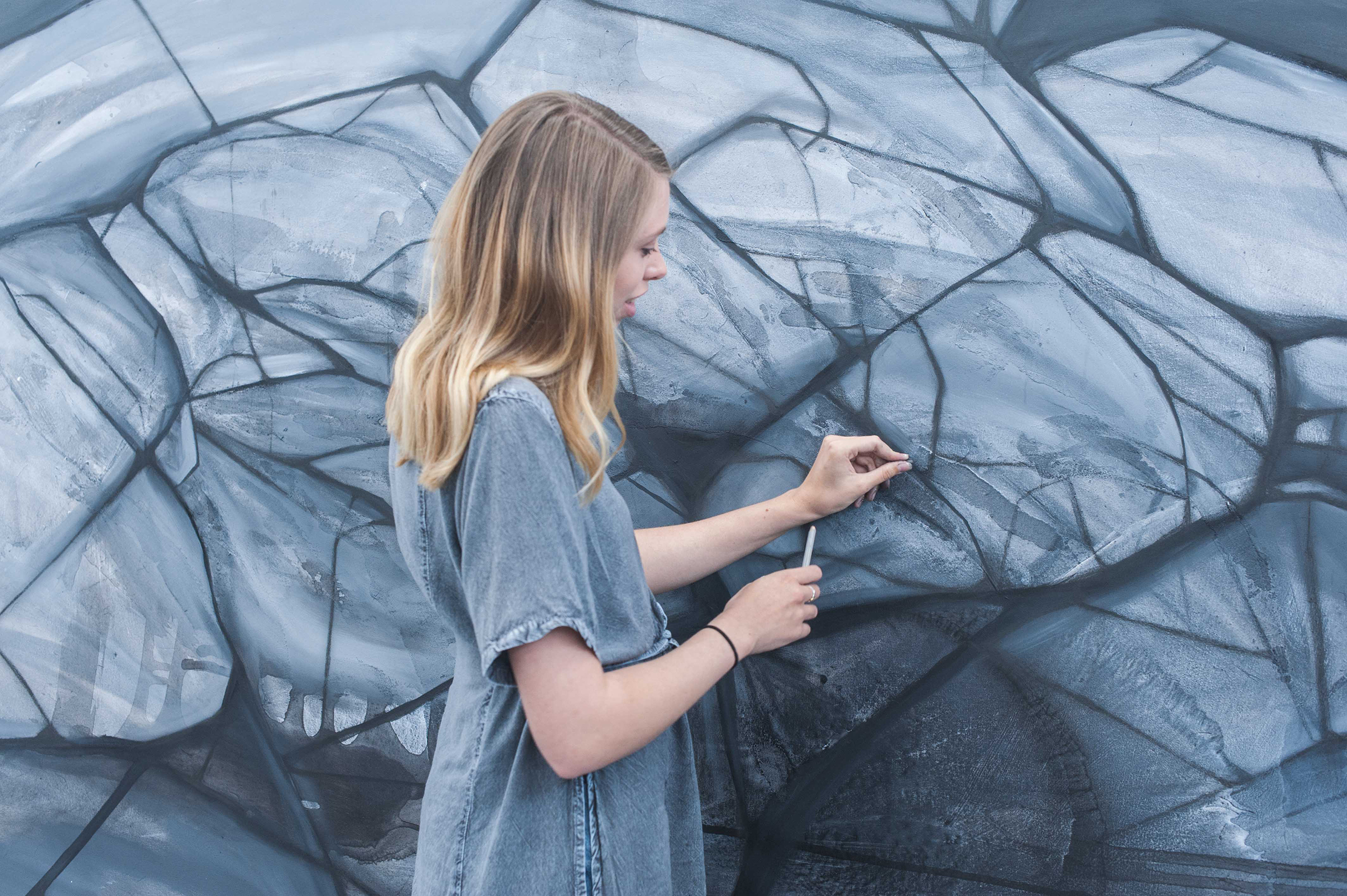 An adventurous artist who travelled to the Arctic Circle to capture its dramatic landscapes has come home to Scotland to exhibit her latest works.
Ellis O'Connor spent three weeks in Svalbard (formerly known as Spitsbergen), the remote archipelago halfway between Norway and the North Pole, capturing the dark and stormy landscapes of one of Europe's wildest places.
Duncan of Jordanstone College of Art graduate also spent five months as an artist-in-residence in Iceland last winter, mainly in the twilight world of the north coast.
In the summer of 2014, she spent a month-long residency circling the Shetland Isles on a 15-metre sailing boat. And she is currently back on Shetland, where she will spend the winter as artist-in-residence at Sumburgh Head Lighthouse.
"I've always been drawn to darker, stormier landscapes," said Ellis. "In the depth of last winter, I was in the second most northerly settlement in Iceland and didn't see the sun for three months."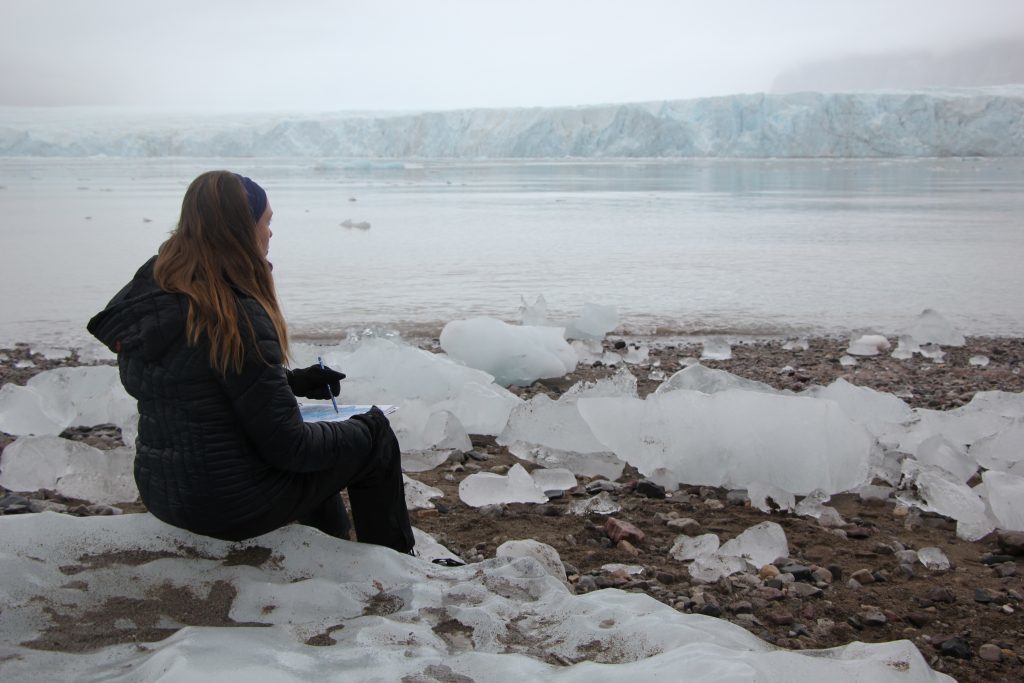 Dundee born and bred, Ellis became fascinated with the wild landscapes of the Atlantic coast as an 18-year old when she went on a road trip around the north west of Scotland.
"The landscape and geology blew me away," she says. "I came to love hiking and camping out in the remote landscapes of Scotland and realises I could combine this with my art.
"As an artist, conservationist and keen mountain climber my aim is address the issues of climate change and wild land. My work tries to emphasise the sublimity but also the fragility of these northern lands."
Jane Grimley, manager of the Trust's Wild Space visitor centre and art gallery in Pitlochry, said she was delighted to showcase Ellis' latest work.
"The subject of her art – and the energy that she puts into it – is completely in tune with our love of wild land and the need to protect it, while her passion for adventure at high latitude truly echoes the spirit of John Muir himself," she said.
Her work will now go on display John Muir Trust Wild Space gallery in Pitlochry. Entitled Transcience, it will run until February 2017.