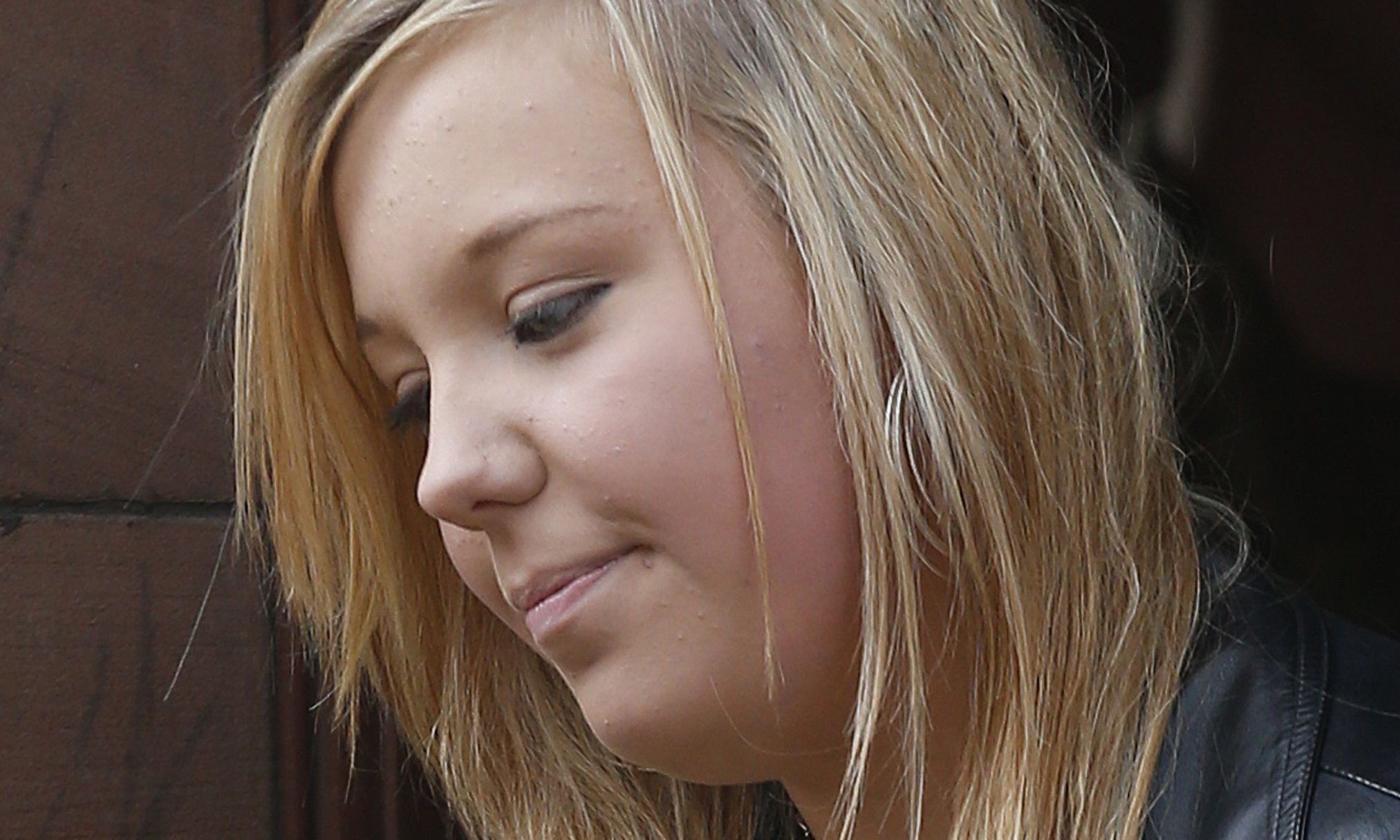 The teenage daughter of murdered aid worker David Haines has told how she turned to drink and drugs after her father was abducted by IS terrorists.
Bethany Haines said she posed as a "party girl" to hide her torment as she was forced by authorities to keep her father's capture a secret for 17 months.
The 19-year-old, from Perthshire, told Cosmopolitan magazine: "I'd never been a big drinker, but after that I began drinking and taking any drug I could get my hands on.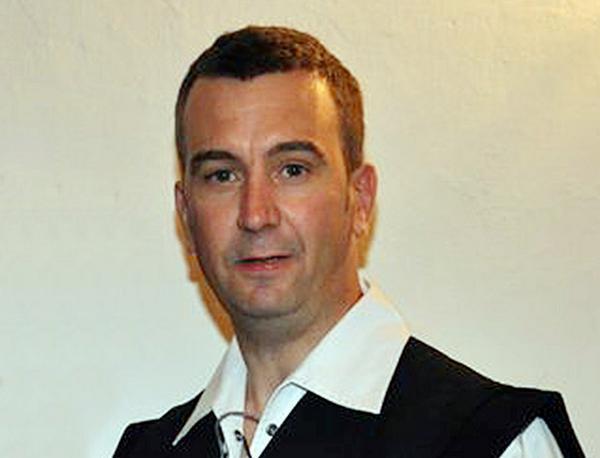 "I'd leave home on a Thursday night and not come back until Monday."
She said: "My family were worried. They hated me going out, and were also concerned I was going to blurt out what was happening when I was drunk or high.
"But the weight of the secret was why I was partying so much. Bethany the 'party girl' was a front so no one would see that inside I was aching."
Her father was taken by extremists while working in Syria in March 2013. His captors released a gruesome video of his murder in September the following year.
Bethany, a former Perth Academy pupil, was just 17 at the time.
She told how her mother broke the devastating news: "Mum's face was red from crying and she said: Oh Bethany, the worst has happened.
"I didn't cry. I didn't scream. I just stood there. So she just repeated the sentence again and again.
"Eventually I gave her a hug, told her I was fine and that I just wanted to go back to bed."
Bethany revealed that she had watched the video of her father's execution repeatedly.
For more, see Saturday's Courier