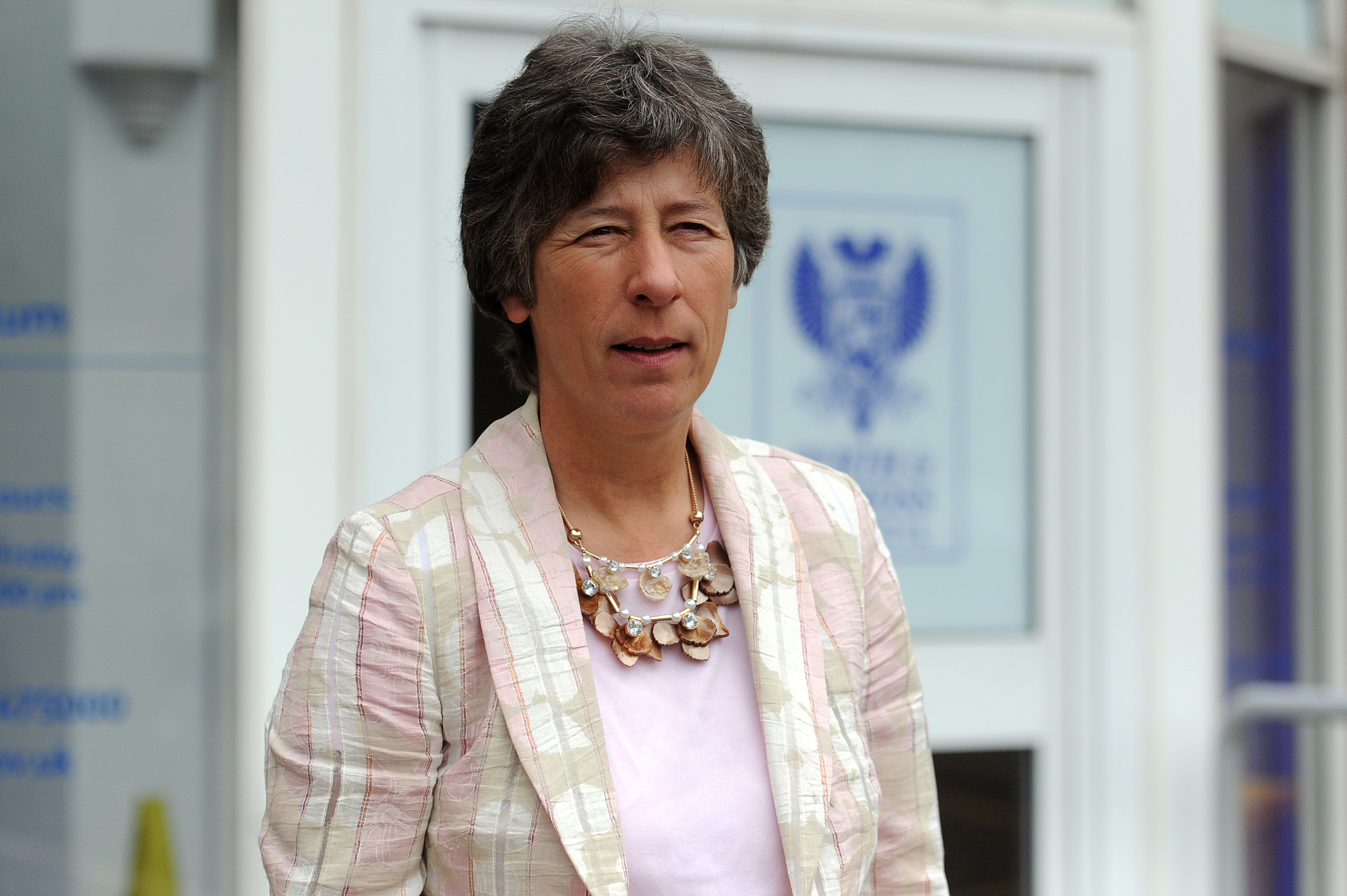 The Scottish Government does not know how many GPs are registered to work but are not currently doing so.
Mid Scotland and Fife MSP Liz Smith asked health minister Shona Robison whether the government had a figure on the number of GPs registered with the General Medical Council (GMC) not currently practising.
The Scottish Conservative representative said waiting times for appointments to see a doctor were on the rise across swathes of Tayside and Fife.
A recent NHS Scotland survey on primary care in Scotland noted there had been a "slight" decrease in the number of whole-time-equivalent GPs working in Scotland.
Ms Smith said it was "scandalous" the government did not have the data, but Shona Robison told The Courier it would be "very difficult" to collect figures which could be used in a "meaningful" way to influence policy.
Liz Smith said: "At a time when our GP services are stretched to the edges you would hope that the Scottish Government would have some idea of the number of GPs that are registered but not practising.
"Enticing more of these people back to the profession, whether it be those who have left to start a family or those on a career break, will be crucial if we are to plug the gaps in general practice.
"It is scandalous that the Scottish Government does not have these figures to hand and I have called on Shona Robison to provide them in the future.
"Waiting times for an appointment are on the rise across the country and this is felt keenly in Perth and Kinross, Fife, Stirling and Clackmannanshire.
"It is high time that the Scottish Government got to the bottom of our GP crisis and that starts with having the correct data to hand."
Shona Robison highlighted the Scottish Government were investing an extra £500 million over the course of parliament in to primary care.
She said: "There are a wide variety of reasons why qualified GPs might choose to leave the profession or stop practicing for a period of time.
"It would be very difficult to collect accurate data on this that could make any meaningful contribution to policy development. However, we are working hard to support GPs and improve our primary care services. We are significantly increasing the amount of investment going into primary care—– an extra £500 million by the end of this Parliament.
"We also recently signed a landmark agreement with the GP profession that is the foundation of a strong partnership between the Scottish Government and the GP profession that will help us to improve and redesign the way health services are provided in the community for the benefit of patients all across Scotland."
There were 90 fewer GPs working full-time across the country in 2015 than in 2013, according to the NHS Scotland report which was published in June 2016.