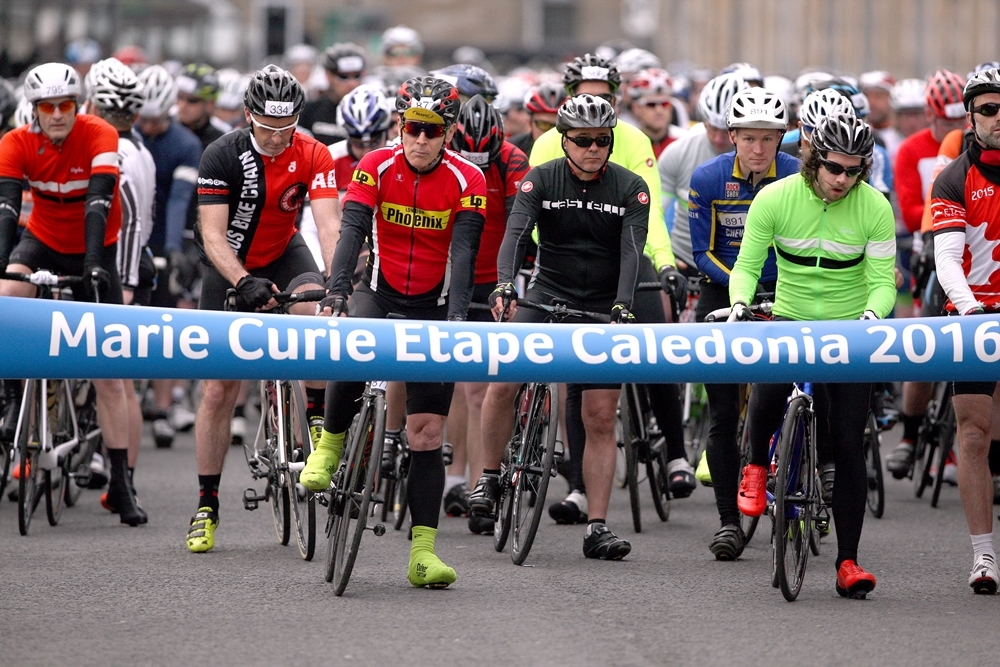 Organisers of the Etape Caledonia closed road cycle race have said they remain committed to providing an event that benefits communities in Highland Perthshire.
They have been responding to concerns over a proposal to extend its route for 2017 to take in Glen Lyon.
Super-fit participants have requested a longer outing and organisers have suggested an additional stretch of road that takes in picturesque Loch Tay and stunning Ben Lawers.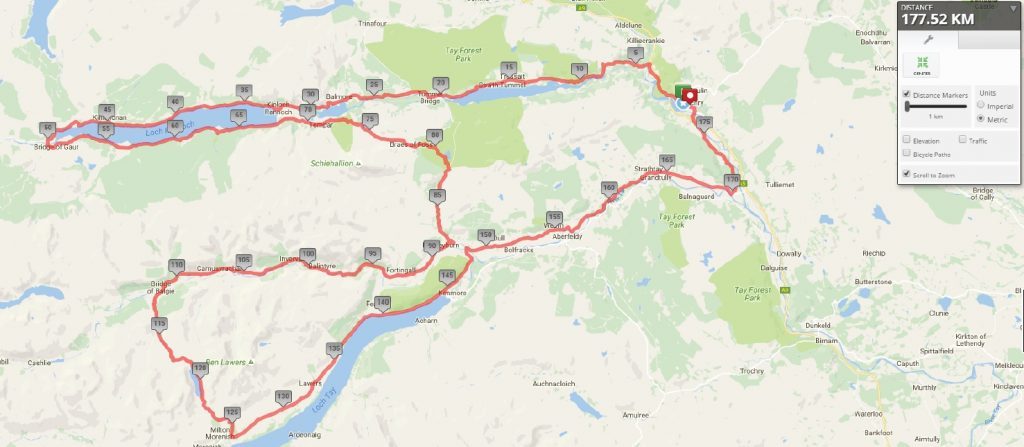 The advantages for the event are obvious and would help to showcase new parts of the region to visitors but some residents have expressed disquiet about the idea at community council meetings.
Community councillors have said they are struggling to see the benefits having the event pass through would have for local people.
However, event leaders IMG said they are early proposals and no decision has been taken over the 2017 route.
A spokesman promised that any changes would be made in consultation with relevant local partners.
"IMG is committed to working with the local council, authorities and residents with regard to next year's event, as we have done for the last ten years," he said.
In photos: The Etape Caledonia 2016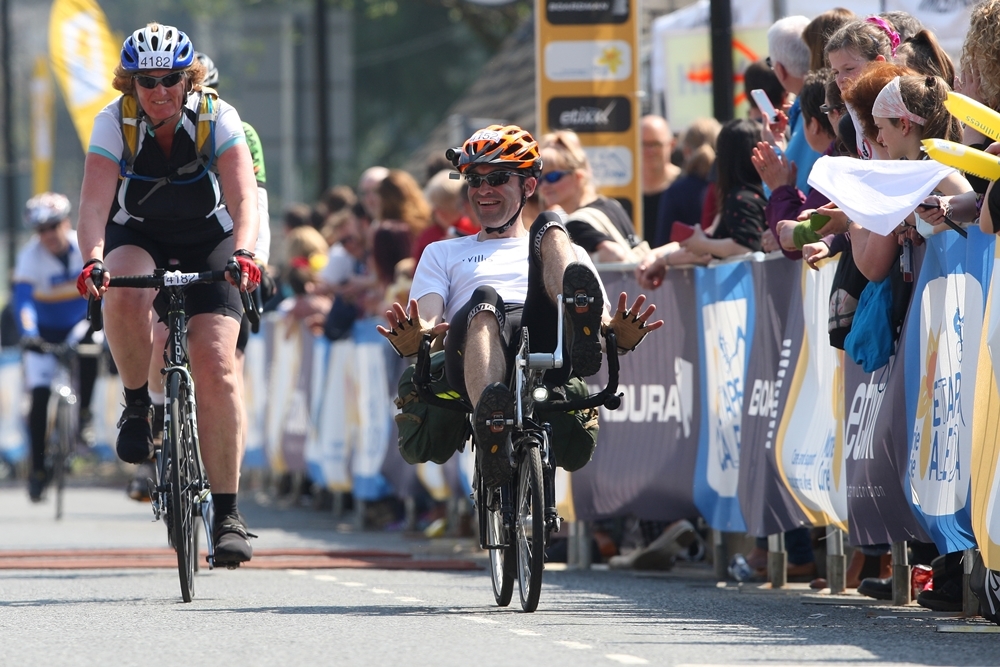 "Discussions for any changes in the route are ongoing, with no decisions having been taken.
"We must stress that if there are any course alterations they will only be made with the support and guidance of the relevant bodies.
"The Etape Caledonia is an event we are very proud of and we are committed to providing a quality event that showcases the area and benefits the local community."
The mooted extension would see the 81-mile closed-road route extended to take in Glen Lyon and the hill road over Ben Lawers to the A827.
The Munro would be an impressive addition to the event route, which already takes in the lower slopes of Schiehallion.
Thousands of people take part in the Etape Caledonia each year and it has garnered an enviable reputation as one of the UK's best and most friendly cycling events.
Pitlochry is the hub for the annual gathering, providing the start and finish, and the base for a wider, week-long cycling festival which also continues to grow.
It makes a significant impact upon the local economy, with accommodation providers, restaurants, bars and cafes all seeing benefits.
Consideration has also been given to "time trial" style stages to widen the benefits to communities along the route.