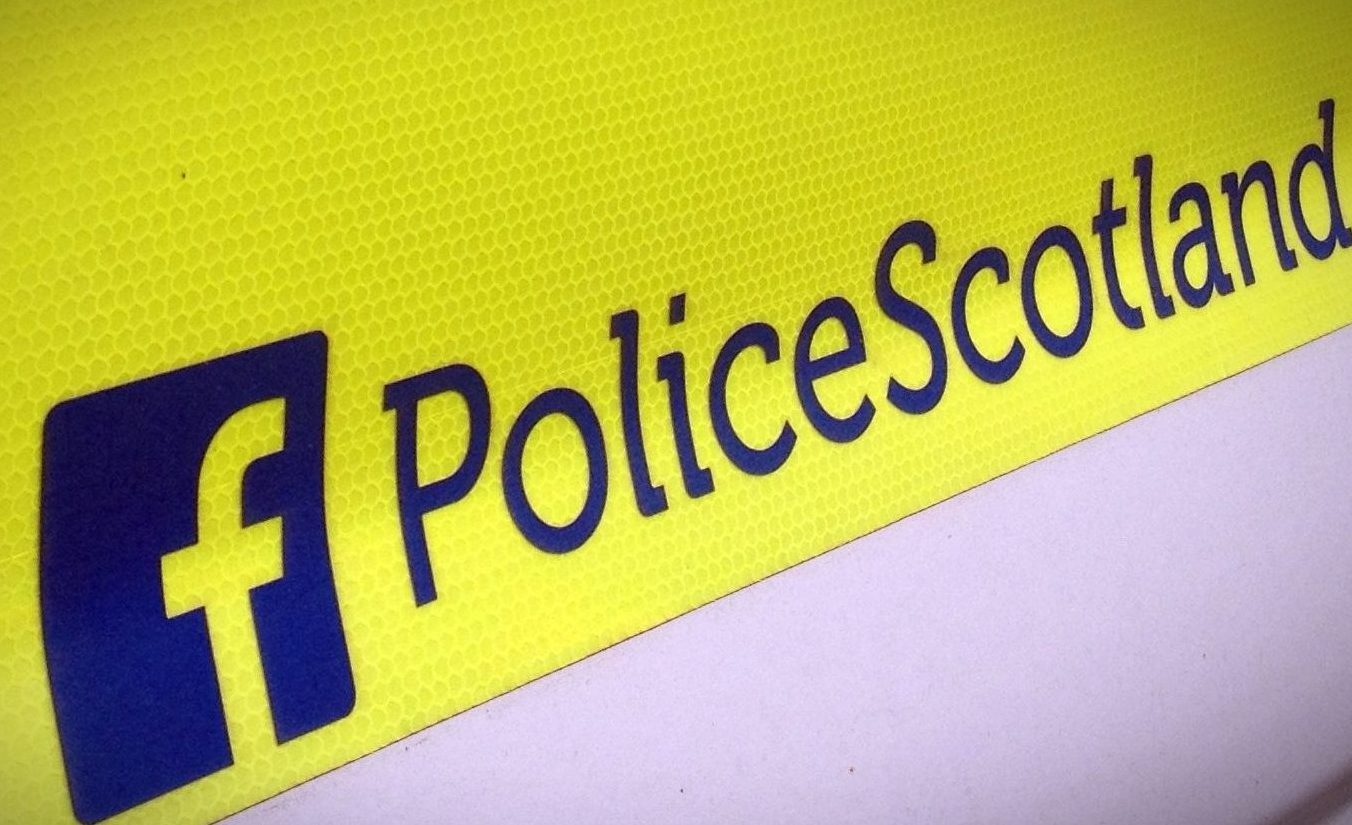 Police are investigating claims a dog fatally mauled a sheep on farmland at Kinnaird Estate in Dunkeld.
The incident is alleged to have occurred between 8am and 1pm on Sunday December 4.
The incident comes just a week after the end of a month-long campaign to highlight the "devastating" impact of sheep worrying.
Police Scotland said they are appealing for information from anyone who may have been in the area at the time of the incident, or who knows the animal responsible.
A spokesman added dog owners have a responsibility to keep their pets under control and not to go into fields where livestock is grazing.
He added: "Dogs that are outwith the owner's control can have a detrimental effect on the overall welfare and productivity of farm animals.
"Livestock can be scared or spooked by their presence, which can easily lead to injury.
"In addition, the worrying of sheep and other livestock by domestic dogs has an obvious financial and emotional impact on farmers, and farm animals are often fatally injured or killed in these incidents."
Last month's campaign was backed by the Scottish Partnership Against Rural Crime, a multi-agency partnership which includes Police Scotland, NFU Scotland and Scottish Land & Estates (SLE).
Scottish Natural Heritage also worked alongside the partnership to promote responsible dog walking in the countryside.